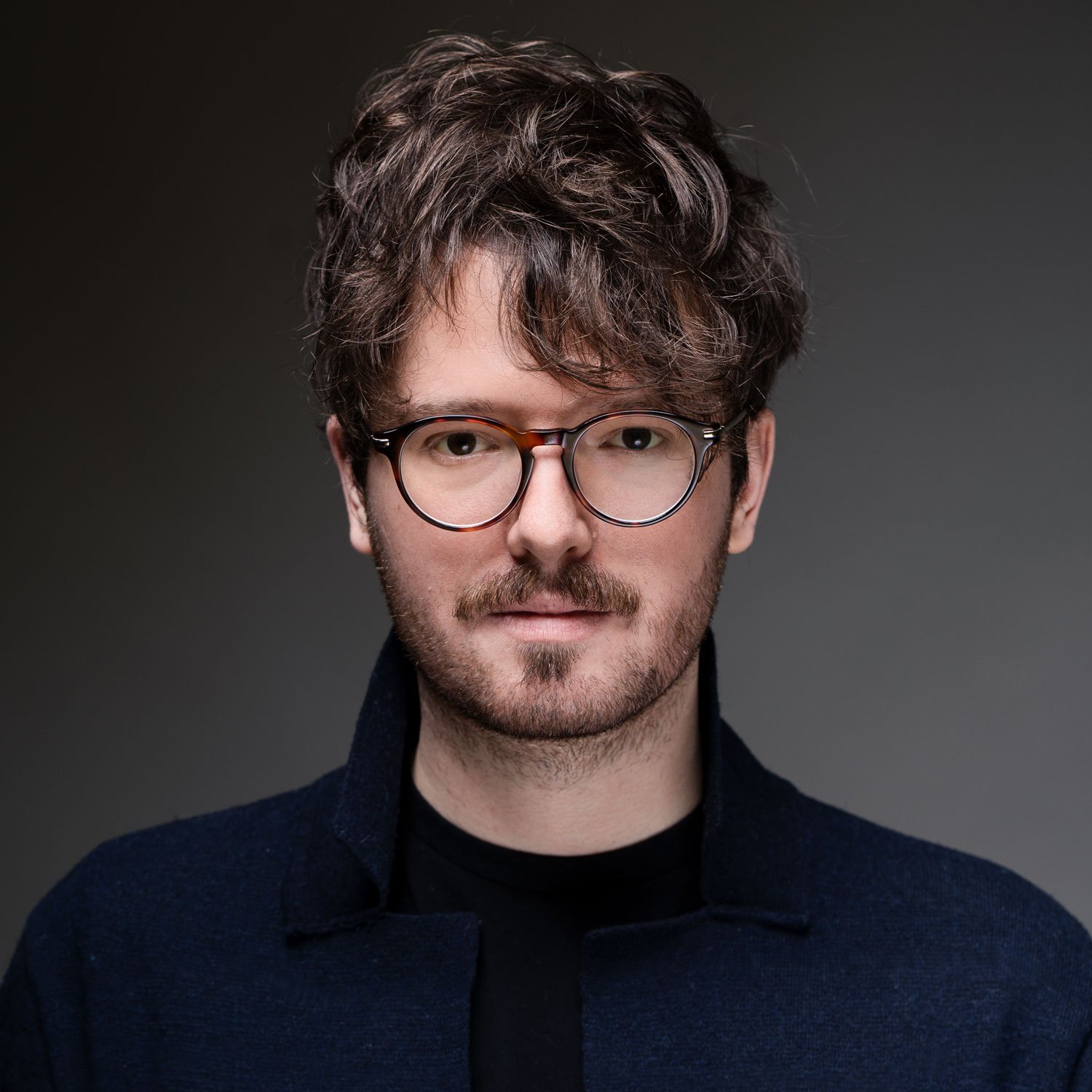 By Patrick Gebhardt • Jan 9, 2018
Paessler AG Starts the Year 2018 with a New CEO
Christian Twardawa, former COO, takes over the CEO role from our founder Dirk Paessler, who resigned from this position on January 1st 2018.
More than 20 years after he founded Paessler AG in his living room, Dirk Paessler has left executive board and management. We would like to thank Dirk for his passionate dedication to our customers and employees. Dirk's trademark has always been his visionary and creative personality, which has enabled Paessler to achieve rapid growth as a young company. It was also Dirk's passion for great software that made Paessler a major pioneer in the field of network monitoring, not only in Europe, but worldwide.
Our new CEO Christian Twardawa joined Paessler AG in 2004 as Director of Marketing and Sales and has been a member of the executive board since 2005. Together with Dirk, he has defined Paessler's corporate brand and positioned us as an excellent employer. This change at the top of Paessler AG stands for continuity and further expansion of our global activities based on our corporate values.
Christian sets the scene for the new board as follows: "We are proud of what we have achieved with PRTG over the past 20 years. And it is our declared goal that we will continue to be known worldwide for our outstanding product. The 200,000 customers using our software daily, our partners, and our team, can continue to rely on Paessler AG as a determined, professional, and innovative company."
Besides his business and technology vision, it has always been Dirk's goal to create a company he wanted to work for. Paessler AG has followed this path, which has been recognized by awards like "Kununu Top Company", "Great Place to Work" and "Focus Top Employer SMB". Dr. Marc Roessel, who will continue to hold the position of CFO, sums up: "As a result, we enjoy an exceptional team which is the driving force behind our success. We will continue our growth trajectory and are constantly looking for new employees in various fields of expertise."