What's next for Paessler PRTG in 2023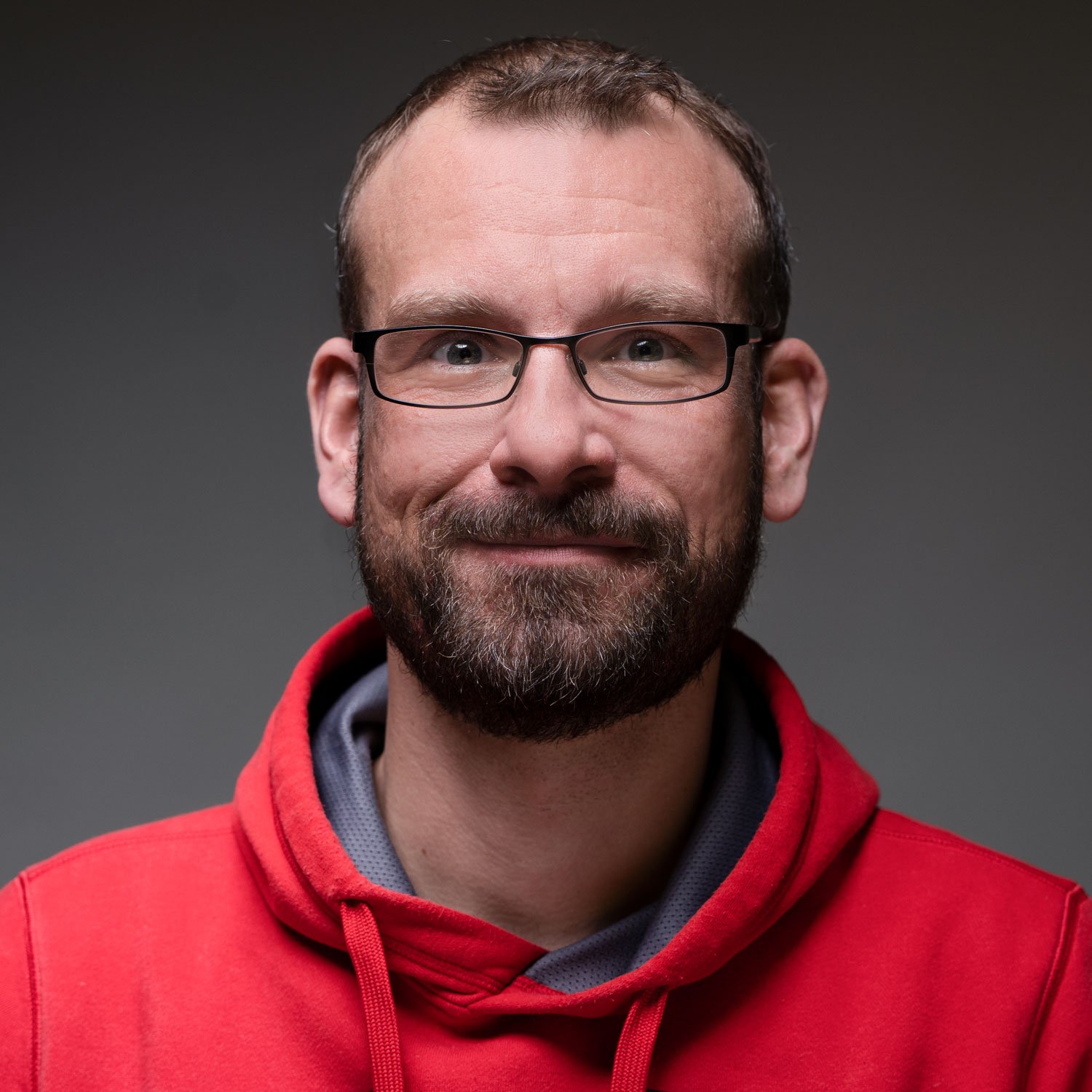 Originally published on March 29, 2023 by Sascha Neumeier
Last updated on April 04, 2023 • 7 minute read
I hope everyone had a good start to 2023! As the first months lay behind us, there are a few things we want to follow up on.
Daniel, one of our product managers for Paessler PRTG monitoring software, recently went in front of our cameras to bring you an update on the development of PRTG, and our roadmap. Let's dive into the topics and find out what's important.
Latest news on new Paessler PRTG user interface
In the last year, you saw continuous improvements to the new interface. We received a lot of feedback from you and are ready to hit the next milestone on our way to a new front end.
Starting with PRTG version .82, the new UI can officially be used in production environments! With the new graph's functionality and a brand-new split-screen view, we have added some interesting new features. Find all the details in this article: You can now use the new PRTG UI in production environments!.
API v2 for Paessler PRTG is coming
As you know, the development of all new features is strongly connected to our new API. After we had the first presentations and alpha tests, we are now working towards our first stable release of the API v2. But you can already use what's there. Just be aware that some calls might still change on short notice. We extend functionality with every PRTG release. If you are deeply interested in things like that, then definitely join our PRTG Feedback Insiders group, so we can get in direct contact.
Run PRTG everywhere with the Multi-Platform Probe
The Multi-Platform Probe is your choice for non-Windows environments. It runs on Linux, ARM architectures, and Docker containers.
We added another set of useful sensors to the probe that you asked for. You are now able to use sensors for Ping, Port, DNS, HTTP, cloud HTTP and TCP Ping, Cisco Meraki, Dell EMC Unity, NetApp, HPE 3Par, Redfish, FortiGate, Local folder, Microsoft 365, MQTT, Modbus, Beckhoff IPC, and Soffico Orchestra. And there is our community favorite: a new script sensor that currently supports Python (other languages are planned for later).
If you are currently using our REST Custom Sensor and want to move to the Multi-Platform Probe, a combination of the new script sensor and the new REST sensor should cover your use cases. Next, we will bring the most important SNMP sensors to the new probe, so you can monitor your network infrastructure. Check out The Multi-Platform Probe and the state of its development for details.
PRTG extension: The OPC UA server
2023 will not only be a big year for features inside of PRTG; we will also see a growing number of PRTG extensions. Extensions are software solutions that connect with PRTG and extend its functionalities.
The launch of our first extension is already planned. If you are in the market, you have probably heard about it: Paessler PRTG OPC UA Server. This tool is designed to get monitoring data from your OT and IT network components into your supervisory and control systems, such as SCADA, DCS, and more. This is a comprehensive solution to get all your important monitoring data in one place. If you have IT and OT, and you want an overview of everything (including centralized alarms) in your supervisory or control system, we have opened the waiting list for you to be among the first to use PRTG OPC UA Server.
There is much more on our product roadmap
That's not nearly all we are working on right now. We've also got a lot more cool stuff planned for PRTG. To see our topics for this year and beyond, you can always check the roadmap on our website.
There is also a section that we call "Exploration", where we share product ideas and link to short surveys. If there is a topic that you are interested in, please take a few minutes and share your needs with us by taking the survey!
Do you know our PRTG Feedback Insiders program?
We can't stress this enough: Our development is highly dependent on the feedback of people like you. A big 💛 to all of you who contributed feedback to us last year!
To make it even easier for you, we opened our PRTG Feedback Insiders group to our most active users. If you want to get a head start on new topics and give feedback in early stages of development, consider joining this group of experts.
Do you have questions, comments, or feedback? Post them in the comments! 👇