What happened in PRTG Network Monitor in 2019?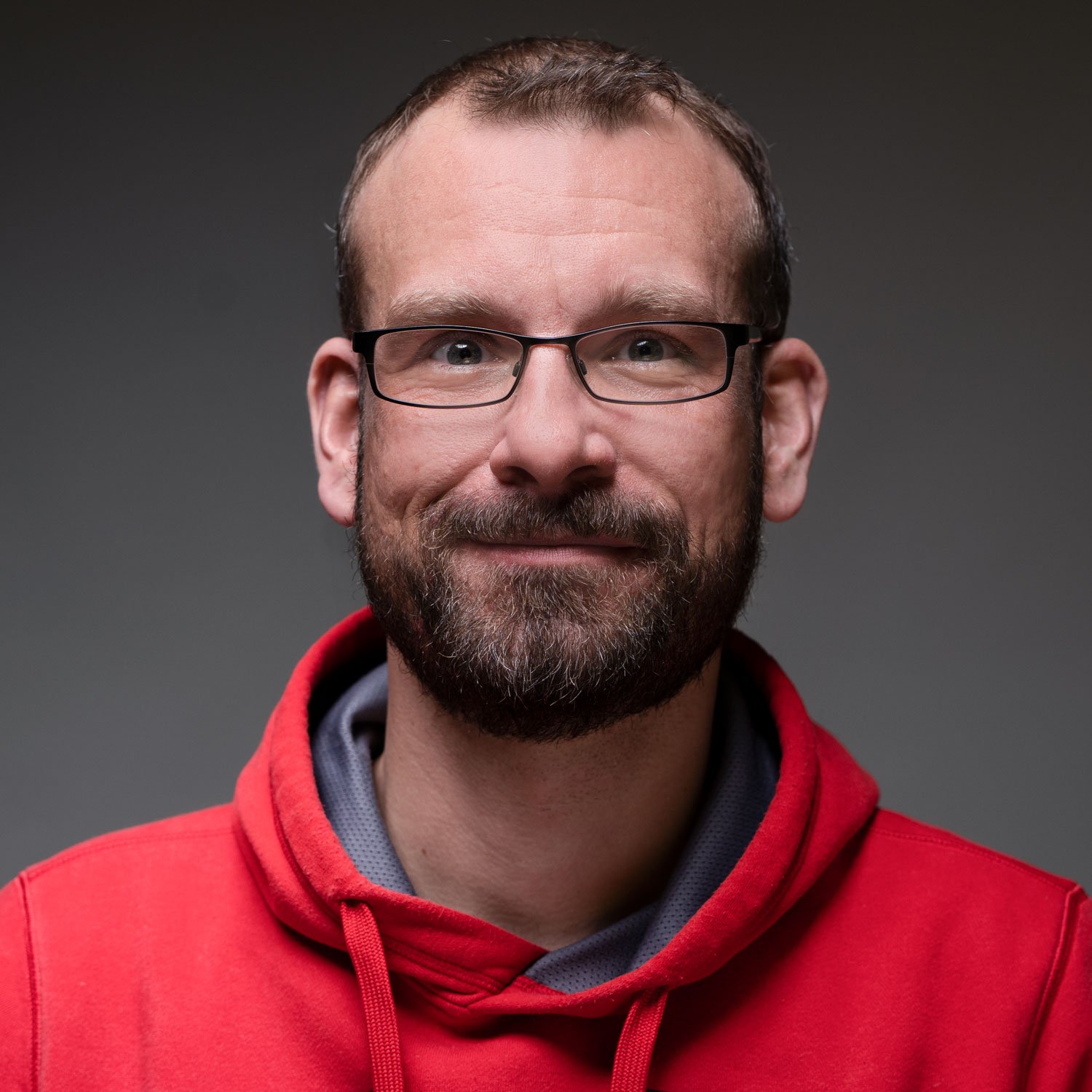 Originally published on December 17, 2019 by Sascha Neumeier
Last updated on February 10, 2020 • 10 minute read
The year is slowly coming to an end and we would like to give you a brief overview of what has happened in and around PRTG in 2019.
We have released 13 new stable releases of PRTG Network Monitor this year. In addition, there were a total of 18 releases in the preview channel and almost daily releases in the canary channel.
Some of the PRTG product highlights at a glance
In version 19.1.48 we released a major improvement for the meta-scan of SNMP sensors! To search for available monitoring items on the target device on sensor creation, SNMP sensors now use GETBULK requests during meta-scan instead of GETNEXT. We also added new Top 10 lists in the Maps feature like Longest System Uptime and Shortest System Uptime.
In mid-April this year - about the same time we made release 19.2.49 available to you - PRTG Desktop left beta too. PRTG Desktop is an alternative interface for connecting to the PRTG core server where you can configure your setup, view monitoring results, and keep an eye on your network. The .49 version itself had some new info for the SNMP Synology Logical Disk Sensor, as well as the requirement for .NET Framework 4.7.2 and a lot of improvements under the hood.
Version 19.2.50 was released in the stable channel in May, and with it the brand new MQTT Round Trip Sensor. With this sensor you can now monitor the availability of an MQTT broker to ensure your IoT devices can always deliver their data. Moreover, with this version there are further usability improvements in the Notification Templates and Notification Triggers.
In September this year we released our new subscription licensing model PRTG PLUS, for implementations where the requirement is to monitor upwards of 50,000 sensors (in other words, upwards of 5,000 devices). We hosted a series of webinars outlining best practice for scaling with PRTG and posted this: Scaling PRTG horizontally for large environments.
With the following releases 19.3.51 and 19.4.52 the new WMI Battery Sensor saw the light of day. The sensor makes it possible for you to see the battery levels in your IT infrastructure at a glance. PRTG alerts you as soon as a battery threshold is breached. As with the all previous releases, we continued to improve notification management and fixes to the whole code base.
Mid-November saw the release of 19.4.53 and version 2 of the SNMP Fujitsu System Health Sensor. The SNMP Fujitsu System Health v2 BETA sensor monitors the status of a Fujitsu PRIMERGY server via iRMC. We optimized security for the password recovery function on the PRTG login page, along with several other minor developments.
At the same time the public beta of the Paessler BitDecoder started. BitDecoder takes encoded payload data from Sigfox 0G-connected IoT devices and transforms it into a visual and more legible format, namely a decoded JSON format. Find out more in the article: Join the public BETA of BitDecoder.
This leads us to the last PRTG release in 2019, version 19.4.54. At the end of the year we provided you with two brand new sensors: WMI Disk Health Sensor and the WMI Storage Pool Sensor. These sensors help you to keep an eye on the disk health and storage pools on your Windows servers. And, as with every stable release – a lot of generic software improvements and bug fixes.
An overview of all versions can be found on our PRTG Release Notes page.
The release notes summarized in our blog
Every time there is a PRTG release, we summarize the key features and benefits in our blog.
More PRTG development insights in 2019
We processed a total of 36,874 support tickets in 2019 so far
1,102 feature requests and improvements have made their way into PRTG
Since July 2019 the PRTG Public Roadmap is available on our website
Our software testers prepared and conducted a total of 953 test scenarios plus 245 different system test sessions
No less than 78 authors worked on the PRTG code base

Our documentation and localization team revised 360,981 words in total (i.e. about 40.1k words per language) to ensure PRTG is available in your language

Our developers wore out 18 keyboards and 11 mice this year
In March 2019 we announced the end of the PRTG Enterprise Console and introduced PRTG Desktop as its official replacement
And yes, there were also things that didn't go so well: In release 19.3.51 approximately 60 customers were affected by a memory leak. We stopped distributing the release to avoid further damage. Your feedback was critical in resolving this issue, along with the tireless efforts of our testers and developers!
What's coming in 2020?
Keep an eye on our PRTG Roadmap. Here are a few things to whet your appetite:
Amazon Web Services cost sensor,
a sensor to monitor your Nutanix HCI infrastructure,
updates to Japanese language files, as well as
notable improvements to the DNS sensor
We are also excited to see what happens with the BitDecoder and are working on a few other ideas to support the future of IT. Watch this space and thank you in advance for your ongoing support!