All You Need to Know About PRTG Release 19.3.51 and 19.4.52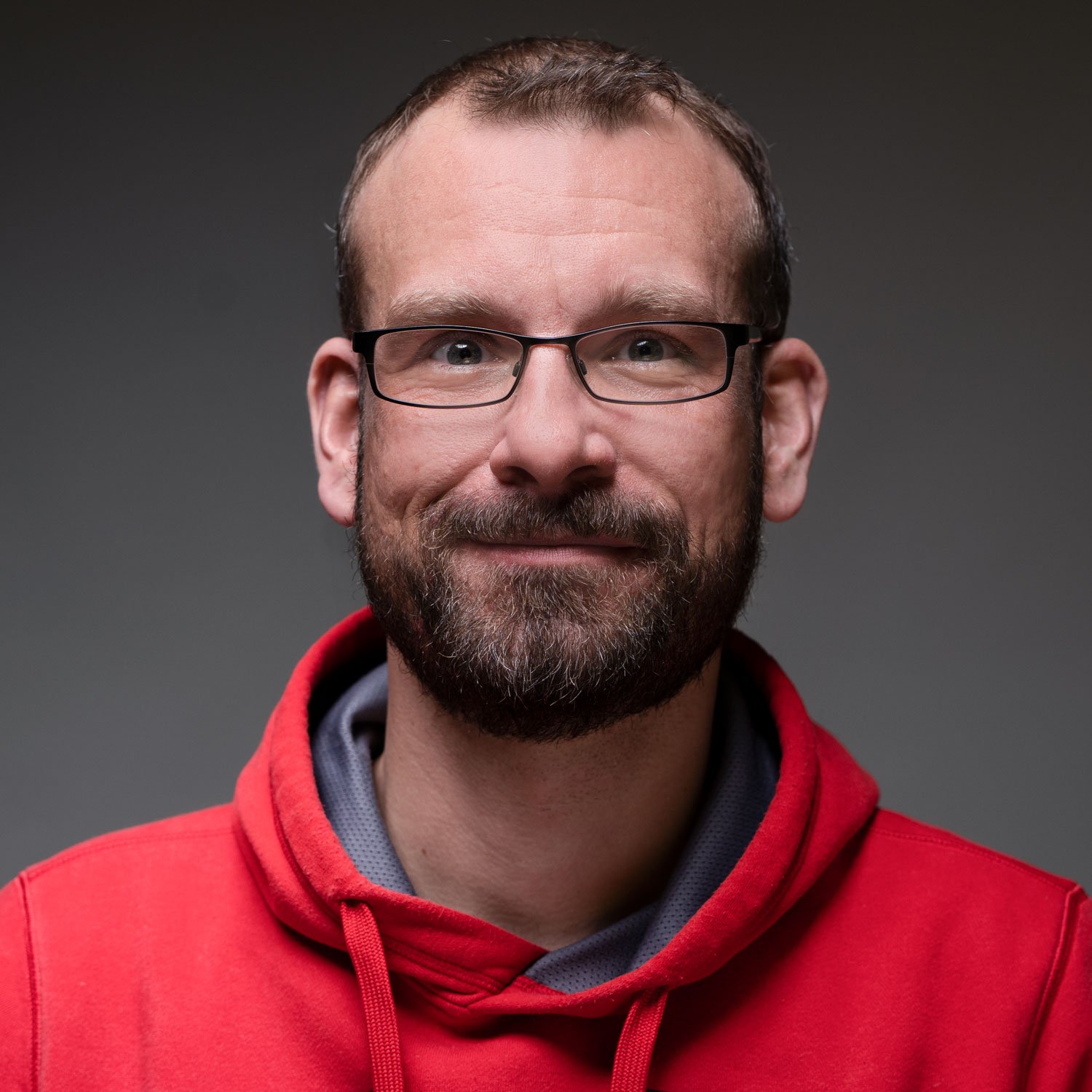 Originally published on October 09, 2019 by Sascha Neumeier
Last updated on March 03, 2022 • 7 minute read
The PRTG release version 19.4.52 has been available for installation in the stable channel for a few days now. Maybe you already have the version in use, or you are planning the update. As regular readers already know, in these posts I give you a short overview about the most exciting new features and improvements of the current version.
Why Releasing PRTG 19.3.51 Took Longer
Our vision is to always make sure you have a reliable tool at your side that you can count on when it comes to monitoring. As we also want to deliver future-proof software, we tackle the enormous task of modernizing code. We thoroughly test all PRTG versions in our labs and even on our own productive monitoring systems before we release them. PRTG 19.3.51 tricked us, because some of you reported issues that we had not seen before during several tests.
According to our vision of high quality software, we decided to roll back and started an extra sprint of intensive research, bug fixing and re-testing PRTG 19.3.51. We apologize for the inconvenience and we thank you for bearing with us. Your reports gave us the first clues so we could follow the tracks. Thanks again; you are great!
As we now have a big version package for you, PRTG .51 and PRTG .52, let's check out the features of the current release, and what PRTG features you can expect shortly.
The Brand-New WMI Battery Sensor
The new WMI Battery Sensor monitors status and available capacity of batteries that are connected to Windows devices. Additional channels of this new sensor type show voltage, time estimations until the battery is full or empty depending on the status of charging or discharging, and an overall battery health value.
The sensor makes it possible for you to see the level of batteries in your IT infrastructure at a glance. PRTG alerts you as soon as a battery threshold is breached. You can even generate reports to get to know how much time laptops spend charging.
Please note that the sensor is in beta status and only works if the required WMI battery classes are available on the monitored device. We welcome any feedback about the sensor and what you are trying to monitor.
Further Simplification of Notification Management
As with the last releases, we have again improved some details in notification management. You can now directly create a new Notification Template while editing or defining a Notification Trigger without leaving the notification trigger tab.

Additional Vendor Icons
To keep the device tree and the device view up-to-date, we added a lot of new vendor icons. PRTG will automatically add suitable icons to devices detected via auto-discovery if possible. Of course, you can also manually select any device icon in the device settings, in the section Additional Device Information.
The icons of the following vendors have been added with the new release: Juniper, Barracuda, Fortinet, Palo Alto, Kentix, Watchguard, Oracle, Westermo, Sophos, MikroTik, Qnap, Cybernetics, Brocade, Axis Cameras, Nimble Storage, Checkpoint (Firewalls), Ruckus, Kemp, Aruba, Sonoff, Adtran.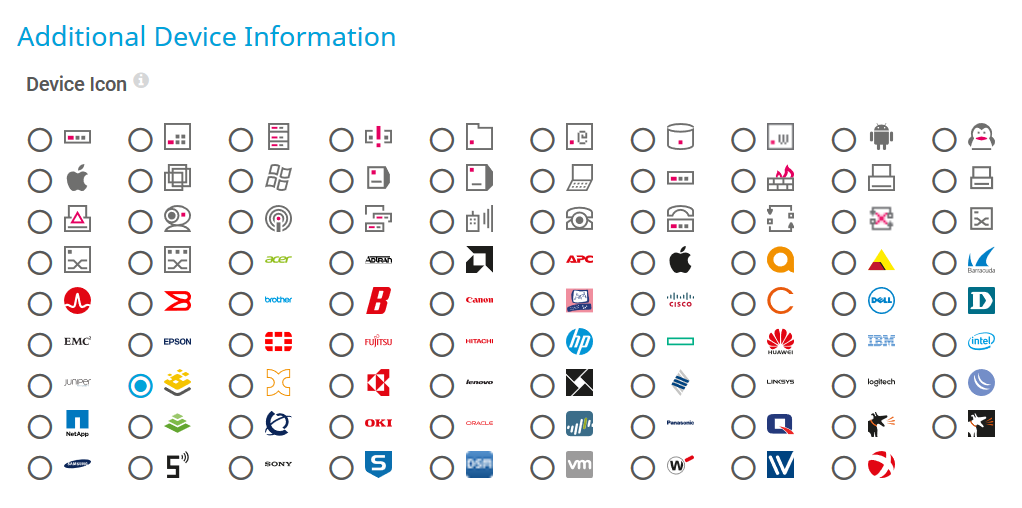 Some More Improvements and Fixes
Here are some other changes:
The login process for Active Directory users has been improved by explicitly requesting read-only access.
Enhanced logging has been added to the new reporter engine to better help you in case of issues when generating reports.
There is a major update for all language files with around 585 improved strings per language. We especially focused on consistency of translations throughout PRTG.
Newly-added SNMP Dell PowerEdge Physical Disk sensors now include the enclosure ID in the sensor name if available.
The SSL Certificate sensor properly compares wildcard CN/SAN (Common Name/Subject Alternative Names) and SNI (Server Name Identification) again.
All in all, the last two releases include more than 200 improvements to the software, the sensors, the language files, the reports and the web interface. See the PRTG release notes page for details and all other changes in the latest versions.
We also offer a public roadmap of PRTG on our website. There you can read at any time about which features we are currently working on and what kind of things we want to implement in PRTG in the future.
Your PRTG Maintenance is Over?
Is your PRTG installation out of maintenance and you can't install the latest release? We can fix that! Just switch to your PRTG Welcome screen and hit the "Get Maintenance" button. If you prefer personal contact, send an email to sales@paessler.com and our fabulous Customer Service Team will be there for you.