The ultimate guide to monitoring your Cloud IT and Hybrid IT infrastructure 5/6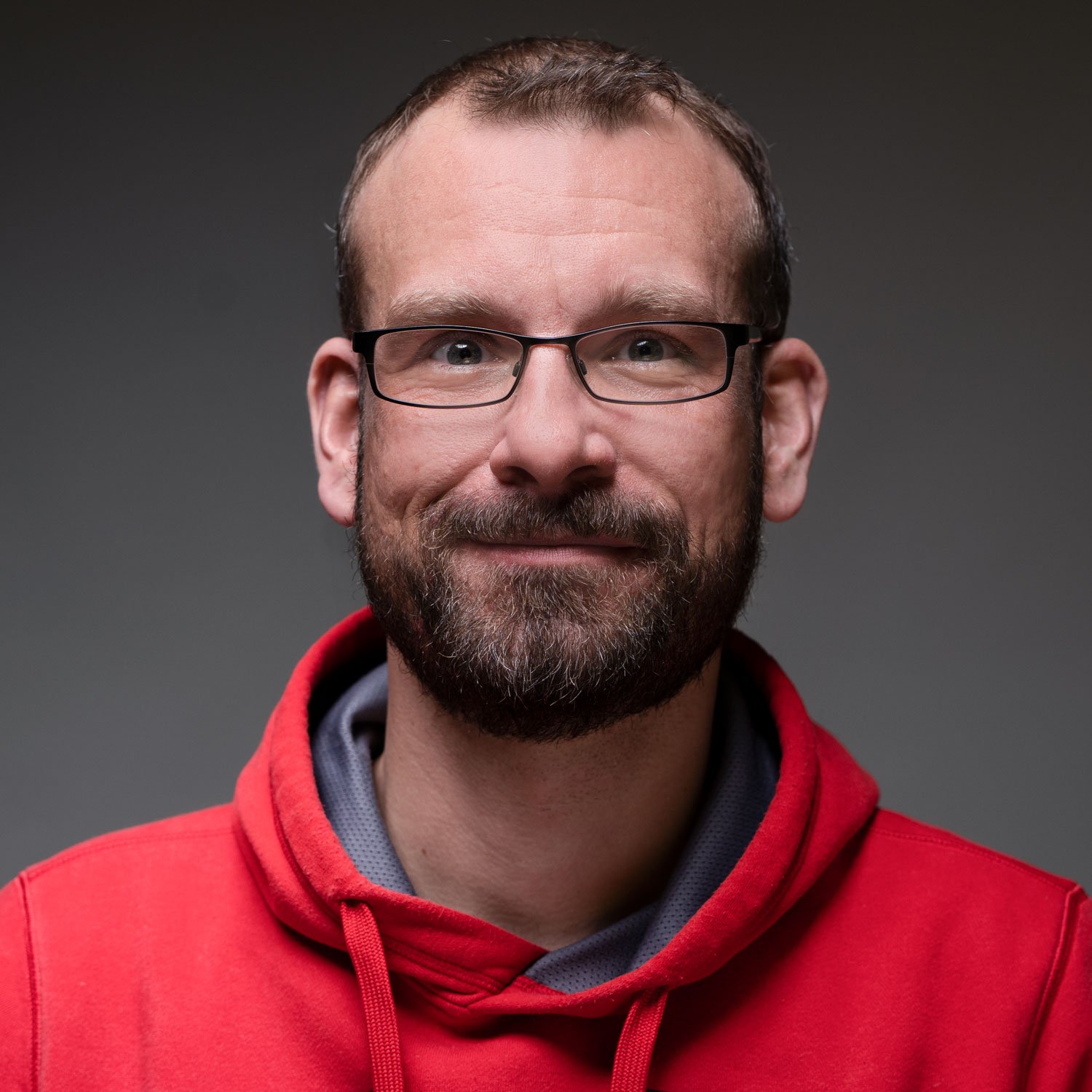 Originally published on August 15, 2022 by Sascha Neumeier
Last updated on August 29, 2022 • 15 minute read
Before you start reading the article: This is part five of a six-part blog series. If you already know the previous parts, feel free to read on below. Otherwise, let me briefly explain the structure.
Each blog post in the series builds on the last one. The practical examples refer to our fictional company Example Inc.. I described the structure of the company at the beginning of part 1.

Good. Now that you know the setting, let's get started! 😊
---
Part 5 – Stay on top of your digital business processes with Paessler PRTG
Before you roll your eyes 🙄 because of the catchy headline, let me explain what I want to show you today.
With Paessler PRTG you can not only monitor individual devices and their characteristics, but also complete business process sequences. To do this, you simply combine different devices and sensors on which a business process depends.
In the end, you can see exactly whether the process is running or immediately notice where there is a problem in the process chain. I'll demonstrate this by using the online order process of our fictional company Example Inc.
As always, let's jump in with a few bites of theory. If you want to jump straight to the example, just click here - although the information before won't be boring either. Promise! 🤩
What is a business process (and why should you monitor it)?
Gartner sums up the definition in a very understandable way:
A business process is an event-driven, end-to-end processing path that starts with a customer request and ends with a result for the customer. Business processes often cross departmental and even organizational boundaries.
While administrators are generally interested in the states and data of every process component, employees of a company that are less technically inclined often do not need to see more than the summarized status of a process to know if it works or not.
For example, a sales manager is okay with the information "Our webshop works fine", whereas a business infrastructure manager prefers to get exact information about the involved web servers, databases, and other hardware and applications.
We want to guarantee our customers or end users unrestricted availability of a business service – as in our example following below, the ordering process in our online store.
Other perspectives of business processes
In addition to the important perspective of the customer or end user, there are other perspectives from which you can view business processes.
✔️ End User → Is the end user able to perform all required services?
☝️ Application → How is the health of the application components?
☝️ Infrastructure →Are all required infrastructure components functional?

Depending on how extensive your IT and business infrastructure is, it can make sense to map processes from different perspectives. PRTG also gives you the option of notifying only the relevant team(s) in a targeted manner.
The databases are no longer accessible? A case for the application team!
The fan in the server doesn't rotate anymore? Infrastructure team to the rescue! 🐕‍🦺
If you want to really escalate with business process monitoring 🤪, just have a look at my article Monitor digital business services with Paessler PRTG Enterprise Monitor . There I explain in detail how you can map your business processes with our enterprise product.
No more theory now!
Let's illustrate such a process in Paessler PRTG Hosted Monitor, using our successful but fictional firm Example Inc.
Ordering process - Can our customers buy from us?
You remember our Example Inc.. We engineer and produce highly specialized parts for the aviation sector. The products can only be ordered online by authorized partners and direct customers spread across all continents around the globe. Finally, the online store for order processing is hosted in the cloud.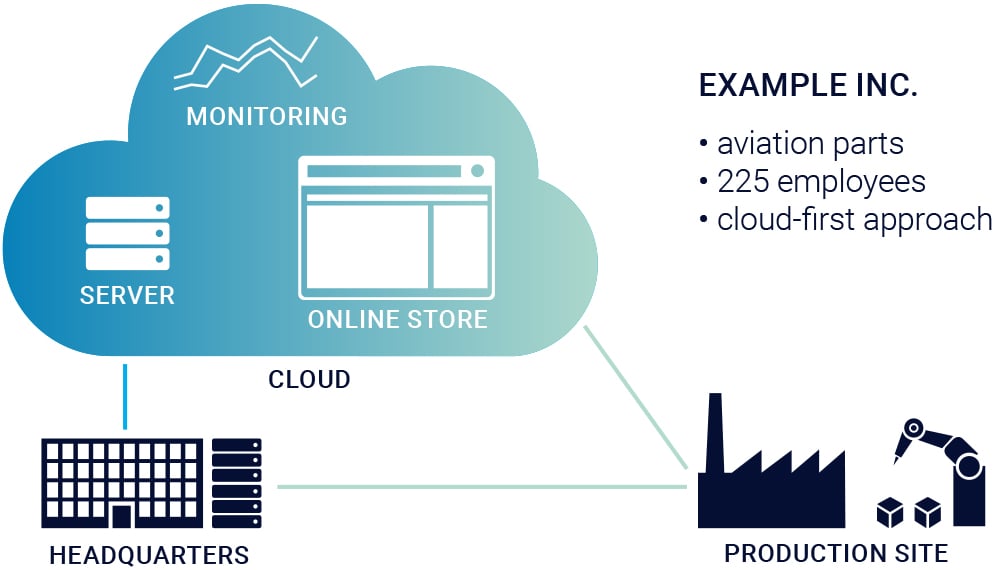 At first, we define which of our IT components are involved in handling a smooth ordering process.
Our online store (which is in the cloud)
Our ERP system (which matches the current stock levels with the store)
Our Microsoft Exchange Online (through which emails are sent during the checkout process).
The network components that connect the above systems (Firewall, Switch, VPN connect, etc.)
We need to consider all of these devices, sensors, and/or groups when building our process.
Necessary steps in PRTG
Now we can implement our concept in PRTG. In the PRTG Hosted Monitor installation of Example Inc. we create a Business Process Sensor.
For this, I created a group Business Data and added the device Ordering Process there. Of course, you can also set up the sensor at another location in the device tree.
We now add a business process sensor to the device and equip it with the necessary channels we defined above.
💡 You can select single sensors or whole devices, groups, or probes for a specific business process channel. Every object in a channel has its own status that contributes to the overall status of this channel.

The Business Process sensor calculates the percentage of the "up" and "down" conditions per channel. According to the number of monitoring objects in your channels you set individual error and warning thresholds.
In our process, it looks like this:

This is what the thresholds stand for
For our channel ERP, the Warning Threshold is 90% and the Error Threshold is 75%. This means that if less than 90% of the sensors associated to this channel are working fine*, the process goes into Warning state (it turns yellow). As soon as less than 75% of the sensors associated to this channel are working fine, the process goes into Error status (it turns red).
*To understand exactly what counts as "working fine", and to learn how the Business Process Sensor calculates summarized sensor states, I highly recommend this KB article:
👉 How does the Business Process sensor calculate summarized sensor states?
For a detailed step-by-step guide with all the options around our Business Process Sensor, check out this article:
👉 How can I use the Business Process sensor for my website back end?
If you prefer moving images, you can watch my colleague Shaun setting up a Business Process Sensor in a Healthcare environment. There he shows step by step how to add the sensor and how to add the individual devices and sensors involved in the process as channels to the sensor. The video is really self-explanatory and a great introduction to the topic. See for yourself!
The result after configuring the sensor
After we have made all the settings, we finalize the configuration. This is what our Business Process Sensor looks like in the end: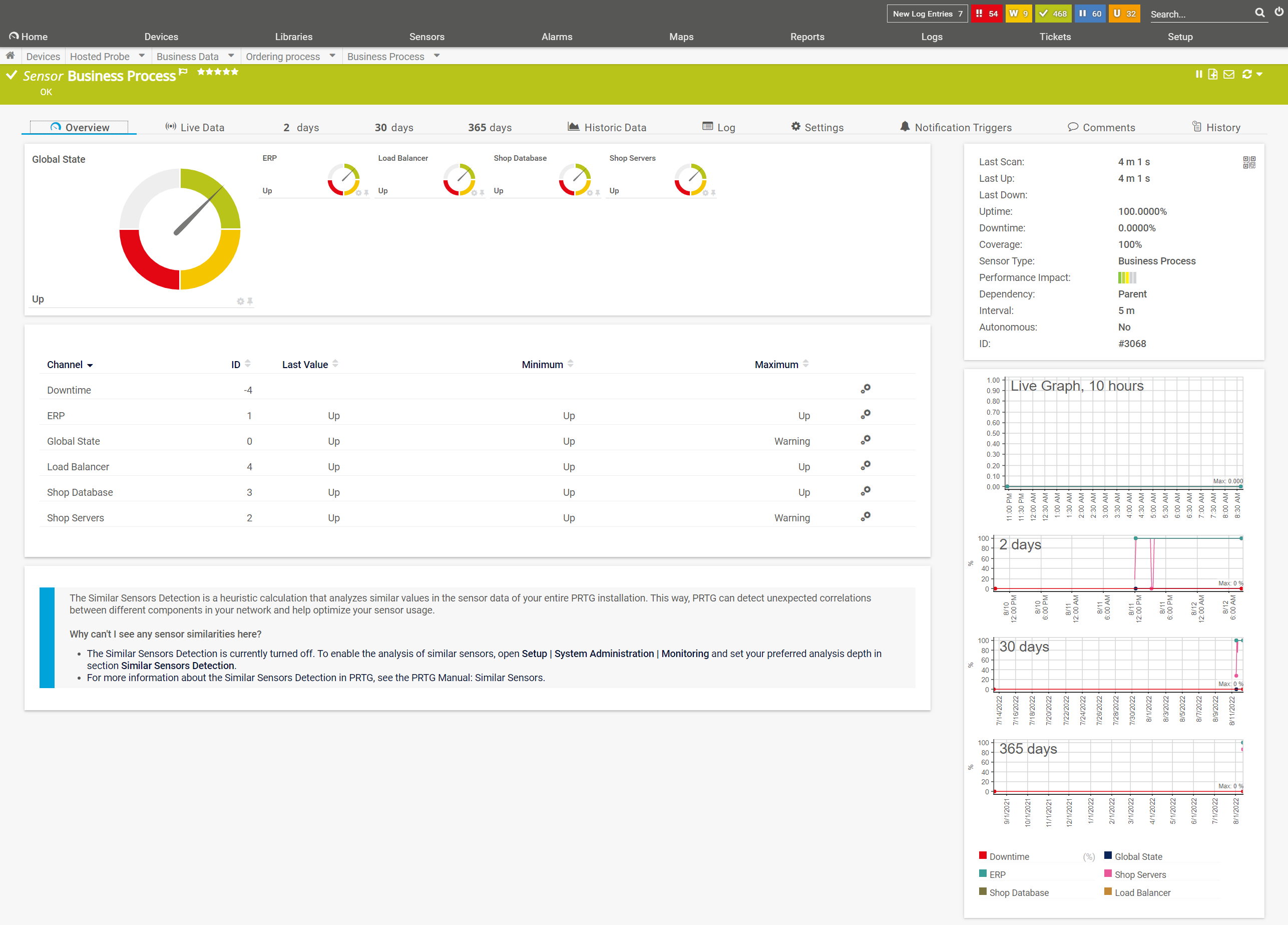 You can apply our example with the web store to virtually any digital business process in your business. As soon as devices with an IP address are involved, you can show all this in Paessler PRTG.
---
Ok, let's wrap up:
✔️ We considered the important requirements of a cloud-based monitoring tool.
✔️ After that I showed you how to install Paessler PRTG Hosted Monitor to start monitoring right away.
✔️ Together we migrated a system from on-prem to the cloud and learned about different migration methods.
✔️ We swapped the tie for the work gloves, and walked from the office to your OT area, learning how to monitor OT and IIoT components.
✔️ We tied all strings together, defined a business process and set it up with Paessler PRTG's business process sensor.
⏭️ Part 6 of our Cloud IT and Hybrid IT Guide is still coming. There I will give you various tips and best practices around cloud-based monitoring and how to get the most out of Paessler PRTG Hosted Monitor.
You haven't tested the software yet? Hit the button below and try a fully featured trial free of charge and without any obligations.
So – do you have any questions or feedback for us? Feel free to use the comment function here on the blog, or write a comment in the social medium where the article was distributed. Or you can write us an email. Just as you like, we are so happy to be there for you!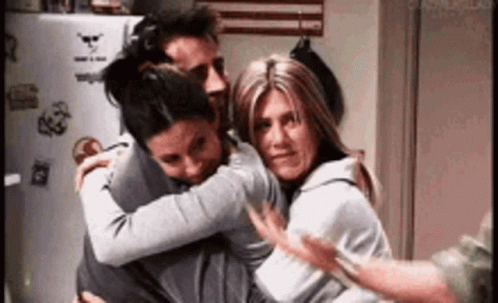 See you next time ❤️