The 5 reasons why PRTG is the solution of choice for CCTV monitoring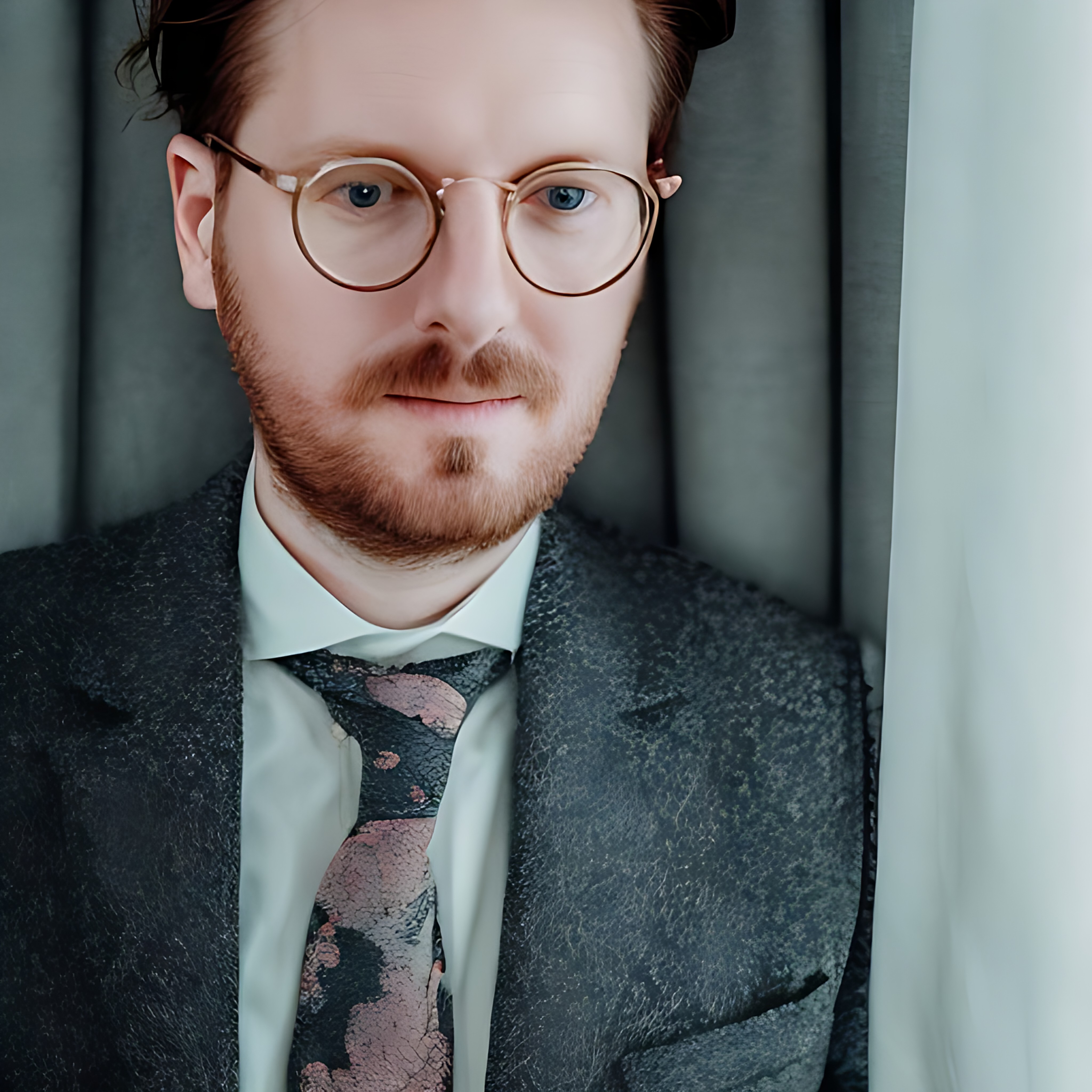 Originally published on May 08, 2020 by Patrick Gebhardt
Last updated on March 03, 2022 • 4 minute read
Digital transformation is bringing equipment like CCTV devices into our networks. If this intricate network of devices and systems goes down, major problems could occur. A monitoring solution like PRTG Network Monitor can help to prevent downtime and give IT teams, as well as the security or facility maintenance teams, peace of mind.
Here are 5 reasons why PRTG is suitable for almost any CCTV system and combines classic monitoring with numerous other benefits:
General Extensibility
CCTV cameras, DVRs, but also power supplies are not IT standard devices. PRTG monitors beyond the standard, offering comprehensive options to easily generate individual monitoring.
One central solution
Many sub-systems have their own monitoring functionality but using one central solution for monitoring results in significantly less effort for your daily work.
Distributed Sites
Using remote probes, PRTG offers a simple and affordable option for monitoring CCTV components across distributed locations.
Alerting
PRTG supports all common methods of alerting, from email to SMS to push notifications, making sure that the person in charge can be reached at any time, at any place, 24/7.
Visualization
With PRTG you can create maps of your CCTV topology within minutes: include your cameras' video streams together with status and performance data of cameras and geo or address data.
Stable networks
Maybe the biggest weak spot for modern security systems is the underlying network. Bottlenecks, bandwidth issues, and routing problems that prevent data from being transmitted properly are things that can compromise a security system. Stable networks guarantee the ongoing continuity of your video surveillance. The classic IT infrastructure supports data transfer and provides the underlying hardware for your cameras to function. A central system that monitors classic IT and CCTV equipment reduces the time it takes to find problems on the network. Our proactive monitoring approach allows you to get warnings when unusual network activity is detected, helping you to intervene and avoid downtime completely. With PRTG, you have everything at a glance.
Here are two articles by my colleagues Sascha and Shaun for further information:
👉 How to Monitor CCTV equipment with PRTG