These are the new PRTG WMI Disk Health and Storage Pool Sensors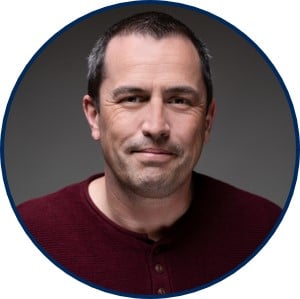 Originally published on January 10, 2020 by Michael Becker
Last updated on February 02, 2021 • 4 minute read
Every administrator knows how annoying it is when a hard disk fails. Thanks to RAID systems, it is not as critical as it used to be, but it still causes an unsettling feeling.
Since version 19.4.54.1506 PRTG has two new sensors, based on WMI (Windows Management Instrumentation) that allows you to monitor the status of individual hard drives as well as the status of a storage pool:
The WMI Disk Health sensor monitors the health of virtual or physical disks on your Windows servers. It displays the operating and health status of a disk. Thereby it does not matter which type of disk is in use. The sensor works with all kinds such as SSD, SATA or SAS. The WMI hard disk status sensor displays detailed information about the operating status in the sensor message, such as a degraded or foreseeable fault.
With this sensor you always have a quick and easy overview on the status of your hard disks and can act before a failure occurs.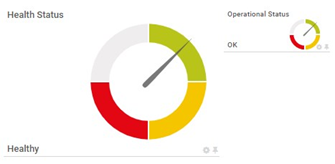 WMI Storage Pool Sensor (beta)
The WMI Storage Pool BETA sensor monitors a storage pool on your Windows servers. A storage pool consists of several hard disks and offers RAID functionality without existing RAID hardware. This new type of sensor displays the operating and health status of the storage pool as well as the free space and provides detailed information about the operating status such as stressed or relocated.
With the WMI Storage Pool Sensor you always have an overview about the status of your storage pool.

Both sensors are complementary to the WMI HDD Health Sensor and the Logical Disk Sensors, which we provide for hosts of different manufacturers.
Feel free and have a look at this video tutorial:
If you cannot add one or both new sensors, please update to the latest version of PRTG. (Use the "Auto-Update" feature to update your PRTG installation: In the PRTG web interface, simply navigate to Setup | Auto Update.)
Are you already using these sensors? What is your experience?
Just drop us a comment below!