The Grafana data source for PRTG has been updated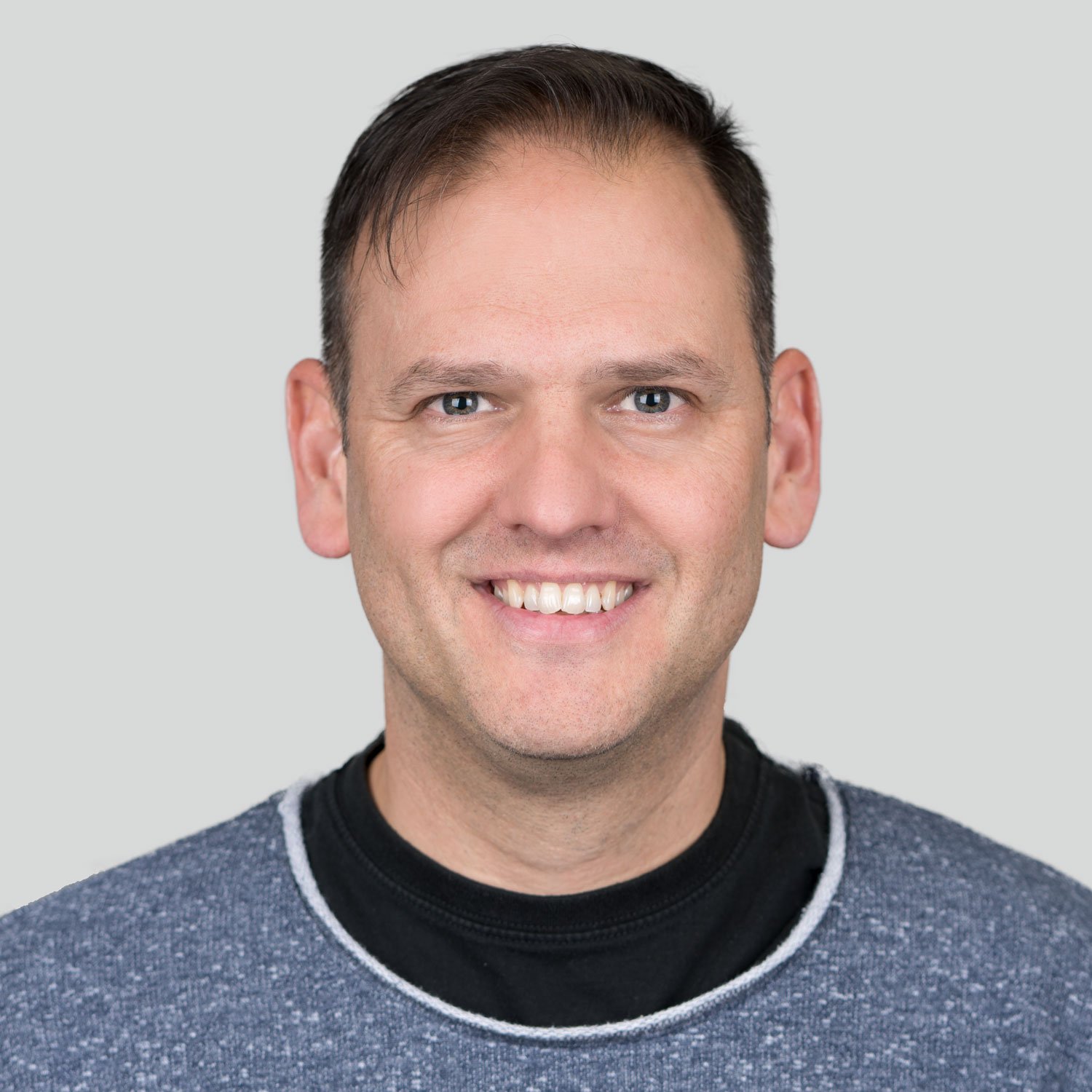 Originally published on March 13, 2020 by Shaun Behrens
Last updated on March 20, 2020 • 5 minute read
There's great news for PRTG users who also use Grafana — the PRTG data source has been updated with improvements and fixes by its developer (a user called Neuralfraud on GitHub). And if you don't know what Grafana is, or didn't know that you can use it with PRTG, now is a good time to jump in!
Grafana and PRTG
Here is a description of what Grafana is, taken from the Wikipedia article:
Grafana is a multi-platform open source analytics and interactive visualization software available since 2014. It provides charts, graphs, and alerts for the web when connected to supported data sources.
And it works with PRTG, too, thanks to the data source that was developed by Neuralfraud. He describes it as being "the only PRTG datasource for Grafana, which makes it the best PRTG datasource for Grafana ...in the world!" He's probably got a point. We also wrote about it back in 2017.
While PRTG does offer its own versatile dashboards functionality (called "Maps"), Grafana can be used to give you even more options for dashboards. The features listed on the PRTG data source's GitHub page are:
Select multiple metrics in a single query using regular expressions
Select from an array of PRTG metadata properties, including Status, Message, Active, Tags, Priority, and more.
Query raw JSON direct from the PRTG API and render using the Table panel
Show sensor status messages on graphs with Annotations
Improvements and fixes
As users of the PRTG data source might have been aware, there were multiple issues with it, and it seemed that Neuralfraud had stopped updating it. However, he implemented a number of updates to fix the issues in the last quarter of 2019. Among others, a memory leak has been fixed and performance drastically improved. So if you were previously a user, now is the time to check it out again.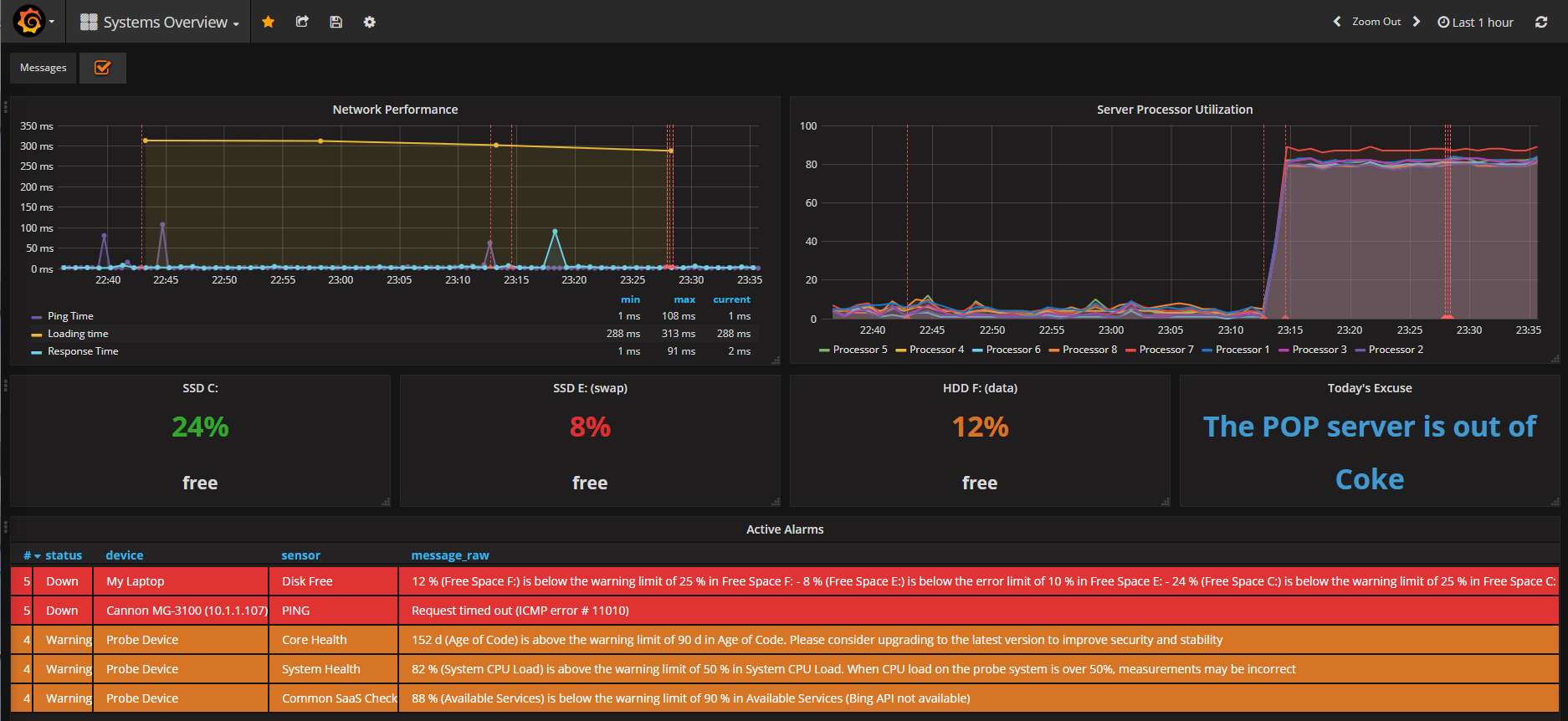 By the way, if you are having an issue, be sure to check out the GitHub's issues tab for all kinds of discussion and information.
The usual disclaimer
Of course, the data source for Grafana was not developed by Paessler, and we don't endorse it any way. We're just letting you know that the option is out there. We also don't provide support for the integration.
If you decide to use the data source, please be sure to read the change log to make sure you are aware of the updates, and of potentially breaking issues.
Get the data source here: Grafana-PRTG
Give us (and Neuralfraud) your feedback!
Have you used the updated data source? Leave your thoughts or reviews below in the comments.