Security, Healthcare and Much More! Why You Should Update to PRTG Release 18.1.38.11934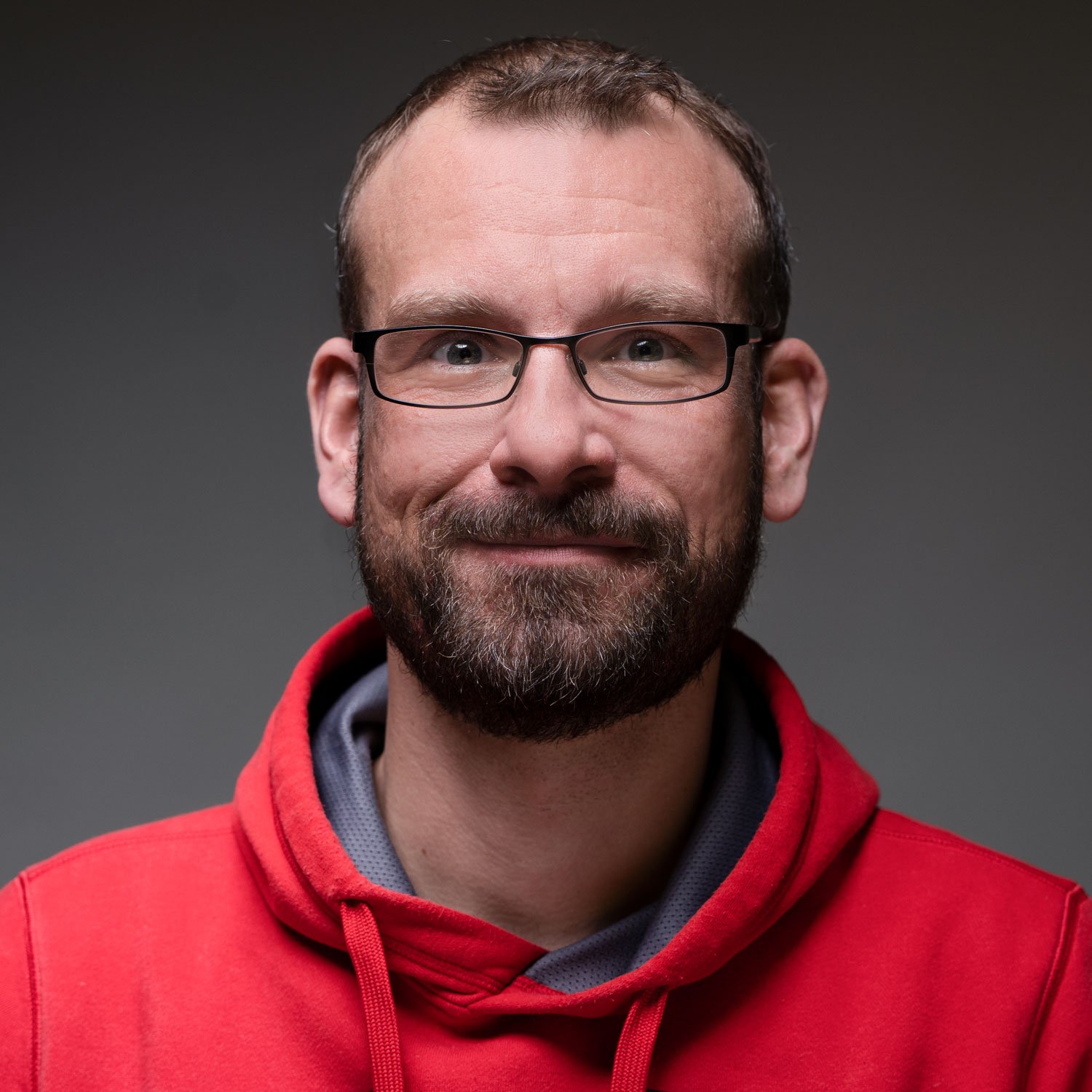 Originally published on March 28, 2018 by Sascha Neumeier
Last updated on April 13, 2022 • 4 minute read
Last month we had to deal with some highly exciting but also time-consuming code enhancements within PRTG Network Monitor. Our development team implemented an important security fix, made improvements to several sensors, and applied some brand-new sensors as well. Let's look at the details of the new release version 18.1.38.x.
What's New?
We have great news for all of you who work with network-compatible medical equipment. You can now monitor your medical IT on Digital Imaging and Communications in Medicine (DICOM) and Health Level-7 (HL7) out of the box! The latest PRTG release includes 4 new sensor types that show you important information about your DICOM and HL7 capable systems.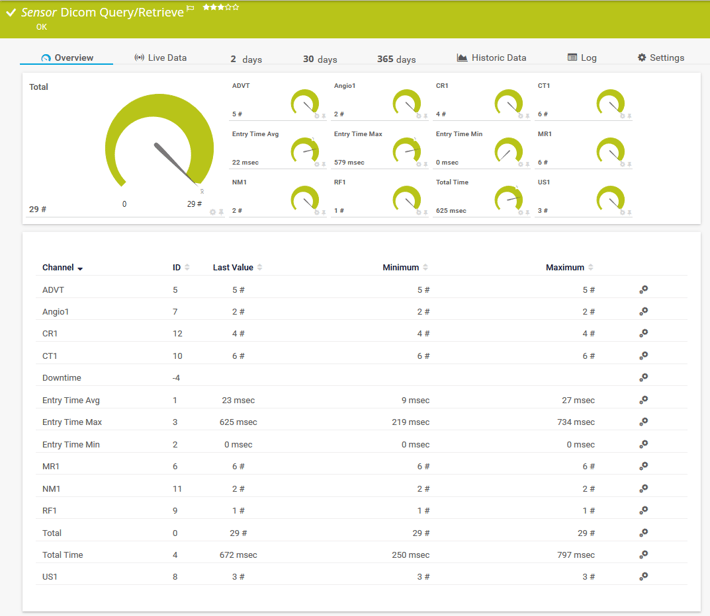 Those of you who are in the Healthcare zone will enjoy sensors for measuring DICOM handshakes and PACS (Picture Archiving and Communications) queries, as well as the ability to send C-FIND requests or monitor the availability of HL7 interfaces.
Several Improvements
Finally, more flexibility in event log sensors! You can now exclude specific properties (negative filtering) for the WMI Event Log Sensors. This means that you can exclude specific event sources, IDs, categories, users, computers, and messages from monitoring. Events that you exclude via the sensor settings will not be processed by the event log sensors.
Setting up alerts for custom channels is more comprehensive now, because you can explicitly define the desired alerting method, either by lookups or by value thresholds. The new approach will avoid potential issues with alerts due to the setup.
In addition, the NetApp Health Sensor system now includes an additional Storage Configuration path channel. You can read all the details about it in our official release notes.
What has Changed?
To reduce CPU load on the PRTG probe system, we improved the timeout handling of all SSH sensors when the target system is not reachable.
Important: After the update to PRTG version 18.1.38, the Connection Timeout and Shell Timeout settings of your running SSH sensors will be reset to a default value!
This approach will avoid potential errors if you have set individual timeout values. If your configuration requires other timeout values to properly work, please change them again after the update.
All details of 18.1.38 and 18.1.38.11934
In addition to new sensors and several improvements, we also fixed some bugs. Check out our release notes page for the latest PRTG changes:
0 Maintenance Days Left?
Is your PRTG installation out of maintenance, but you can't wait to install the latest release? Just switch to your PRTG Home screen and hit the "Get Maintenance" button. If you prefer personal contact, send an email to sales@paessler.com and our fabulous Customer Service Team will delight you.