PRTG Version 18.3.43 Released with a New IoT Sensor, Simplified Notifications and a Faster Manual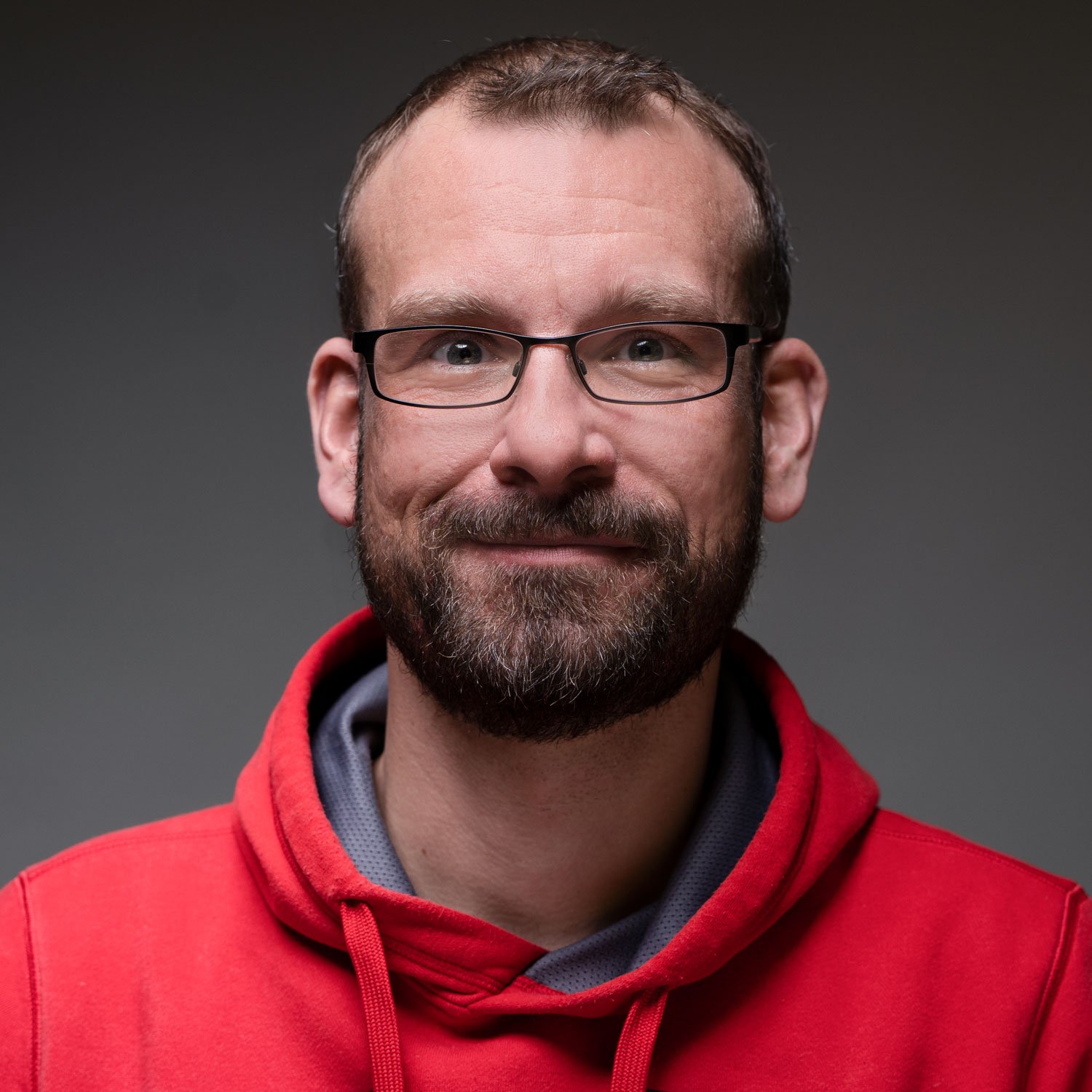 Originally published on August 31, 2018 by Sascha Neumeier
Last updated on March 03, 2022 • 5 minute read
Do you remember the previous stable release? In version 18.3.42 there was a lot to discover. But time does not stand still, and we can already look at the innovations of version 18.3.43 - while we are already busy developing the following versions behind the scenes. Here we go...
Monitor Your IoT Infrastructure
Our new HTTP IoT Push Data Advanced BETA sensor displays data from XML encoded messages that are pushed via an HTTP request to the PRTG server. So, if you want to monitor the legendary Internet of Things (IoT), there is no way around this new sensor! Learn more about how the sensor works: PRTG Manual: HTTP IoT Push Data Advanced
Easier Notification Configuration
Well, it's about notifications again. With the previous release 18.3.42, we introduced two new notification types: Send Slack Message and Send Microsoft Teams Message (all details here). This time we have simplified the configuration of the notifications in the backend by changing some things in the wording. This should help you to better distinguish between the different parts of the PRTG notification system.
Notification Templates is the new wording for the section in your PRTG user account settings where you define notification methods and their content (before: "Notifications").
Triggers are now called Notification Triggers, for example, the Notification Triggers tab on a sensor's or device's details page.
On the Notification Triggers tab of a monitoring object, notification triggers now have a Rule that provokes a notification (the according table heading was "Notifications" before).
You can now also use the Up and Unknown states with the State Trigger.

Improved Logging Framework
We massively improved the logging framework of PRTG to provide even better support if you have issues with PRTG. This includes the option to log unusual events (unusual detection) and a change of the logging directory structure.
Faster Search in PRTG Manual
Each PRTG installation includes the user manual. You can search in it using a full text search. Simply enter the search term in the search field (top right, next to the sensor displays) and press Enter. If you are a little bit patient (we provide a large manual), the search will provide reliable results. From now on this process is even faster!
And a Few More Things…
You can now control the color mode of public maps via the security context of the map. To improve performance, PRTG will not show any tags in the main menu (Sensors | By Tag) if you use more than 1,000 (!) tags. PRTG user accounts that were added via Active Directory can now show their passhash in their account settings. And there's still more – just look at our Release Notes for all details.
iIn certain configurations, NetFlow sensors do not properly work with the current PRTG versions 18.3.43.2317 and 18.3.43.2323. We are currently working on a fix with high priority. Please bear with us! Check our Release Notes for detailed information.
0 Maintenance Days Left?
Is your PRTG installation out of maintenance and you can't install the latest release? Just switch to your PRTG Welcome screen and hit the "Get Maintenance" button. If you prefer personal contact, send an email to sales@paessler.com and our fabulous Customer Service Team will delight you.