PRTG version 20.2.58 includes PRTG Enterprise Console remover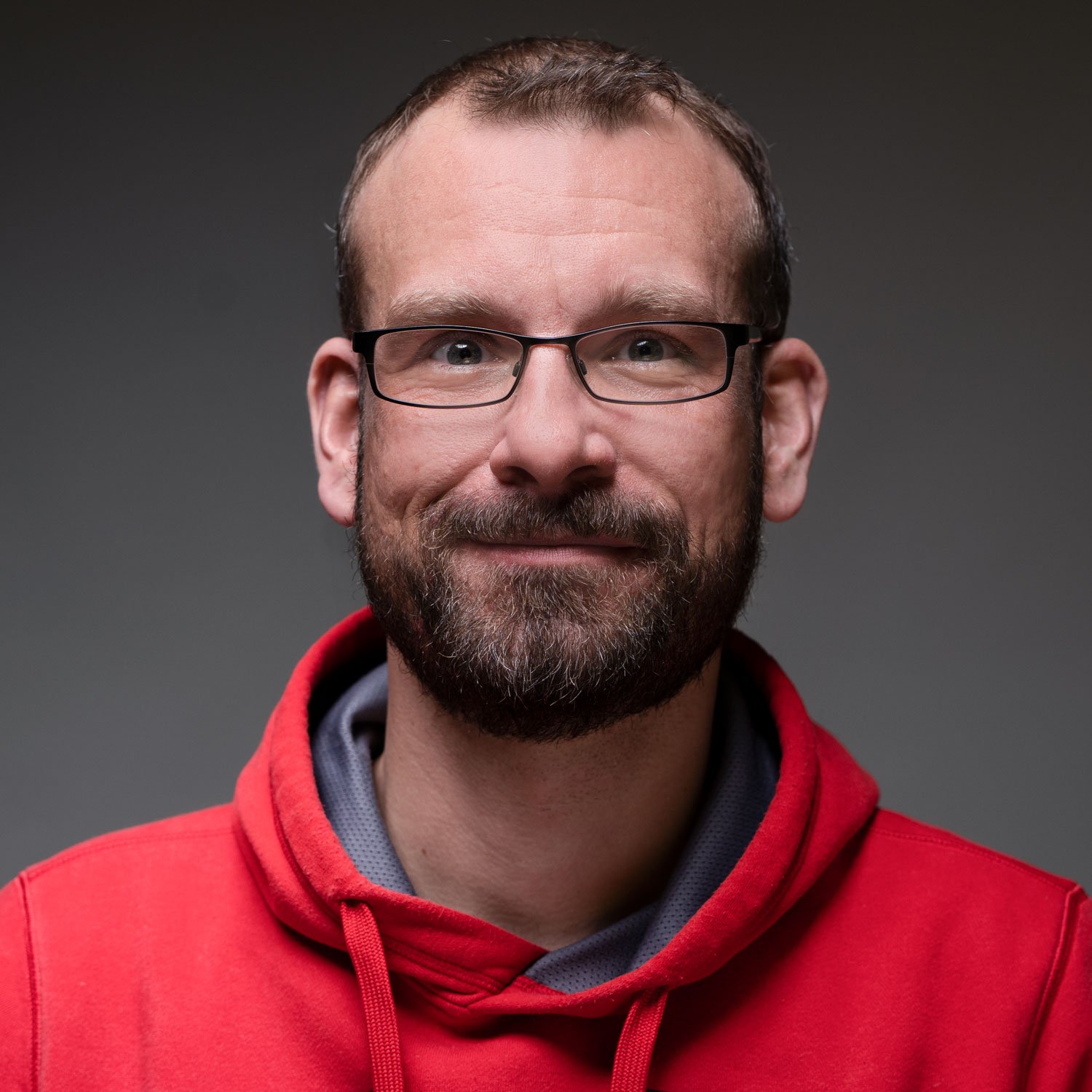 Originally published on May 14, 2020 by Sascha Neumeier
Last updated on March 03, 2022 • 7 minute read
I'm a bit late in introducing you to the most interesting features of PRTG version 20.2.58. The release has been available for download in the stable channel since the end of April, and you probably already have it up and running. The reason for my delayed reporting is - apart from the fact that I had some vacation time in between - that we are busy working on version 20.2.59. This one contains new sensors and I can hardly wait for the release date.
But first let's look at the features of PRTG 20.2.58 - and the previously announced removal tool for Enterprise Console. Here we go...
Active Directory Integration with LDAP over SSL
The PRTG active directory integration now supports LDAP over SSL (LDAPS). Many of you asked for this feature in the past few months, also because of several Microsoft announcements in this regard. Moreover, it makes the active directory integration more secure.
You can now opt to use SSL encryption for the LDAP transport security in the Core & Probe settings of the Active Directory Integration section. Default is LDAP transport security without encryption.

Complete revision of the Japanese language file
This news is only interesting for a few of you, but we are still proud of the integration. With the current release we have improved the Japanese version of PRTG from the ground up. What at first sounds like a simple translation of words was in essence an extensive task.
Japanese is a complex language and PRTG is a complex tool, and in the end, the wording and phrases must not only be integrated in a formally correct and understandable way, but also fit into the user interface. We hope all of you who use PRTG in Japanese will be happy with the update. Feel free to give us your feedback in the comments.
And now: The PRTG Enterprise Console Remover
Since the stable release of PRTG Desktop last year, we heard the question "how do I get rid of the deprecated Enterprise Console?" more than once. Well, now we finally have an answer to this issue. Let's welcome the PRTG Enterprise Console Remover! With this tool, you can simply uninstall the Enterprise Console. You find it in your PRTG Network Monitor program folder, and there is a shortcut in the Windows Start Menu as well.
The de-installation process is as easy as pie. Double-click the uninstaller, confirm twice that you want to get rid of Enterprise Console, wait a few seconds and it's wiped from your disk forever.
Now it's finally time to get to know PRTG Desktop. If you're not yet working with it, I've summarized the most important resources for you:
Plus some more changes and fixes
Aside from that, we also fixed 19 bugs, implemented 30 feature tickets, and finished 13 tasks, ToDos, and stories with PRTG release 20.2.58. For all the details simply check out our release notes page.
Check out our – also updated – public roadmap
We have also updated our PRTG public roadmap. So feel free to check out what we are currently working on and which features you can expect in PRTG in the future.
Surveys for new features in our PRTG public roadmap
We are thinking of a Modbus TCP sensor for PRTG to monitor values from Modbus registers or coil. The sensor can be useful in industrial as well as building automation settings or even other scenarios. To improve our planning and to understand your use case better we would be more than happy if you took part in our Modbus survey.
We also have such a survey for a planned sensor that monitors Microsoft Azure subscriptions. You can find the surveys on the roadmap page.
Your PRTG maintenance is over?
Is your PRTG installation out of maintenance and you can't install the latest release? We can fix that! Just switch to your PRTG Welcome screen and hit the "Get Maintenance" button. If you prefer personal contact, send an email to sales@paessler.com and our fabulous Customer Service Team will be there for you.