PRTG and Node-RED: Building IoT like never before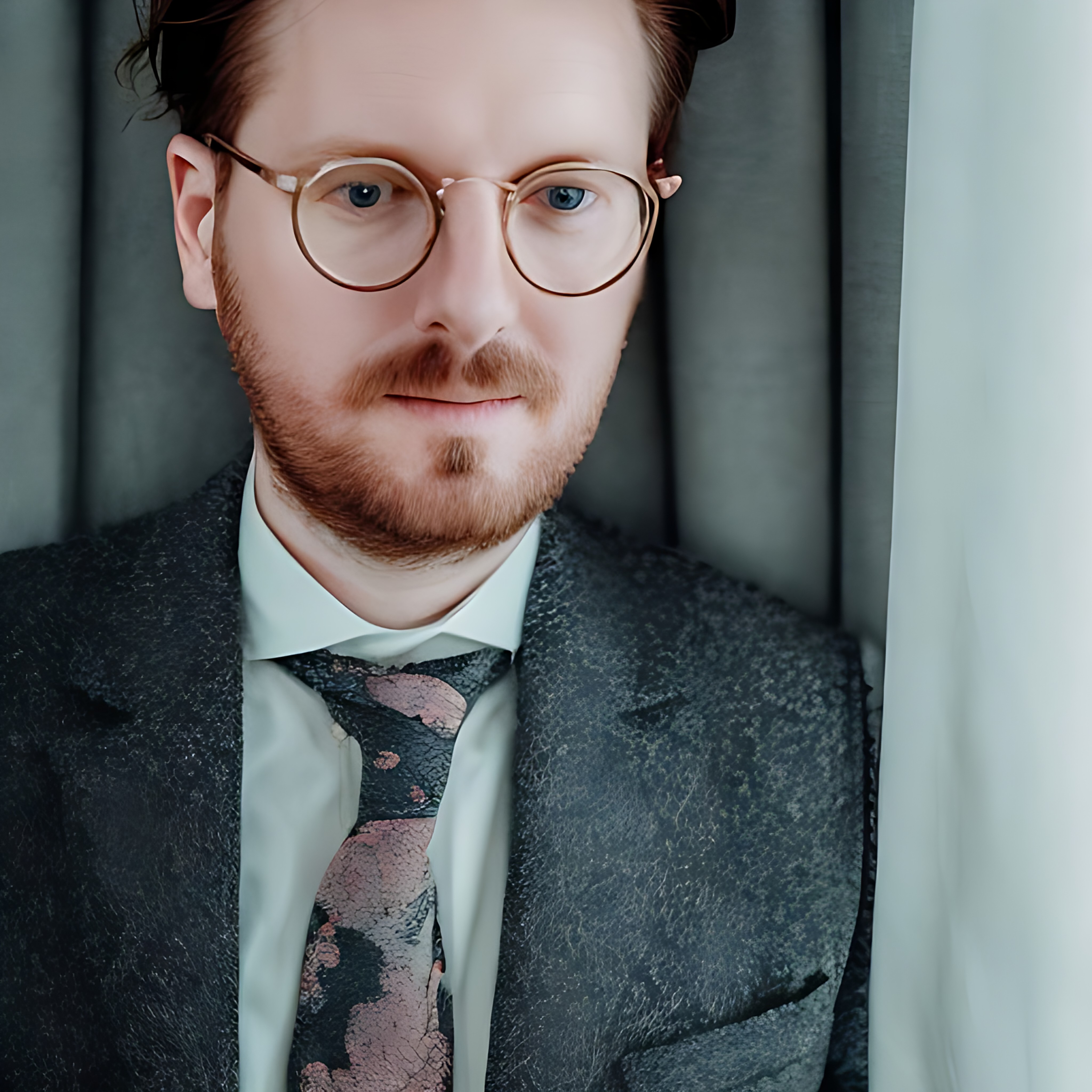 Originally published on February 25, 2020 by Patrick Gebhardt
Last updated on March 29, 2022 • 5 minute read
Node-RED is a programming tool for bringing together hardware devices, APIs and online services. It provides an editor to wire together flows using the wide range of nodes in the palette that can be deployed to its runtime in a single-click. Just to make one thing clear from the start: PRTG already offers great IoT monitoring out of the box. Now, together with Node-RED, we have expanded and simplified the IoT capabilities of PRTG.
Everything faster, everything easier
Nick O'Leary from IBM names these 3 major advantages (among others) associated with using Node-RED:
It reduces the time it takes to create a working application
​It's accessible to a wide range of developers and non-developers​
The visual nature helps users to see their application
Node-RED is already fully integrated in many IoT and IIoT platforms and software solutions on the market. IIoT gateways with native Node-RED functionality enjoy great popularity. Node-RED connectors from almost every conceivable field complement the range of possible uses. And now PRTG customers can also benefit from this additional possibility to build IoT and IIoT applications faster and easier.
PRTG Node-RED Connector enables a much wider range of customers to use PRTG in the IoT/ IIoT environment in combination with Node-RED. Paessler provides a native Node-RED connector node, that can be used within Node-RED automation flows by installing it for free over the Node-RED palette-registry, npm or GitHub. With this, you can seamlessly integrate data form your automation processes, machines, environmental monitoring devices, industry and IoT hardware into PRTG using drag-and-drop.
This opens PRTG up for comprehensive use - even with the few data sources for which there are no native sensors yet.
Sound good?
iOMG, that sounds fabulous. Take my money! Hold your horses. We don't want your money; your feedback is much more important to us. Try our new Node-RED Connector in BETA, either with your existing PRTG license or with our free trial, and tell us what you think. 👉 Monitoring IoT with PRTG and Node-RED
Helmut Binder, Paessler AG CEO

"The decision to launch the PRTG Node-RED Connector is an important step in the evolution of our PRTG product as well as our business as a whole, as we fulfil our ambition of becoming a major player in the development of the I(I)oT. With enabling PRTG for monitoring IIoT we bring a game changer into the IoT world: A mature and established monitoring solution with more than 20 years of IT monitoring experience enabling a completely new level of monitoring IoT environments. In the upcoming months, we are excited to see what kind of monitoring scenarios new and "old" PRTG customers are adding to their installation by utilizing the numerous possibilities of Node-RED."