Free checklist to find the right network monitoring solution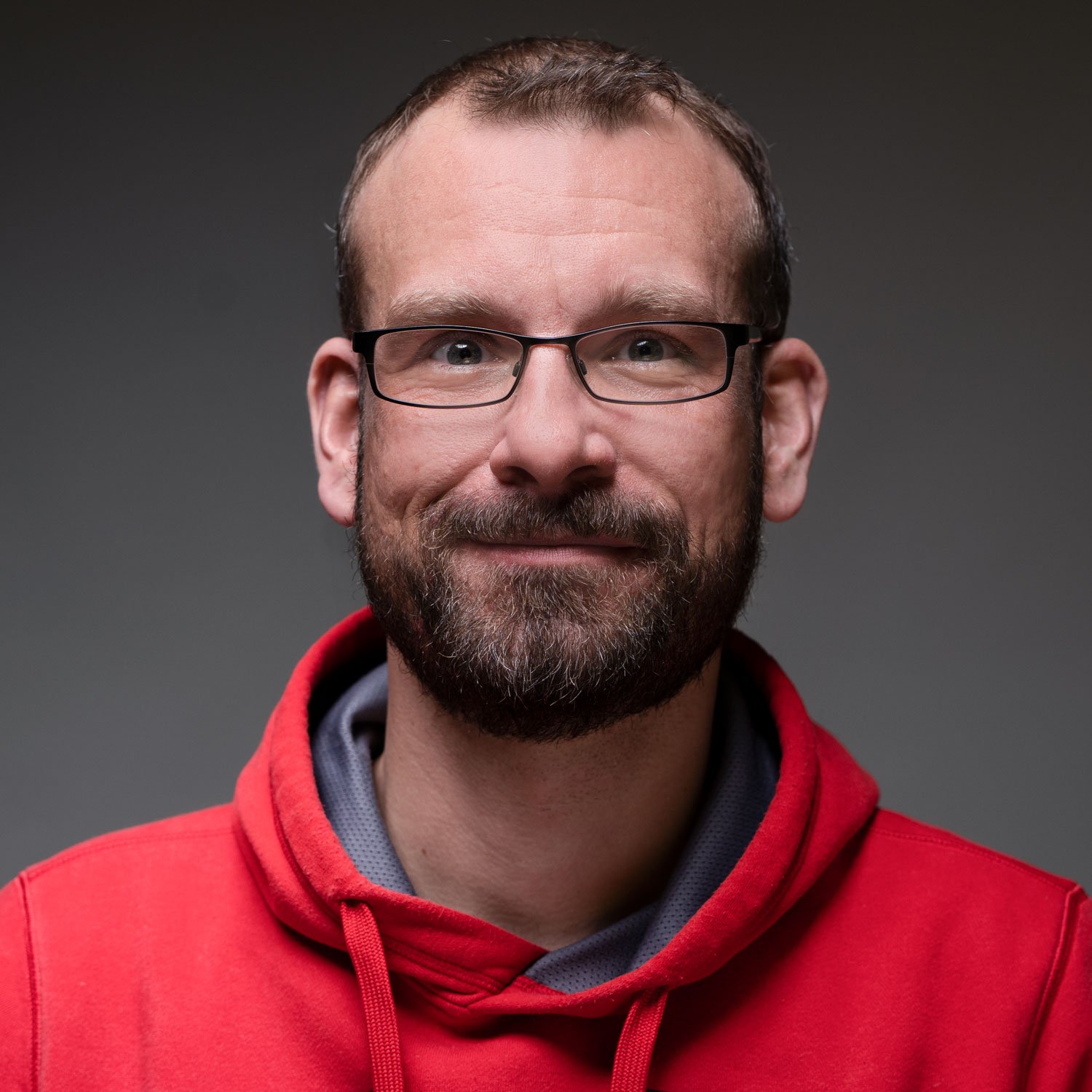 Originally published on July 27, 2021 by Sascha Neumeier
Last updated on April 20, 2022 • 9 minute read
You probably came across this article because you want to monitor a large IT or network infrastructure. If so, I am pretty sure you are faced with several challenges.
We at Paessler want to make this an easy and joyful process for you and offer you as much information and decision-making guidance as possible. In the end, you should choose an infrastructure monitoring solution that best fits your individual situation and requirements. And, of course, if you end up choosing one of our products, we'd be even happier.
Let's have a look at the checklist below and learn 12 essential features to look for in the monitoring solution for your IT infrastructure.
1. Scales along with your infrastructure
Networks often start small, but grow over time as new systems, functionality, devices, applications, and even new geographic locations are added. The monitoring tool you select must be able to scale along with your network.
2. Able to monitor more than one data center and distributed networks
In a realistic large-scale scenario, there is usually more than one data center, and often several geographic locations.
3. Vendor agnostic
Large environments are heterogeneous, with devices and systems from many different vendors. To bring it all into one overview, the monitoring tool must be compatible with as many vendors and manufacturers as possible.
4. Includes support for all major monitoring methods, technologies, and protocols
There are many ways to monitor, and a good monitoring tool must provide you with as many options as possible.
5. Offers a broad monitoring feature set
You ideally want one tool that can replace multiple monitoring tools.
6. Has a rights and roles system
It's helpful to be able to clearly designate users to teams and responsibilities, so that each team can be responsible for their own part of the infrastructure.
7. Provides advanced alert management to reduce alert noise
In a large environment, you need to reduce the number of alerts to a meaningful minimum.
8. Supports industry specific protocols, open APIs and templates for individual scripting to integrate technologies beyond IT
Examples of this include monitoring medical devices in a healthcare environment, machines on a shop floor in manufacturing, or IoT setups.
9. Integrates with other monitoring tools
If you want to get a central overview, you will need to consolidate data from several systems into one central view.
10. Integration with BI solutions
For advanced analytics of monitoring data, it must be possible to forward data to business intelligence applications.
11. Modelling, tracking and reporting of SLAs based on business services
In an enterprise environment, you probably have internal service level agreements that teams need to meet, and external service level agreements with customers or users. These need to be tracked and reported on.
12. Fast and easy to set up
You need to be able to get up and running as quickly as possible, and with a minimum of effort.
Checklist: Done! Next up: Your monitoring concept
Now that you know what a monitoring solution for large IT infrastructures should bring to the table, you might like to learn how to create a successful concept for monitoring your IT infrastructure – regardless of if you want to monitor 50 devices or 5000! Yes? Then check out the article 4 steps to a successful IT infrastructure monitoring concept.
This is how PRTG makes monitoring easy for you
Finally, I want to show you how we can support you with our software. First of all, you can either use PRTG Network Monitor or you can choose the Paessler PRTG Enterprise Monitor. The table below shows how the two products differ:
PRTG XL

PRTG Enterprise Monitor

The PRTG XL license is a perpetual license.

It limits the number of PRTG servers but not the number of sensors.

Licensing based on the number of PRTG servers
No sensor limitation by license; however, there are physical limitations

PRTG Enterprise Monitor is subscription-based.

There is no limitation on the number of PRTG servers; rather, you pay for the sensors you need.

Includes the exclusive ITOps Board
Unlimited PRTG server installations
Licensed by number of sensors
Here, my colleague Shaun explains the features and benefits of PRTG Enterprise Monitor in an easy-to-understand video.

For more information on how our products solve your challenges, simply contact us. As large monitoring setups require planning, experience and a lot of monitoring know-how, I recommend talking to one of our PRTG experts around the globe.
Interested in more details? Get our guide!
We have prepared a guide to successful enterprise IT monitoring for you. In it, you will find a lot more information on how to successfully monitor large IT infrastructures. You can get the guide here, or just click on the banner below the article.