Choose from even more hosting regions for Paessler PRTG Hosted Monitor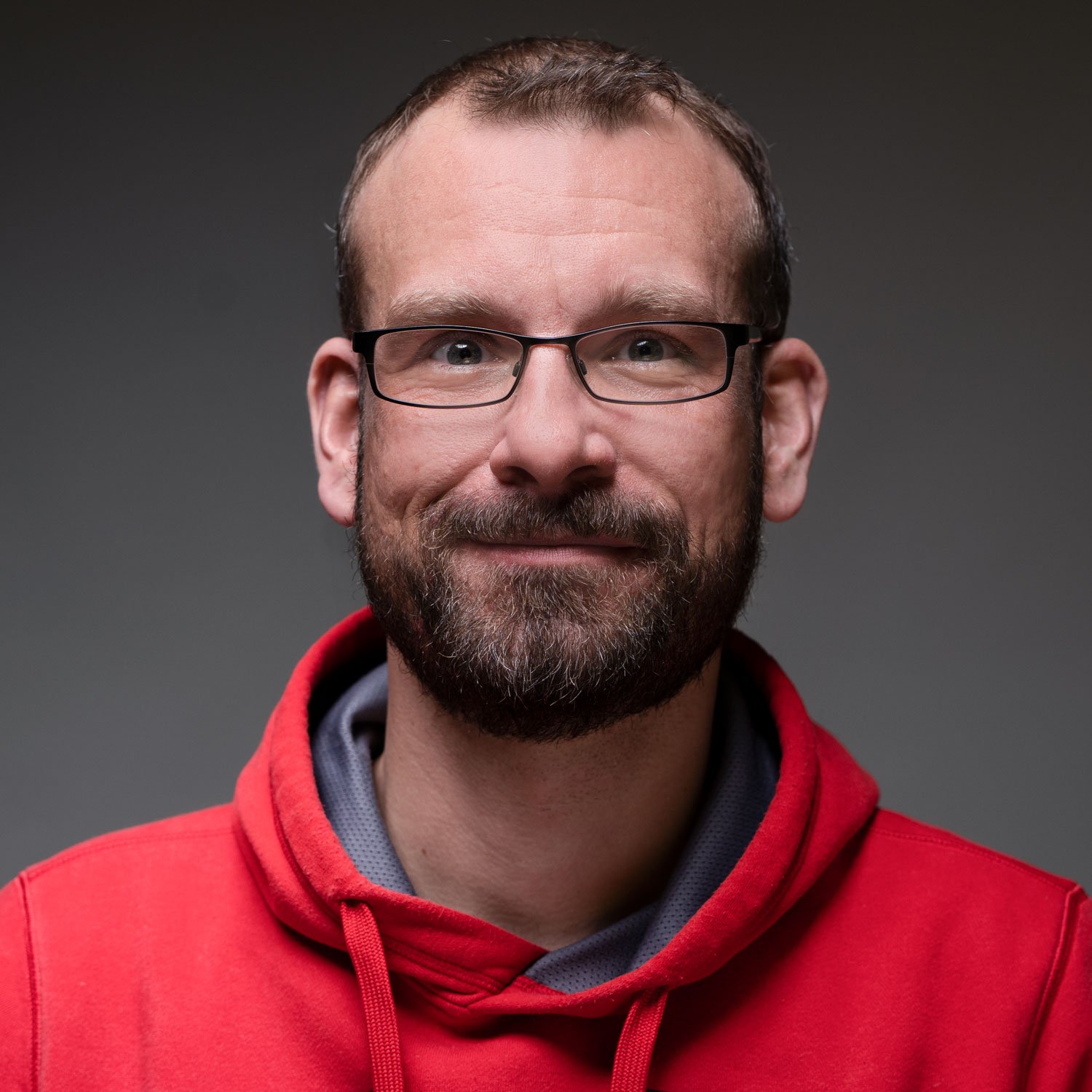 Originally published on October 04, 2023 by Sascha Neumeier
Last updated on October 04, 2023 • 7 minute read
Are you already using one of our products to monitor your infrastructure? Maybe our Paessler PRTG Network Monitor? Then you may have heard of our cloud-based solution, Paessler PRTG Hosted Monitor. We host the software for you so you don't need to install complex hardware in your server rack.
To ensure that your monitoring works with the lowest possible latency no matter where you are on the globe, we offer a variety of hosting regions for your PRTG Hosted Monitor installation.
Big variety of available hosting regions
You can choose your hosting region from this list: Dublin + US East (Northern Virginia) + US West (Oregon) + Sydney + Singapore + Frankfurt + London + Montréal + Paris + Stockholm + Milan + Seoul + Sao Paulo + Tokyo + Osaka + Cape Town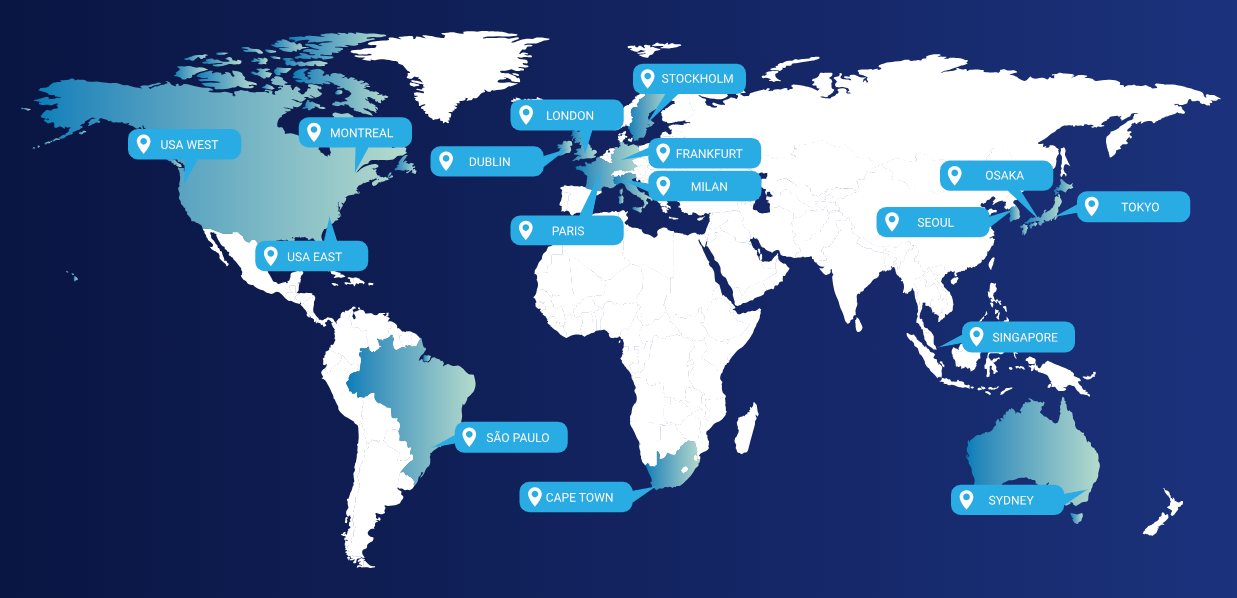 We are also planning to add additional regions in Europe, Israel, MEA, India and Indonesia in the first half of 2024.
iAs soon as you set up a new instance of PRTG Hosted Monitor, the region closest to you with the lowest latency is automatically selected.
Existing installations can be moved to a region with even lower latency for your location at any time. Simple login to app.my-prtg.com and request the hosting region transfer.

😮 Wait... You didn't know you can subscribe to a hosted edition of Paessler PRTG called PRTG Hosted Monitor where we take care of the latest PRTG updates? Then I suggest you continue reading....
Monitoring your infrastructure has never been easier
With PRTG Hosted Monitor, you get an all-in-one SaaS monitoring solution for your entire IT infrastructure. We host the solution for you on reliable Amazon AWS servers, and constant backups are a given. The setup is quick and straightforward, and you don't need dedicated server hardware. PRTG Hosted Monitor is agentless, and you can start monitoring from your browser right away.
You take care of your network, we take care of your PRTG
Of course, all tasks around the management of your monitoring system are offloaded to us. We automatically install the latest updates and will take care of the day-to-day operations, such as regular backups of your configuration and data.
In the video below, my colleague Shaun explains the features of PRTG Hosted Monitor to you in three minutes. This is the moment where you should hit the Play button! 😉
Don't wait; try it today!
To experience for yourself how easy it is to get started with PRTG Hosted Monitor, you can simply sign up for a free 10-day trial. Of course, you can cancel the trial at any time without any costs, or, if you are convinced of the solution, switch to a paid subscription.
See what's possible with PRTG Hosted Monitor
The Carbon Drawdown Initiative, a company working in the field of "negative emissions" is successfully using the PRTG Hosted Monitor. Click here for the detailed story.
"PRTG Hosted Monitor provides us with a good overview of the reactions and products of those reactions in the soil by displaying soil and weather data from connected sensors. It also incorporates data transmitted from other measuring systems and laboratory data."

Carbon Drawdown Initiative GmbH
You can find even more information on our PRTG Hosted Monitor product page. If you have any questions, just contact us at any time.