Enabling SSO with Microsoft Entra ID for your Paessler PRTG Hosted Monitor installation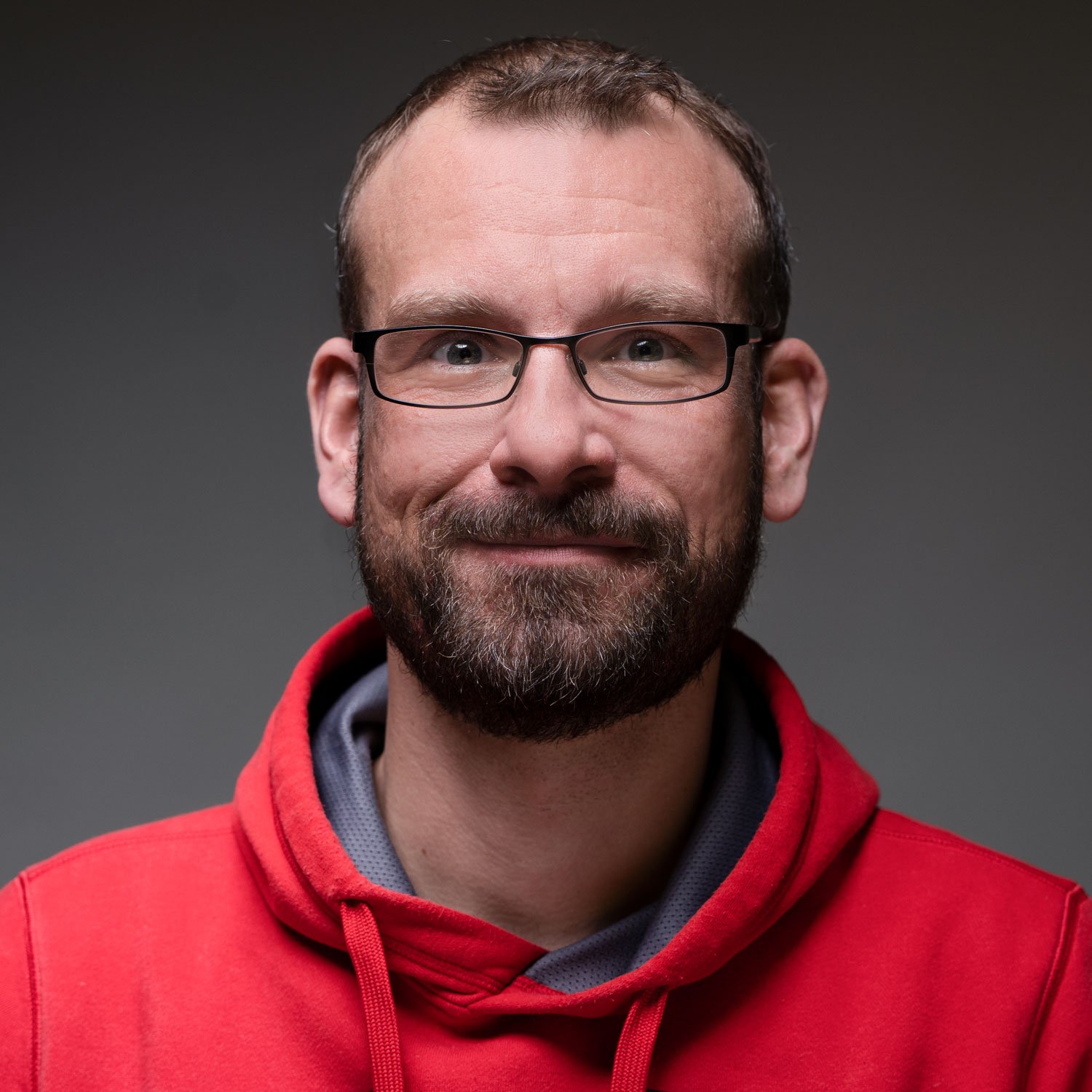 Originally published on October 27, 2023 by Sascha Neumeier
Last updated on November 03, 2023 • 7 minute read
With version 23.4.88 of Paessler PRTG Hosted Monitor, you can implement single sign-on with Microsoft Entra ID. Here we take a look at how the setup works and what you have to do to remember one less password from now on. But first things first...
Why Microsoft Entra ID and not Microsoft Azure AD?
In 2023, Microsoft decided to rename Microsoft Azure AD (AAD) to its new name Microsoft Entra ID. Only the name is changing.
To make the transition seamless for you and your organization, there are no changes to any Azure AD capabilities, APIs, login URLs, PowerShell cmdlets, Microsoft authentication library (MSAL), developer experiences, or tooling.

Microsoft TechCommunity (source)
Now that we've got that out of the way, let's take a closer look at what use cases there are where PRTG Hosted Monitor interacts with Entra ID. And how to set all this up. It's going to be great! 🥳
When to use SSO with Entra ID in PRTG?
If you rely on Azure Active Directory Domain Services in your company, there are good reasons to connect your PRTG Hosted Monitor to it. This way you can log in to PRTG with your Windows credentials. User management will be easier and the users will have one less password to remember.
Set up and configure SSO with Entra ID
Before you can use single sign-on with Entra ID, you need to set up a few things. The setup is basically structured in four steps.
1️⃣ Step 1: Register your app
2️⃣ Step 2: Create a client secret
3️⃣ Step 3: Connect your PRTG instance to Entra ID
4️⃣ Step 4: Invite other users
Our colleagues from the documentation team have created an illustrated step-by-step guide for you. There you will be guided through all menus and can configure SSO easily. You can find the guide in our Knowledge Base: ✅ How to integrate Microsoft Entra ID into PRTG Hosted Monitor.
😮 Wait... You didn't know you can subscribe to a hosted edition of Paessler PRTG called PRTG Hosted Monitor where we take care of the latest PRTG updates? Then I suggest you continue reading....
Monitoring your infrastructure has never been easier
With PRTG Hosted Monitor, you get an all-in-one SaaS monitoring solution for your entire IT infrastructure. We host the solution for you on reliable Amazon AWS servers, and constant backups are a given. The setup is quick and straightforward, and you don't need dedicated server hardware. PRTG Hosted Monitor is agentless, and you can start monitoring from your browser right away.
You take care of your network, we take care of your PRTG
Of course, all tasks around the management of your monitoring system are offloaded to us. We automatically install the latest updates and will take care of the day-to-day operations, such as regular backups of your configuration and data.
In the video below, my colleague Shaun explains the features of PRTG Hosted Monitor to you in three minutes. This is the moment where you should hit the Play button! 😉
Don't wait; try it today!
To experience for yourself how easy it is to get started with PRTG Hosted Monitor, you can simply sign up for a free 10-day trial. Of course, you can cancel the trial at any time without any costs, or, if you are convinced of the solution, switch to a paid subscription.
See what's possible with PRTG Hosted Monitor
The Carbon Drawdown Initiative, a company working in the field of "negative emissions" is successfully using the PRTG Hosted Monitor. Click here for the detailed story.
"PRTG Hosted Monitor provides us with a good overview of the reactions and products of those reactions in the soil by displaying soil and weather data from connected sensors. It also incorporates data transmitted from other measuring systems and laboratory data."

Carbon Drawdown Initiative GmbH
You can find even more information on our PRTG Hosted Monitor product page. If you have any questions, just contact us at any time.