4 Ways PRTG helps with monitoring convergent IT and OT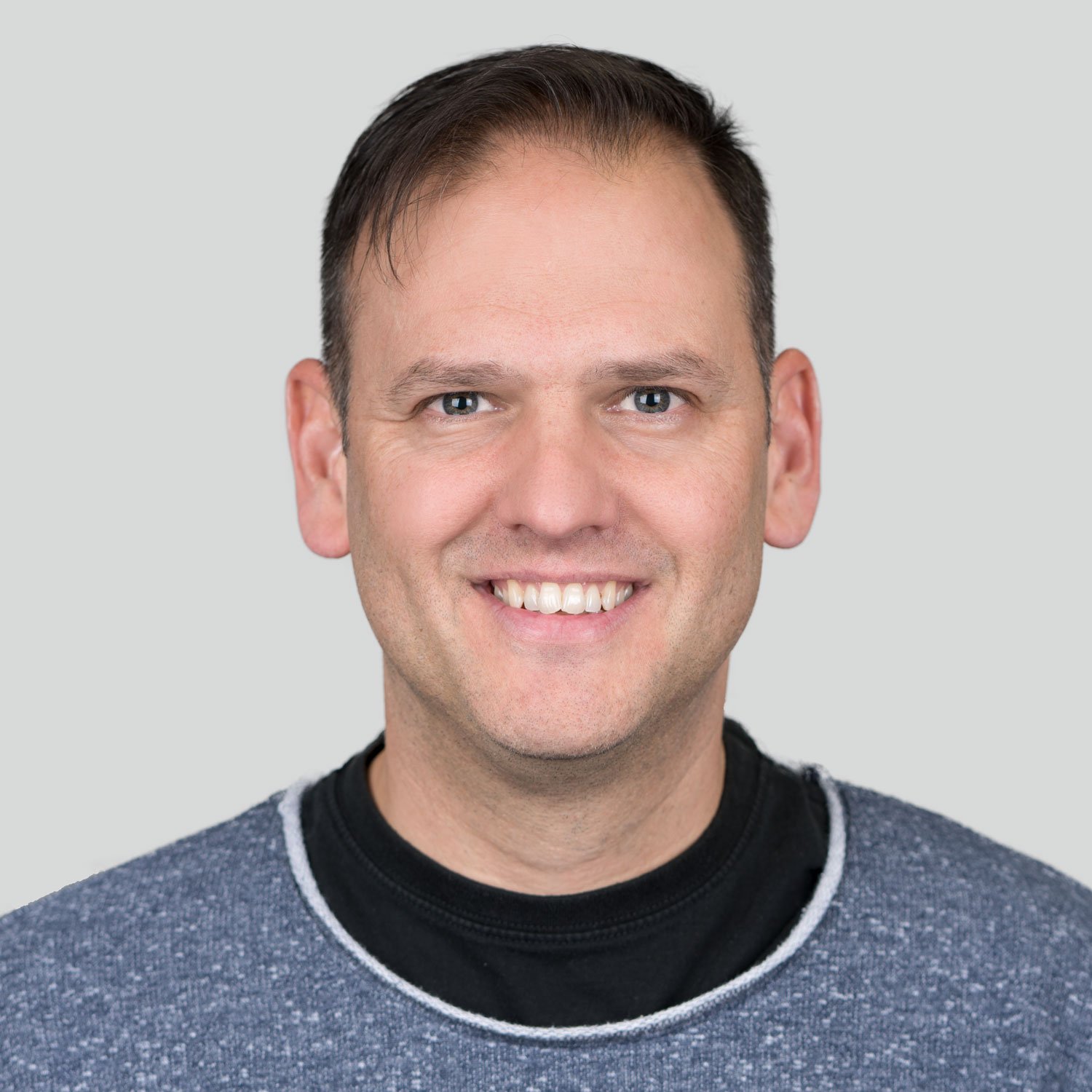 Originally published on March 23, 2022 by Shaun Behrens
Last updated on June 13, 2022 • 6 minute read
With an already long history in IT, Paessler PRTG has also been expanding into Operational Technology and IIoT. The idea is to help you manage the convergence of IT and OT in industrial environments by bringing all your monitoring data – be it from the factory floor, the front office or IIoT sensors – into one tool. PRTG does this by providing support for common industrial protocols and standards like Modbus, OPC UA, and MQTT on top of its legendary IT functionality. This makes PRTG useful for monitoring industrial environments, but how exactly can it be used for this? Here are four ways that PRTG can be used to monitor your IT, OT and IIoT data.
These points take a high-level look at monitoring IT, OT and IIoT with PRTG. If you want a deeper dive with examples, dashboards and use cases, then download our guide!
Convergent dashboards
One of the most important ways of managing convergence is to have an overview of the health of your IT, OT and IIoT components. And the best way to get an overview like this is to have dashboards that incorporate all aspects of your environment. With the customizable dashboards of PRTG, you can create meaningful overviews by showing the health of the entire infrastructure.
Take this dashboard as an example: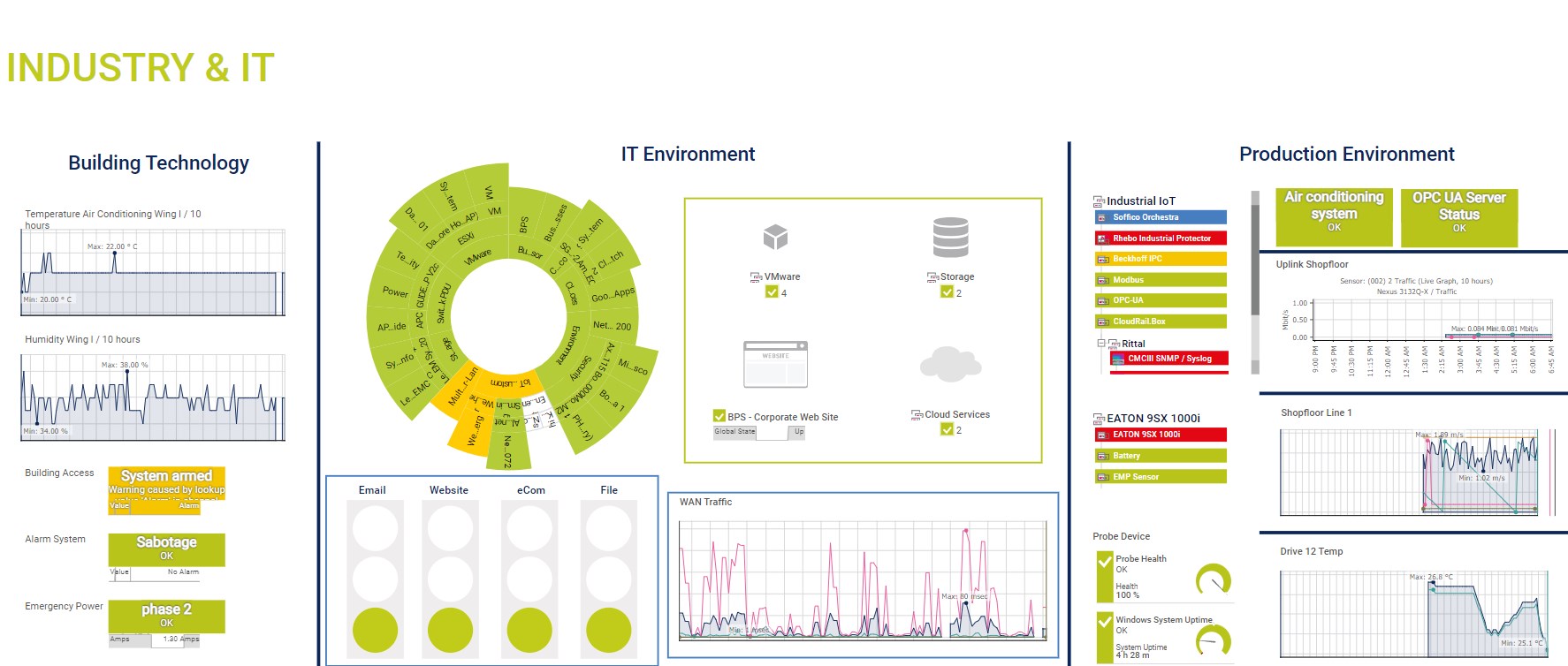 On it, you can see the health of the IT environment, the production environment, as well as details about the buildings themselves.
Industrial infrastructure monitoring
Although OT has its specialized devices – like Industrial PCs, Programmable Logic Controllers and so on – it also has components that are similar to the IT world:
Industrial Ethernet devices, like routers, switches and firewalls, are very similar to their IT counterparts, but are often more robust and designed for the harsh conditions of a production environment.
Industrial enclosures are cabinets where devices and other hardware are kept.
Industrial gateways provide the bridge between different areas by translating protocols, and by aggregating data and transferring it to various endpoints.
The status of these infrastructural components are just as important to a convergent overview of industrial environments as other OT devices are. PRTG features the ability to monitor these components (and in the case of industrial gateways, it can even get information about the factory floor using OPC UA).
Ensuring that controller and execution systems are running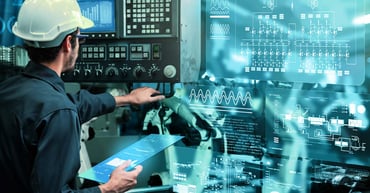 Systems like SCADA and MES are vital to industrial architecture, and so it is necessary to constantly monitor the condition of these systems. After all, if they go down, the results can be costly.
PRTG provides the tools to keep a close watch on the environment that these systems run in. This includes CPU load, memory, storage space, performance, related databases and more. Using SNMP, PRTG can also ensure that the systems themselves are up and running and provide alerts in the case of issues.
A part of you industrial cyber security strategy
One of the byproducts of convergence is that OT networks are connected with external systems and devices – leading to higher threats of cyber attacks than if the OT network was kept isolated. PRTG can play a part in strategies to mitigate these risks. It does this primarily by providing for integration with well-known intrusion detection and prevention systems. A good example of this is how PRTG can be used with Rhebo Industrial Protector.
PRTG also provides OPC UA certificate monitoring as another way to help with cyber security in OT networks.
Download our guide for more examples and use cases of using PRTG in industrial environments!