What's Better: Monitoring as a Service or on Premises?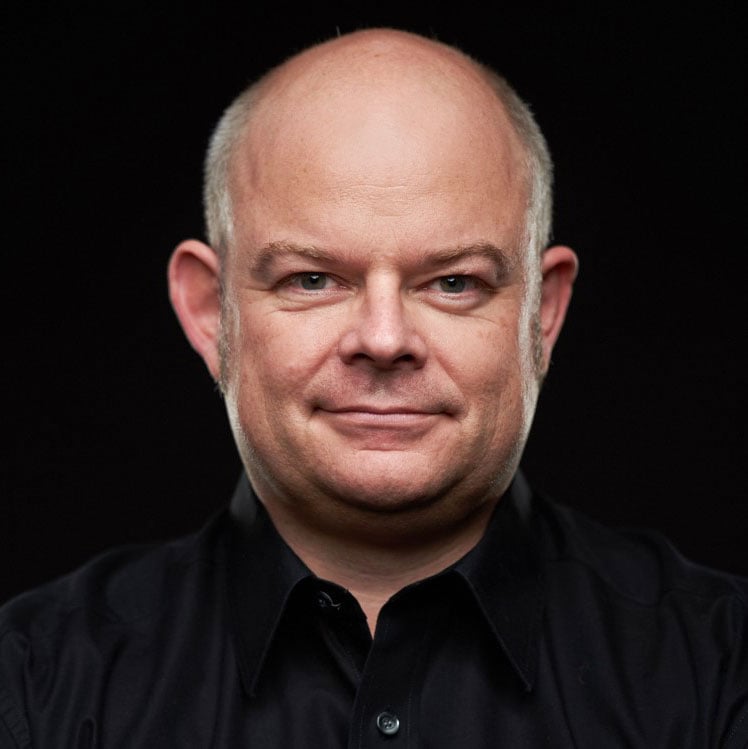 Originally published on June 04, 2017 by Dirk Paessler
Last updated on March 03, 2022 • 5 minute read
What is better, PRTG on premises or PRTG the hosted monitoring solution? Watch this 2 minutes video to learn more about PRTG as a service.
Dirk Paessler explains more in a 2 minutes video.
How Is PRTG Different To Other SAAS Solutions?
Will PRTG the hosted monitoring solution Replace PRTG On Premises?
PRTG the hosted monitoring solution Or PRTG On Premises?
How is PRTG Different to Other SaaS Solutions?
Dirk Paessler: With PRTG the hosted monitoring solution we are offering a software, that has been in the making for 20 years, that has been installed and tested on literally millions of networks and we move that to the cloud, all the experience and the small changes, that we have built into this software over this time and this means, that you can monitor almost anything, that's connected to your network.
We will be able to offer more than 200 sensor types from day one in the cloud compared to other vendors, who start with a few sensors and then add more sensors over time.
Will PRTG Hosted by Paessler Replace PRTG on Premises?
Dirk Paessler: I don't think it will replace it right now, because there are many companies out there, many customers out there, who- depending on the nature of the industry or based on the culture in their country- who are not ready to move to the cloud yet.
I expect that in a few years from now, most of the computing capacity, that we usually use, will be moved to the cloud. But it will take different customers, different time. For this transition phase, we will offer PRTG on premises and PRTG hosted by Paessler at the same time.
PRTG Hosted by Paessler or PRTG on Premises?
Dirk Paessler: So, what we do is, that we leave the decision completely to the customer. If the customer wants to use PRTG in his own network, he can do that or he can use our cloud offering. It completely depends on what the user is actually doing, what the strategy really is.
If there's a strategy to use a lot of computing resources on premises than it's the logical solution to use PRTG there. But if you're moving more and more stuff to the cloud, so there's a cloud tendency already, than it's logical to also move the monitoring to the cloud.
Join the Public Beta Test
Before officially launching PRTG hosted by Paessler, we'd like you to test it under live conditions. Just open a free trial instance now, or subscribe to a specially priced beta plan*. This public beta test is your chance to thoroughly test PRTG hosted by Paessler and provide valuable feedback:
Start Your PRTG In The Cloud Now >>
We would be very grateful if you would take the time to help us shape the future of PRTG.
* Beta prices are only placeholders while we test our payment processes and will change after the beta phase. The final prices will complement our on-premises offerings.