The Future of Monitoring in 150 Seconds!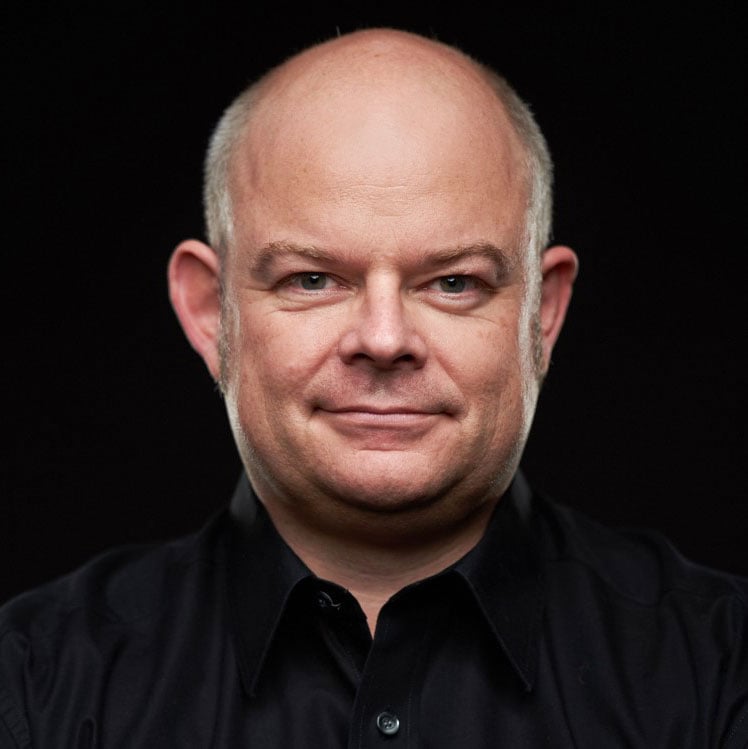 Originally published on May 31, 2017 by Dirk Paessler
Last updated on March 03, 2022 • 5 minute read
PRTG as a service. Learn how and why watching Dirk Paessler's video.
What Are The Advantages Of A SAAS Offering?
What Are Your Thoughts On Security?
What Is The Future Of PRTG?
What Are The Advantages of a SaaS Offering?
Dirk Paessler: What we do is, that we completely manage the PRTG software for the customer. We take care, that the computing resources match the need of the customer's setup.
We make sure, that the updates are installed. We make sure, that the security is being worked on. All these things, the usual advantages of a SaaS Solution, also apply to PRTG.
What Are Your Thoughts on Security?
Dirk Paessler: I think, more and more people are realizing, that the cloud gives them a more secure base system for the computing needs than you can run in a smaller or medium sized data center at home.
Amazon has literally thousands of people, who are only working on the cloud security aspects. We are building on top of that. So, the people from Amazon, who know their systems best, take care of the base security in their stuff. We take care of the security in our product, which we know best and the user builds on top of that.
I think, very few users or administrators of smaller networks are able to match the security level, that Amazon can offer them on their platform. Because very few companies have a security team of a few people 24/7 on site. And if you don't have that, it's not very likely, that you can match the security of an Amazon Cloud, a Microsoft cloud or a Google cloud.
What Is The Future of PRTG?
Dirk Paessler: The mission of our company is to provide services and products, to help system administrators to get closer to 100% uptime. With PRTG we've been doing this for the last 20 years. Now we are offering this on premises and in the cloud.
In the future, we will continue to improve the product on both platforms. Our mission is to help these system administrators to deliver close to 100% uptime, because that's what everybody out there expects from computers. They are supposed to work all the time without flaws and without errors. Together with the system administrators this is our job to do.
Join the Public Beta Test
Before officially launching PRTG on demand, we'd like you to test it under live conditions. Just open a free trial instance now, or subscribe to a specially priced beta plan*. This public beta test is your chance to thoroughly test PRTG on demand and provide valuable feedback:
Start Your PRTG In The Cloud Now >>
We would be very grateful if you would take the time to help us shape the future of PRTG.
* Beta prices are only placeholders while we test our payment processes and will change after the beta phase. The final prices will complement our on-premises offerings.