Some thoughts on UCaaS monitoring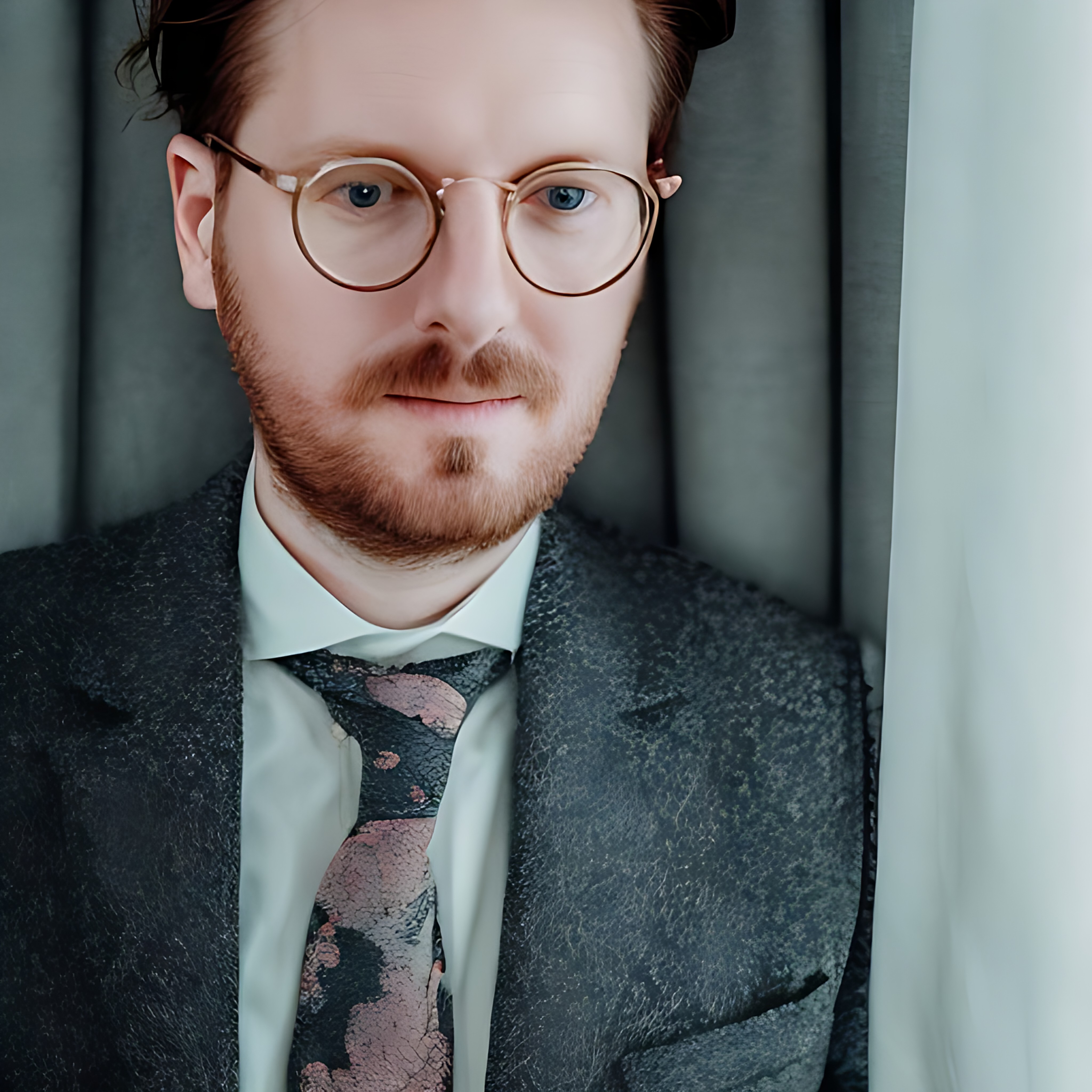 Originally published on March 17, 2023 by Patrick Gebhardt
Last updated on March 17, 2023 • 7 minute read
This is not a new problem, but the pandemic situation of 2020-22 made it all too important to address: Distributed work in teams and entire projects is often characterized by poor accessibility of team members and not knowing when they are available. In addition, communication in the workplace today is often complex and dominated by interruptions and disruptions, regardless of whether employees are working remotely from home or in the office. Simultaneously, the number of available media and devices is increasing for the average user.
So let's talk about UCaaS monitoring (with PRTG).
i
We've written some other articles about Unified communications that you might find interesting.
👉 This one from Telchemy's Anthony Caiozzo is about monitoring Unified communications quality in general.
👉 This one from our very own Simon Bell is not just about his great-great-great-grandfather, but mostly about specific technical details relevant when monitoring Unified communication quality with PRTG.
If you are interested in the general principles of UCaaS, you should start with the text below and then maybe read through the two articles just mentioned, which mostly benefit those familiar with SQmediator and experienced with PRTG.
Unified Communications as a Service" (UCaaS) is part of the global industry trend toward cloud services and a category of "as a service" or "cloud" delivery mechanisms for various aspects of enterprise communications. Similar to Platform as a service, UCaaS allows unified communications services to be delivered to enterprises from the cloud. PRTG offers numerous solutions for comprehensive UCaaS monitoring, as can already be seen from the list of suitable sensors below. But for now, let's take a brief look at the actual nature of UCaaS.
Gartner has a clear opinion on what functions and categories are included in the overall term of unified communications:
Voice and telephony, including mobility
Audio conferencing, video conferencing, and web conferencing
Email with voicemail and unified messaging, as well as instant messaging
Integrated contact center, communications platform as a service, and workstream collaboration
Desktop clients and thin browser clients
UCaaS offers two primary architectures:
In the so-called single-tenancy approach, the customer receives a customized software platform that integrates with on-premises applications. Single-tenancy is considered more secure and reliable because customer data is kept separate from other customers. However, single-tenancy is typically more expensive because upgrade costs are often imposed on the customer.
Multi-tenancy customers, on the other hand, share a single software platform. Multi-tenancy is considered more cost-effective, with more support and redundancy, but is less customizable and flexible than a single-tenancy deployment.
It's important to mention that enterprises can also take a hybrid approach, keeping some of their UC on-premises and other applications in the cloud. Obviously – and this seems like an understandable move – some companies do take a hybrid approach to UCaaS and keep certain applications on-premises for security or other management reasons.
Many enterprises, primarily smaller companies, are using UCaaS to avoid the capital costs and operational expenses associated with deploying a UC service in-house. Small businesses were early adopters of UCaaS technologies because they often simply lack the resources to maintain and support UC services on-premises.
UCaaS offers greater flexibility and scalability for organizations that need to quickly add and remove users, such as seasonal workers, without having to make major infrastructure changes. Cloud-based enterprise communications also provide a more consistent user experience for remote and mobile workers, as access to UCaaS features is consistent regardless of location.
Enterprises can also use UCaaS technologies for disaster recovery.
😮 Look at all these sensors
We at Paessler have observed the individual development of UCaaS solutions at many companies. They needed to be able to ensure that their users have access to their various collaborative solutions, that their VPNs are functional, and that they can analyze the performance of these services. We have created our specific solutions out of these concrete customer needs.
In doing so, we've developed sensors for the various building blocks of the Office 365 suite, including Teams, Skype, PowerApps, Dynamics, and OneDrive. PRTG offers various other sensors for video conferencing, like a special Zoom sensor or sensor for Voice over IP that can be used to assess voice quality via the MOS (Mean Opinion Score) indicator. This last one is a very interesting example since there is currently no international standard for measuring video quality. Nevertheless, with PRTG we can see if the service is degraded, if it has latency, jitter, or an excessive Round Trip Time (RTT), all of which gives us an idea of the quality of the service actually delivered by the provider.
Check out the full list of PRTG Sensors: