PRTG version 21.2.68 includes Single Sign-On via Azure AD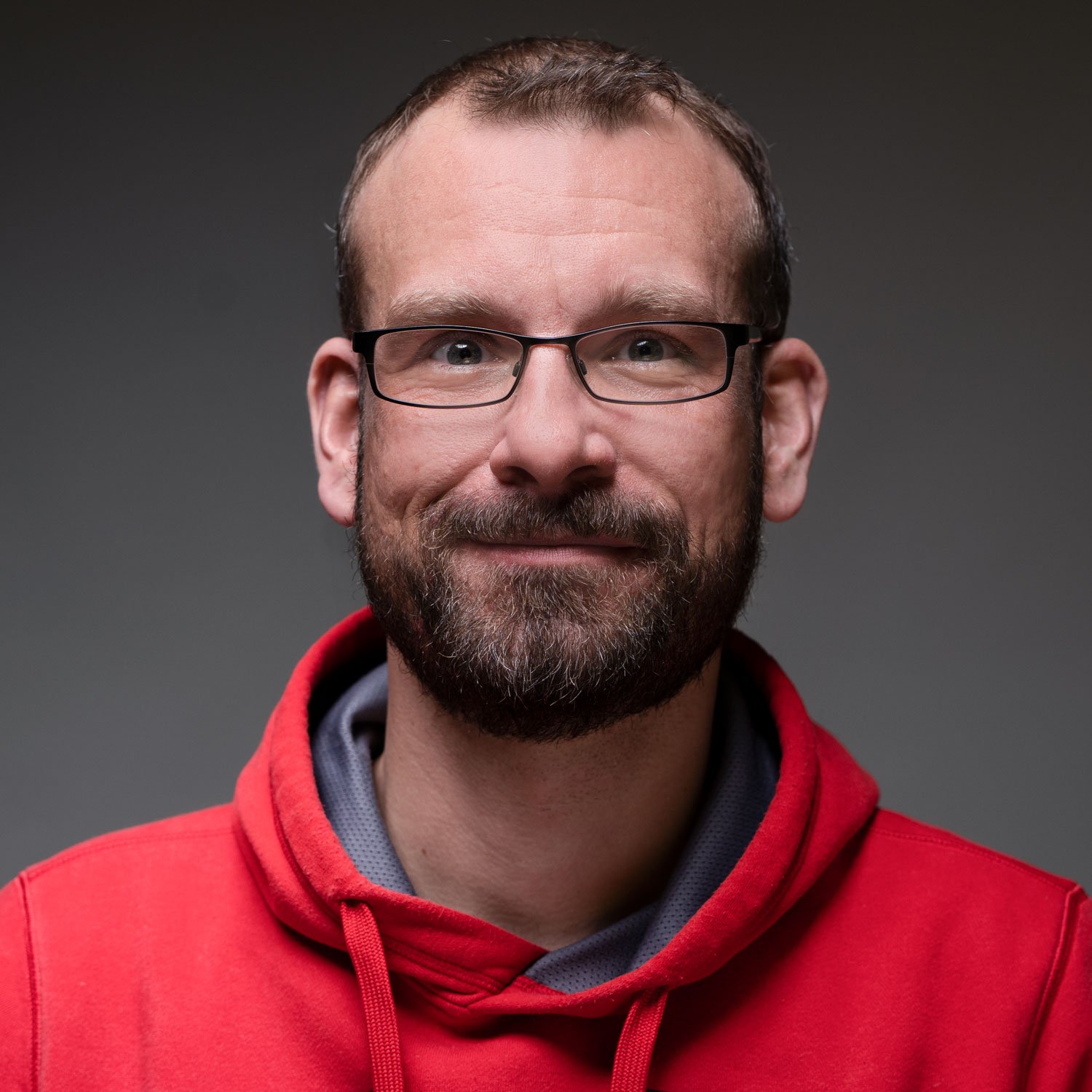 Originally published on June 07, 2021 by Sascha Neumeier
Last updated on March 03, 2022 • 7 minute read
…and lots of other interesting stuff!
PRTG release 21.2.68 has been available in the stable release channel for a few days. With this version you can login to PRTG via Single Sign-On (SSO) using Microsoft Azure Active Directory (Azure AD) asthe SSO provider. The latest version also includes the new experimental REST Custom v2 sensor and various other news and improvements.
NEW: Single Sign-On with Microsoft Azure AD
Many of you have been waiting for this feature for a long time! Therefore, we are beyond excited to present Single Sign-On (SSO) for login to PRTG with this version! After configuring Azure AD for PRTG, you can enable single sign-on in PRTG system administration and create a user group that uses single sign-on integration. The members of this user group will then use SSO via Azure AD to login to PRTG.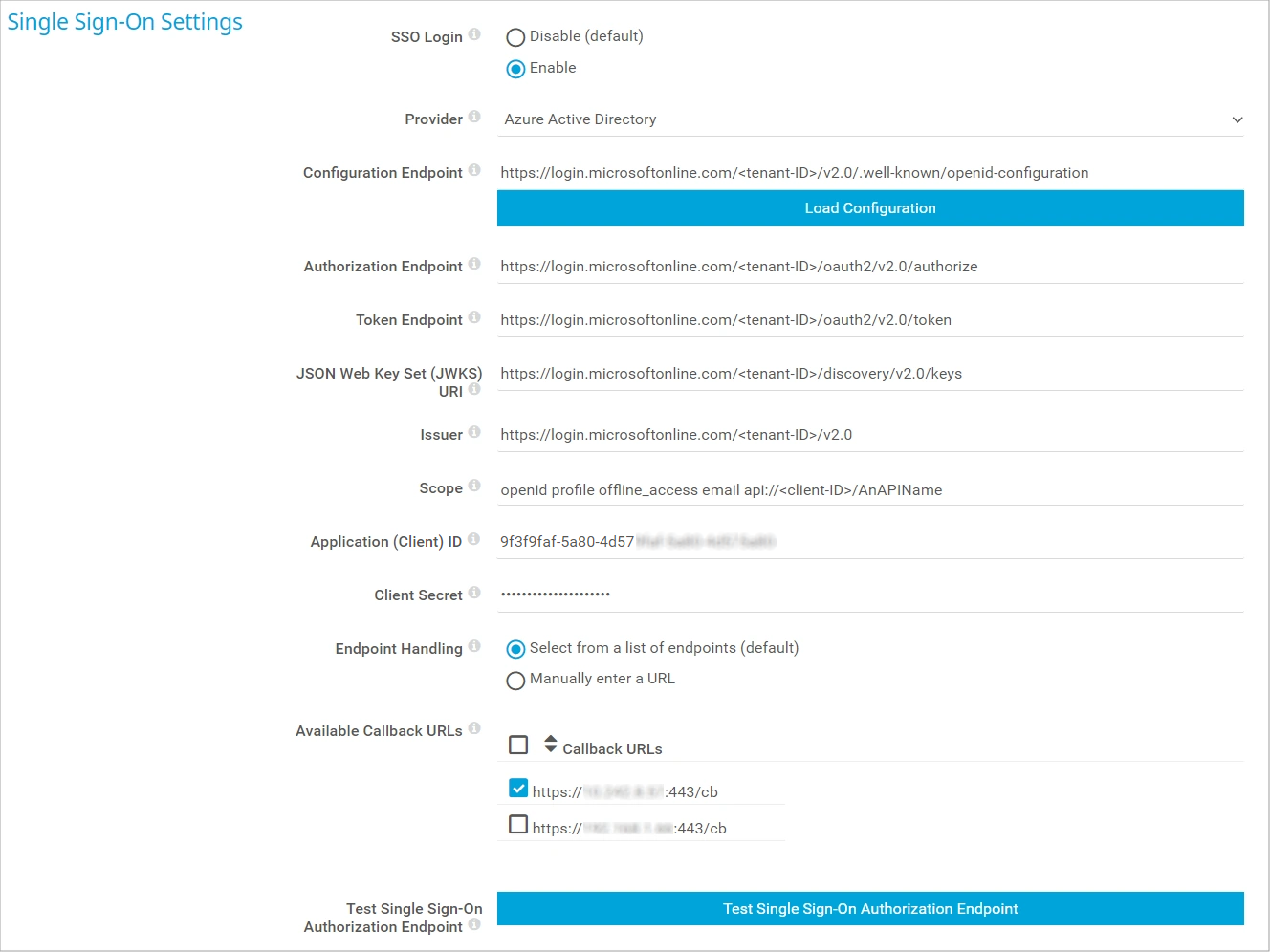 A PRTG on-premises installation is required to use the SSO feature via Azure AD. To integrate Azure Active Directory into PRTG, there are some steps to follow. First, configure your Azure AD, then enable and configure SSO in PRTG. Finally, set up a user group in PRTG that should use the single sign-on integration. In our Paessler Knowledge Base you will find detailed, illustrated instructions that describe all steps. Click here for the article "How to integrate Azure Active Directory into PRTG".
EXPERIMENTAL: REST Custom v2 sensor
The REST Custom v2 sensor monitors the results of a JSON REST API call and maps the JSON result to sensor values. This sensor will be the successor to the existing REST Custom sensor.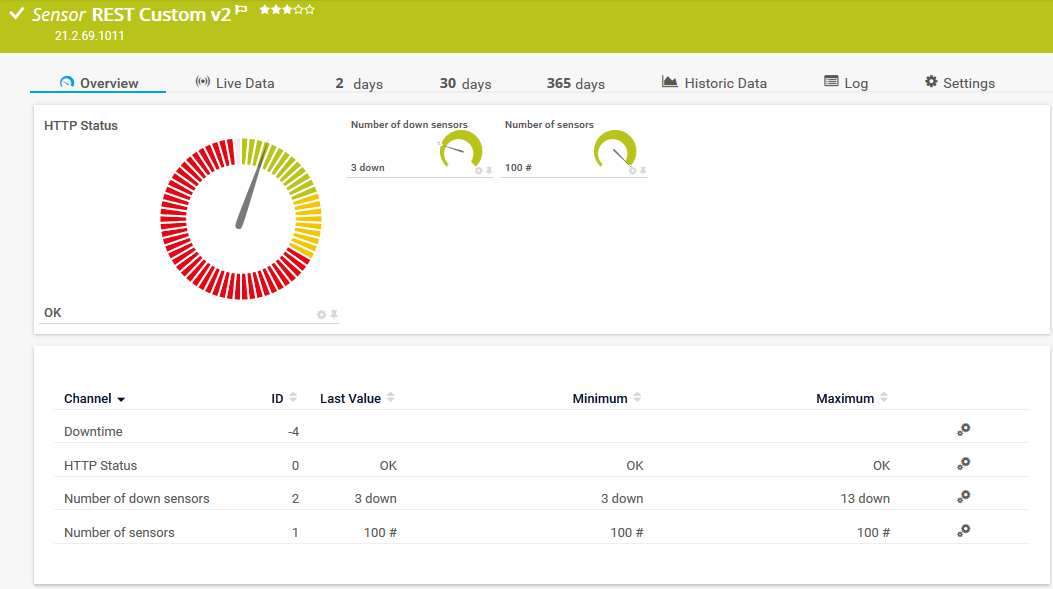 The sample sensor in the screenshot monitors the number of sensors of a PRTG version and shows the build number in the sensor message.
We are looking forward to your feedback. As always with our Experimental sensors, the REST Custom v2 sensor will change to "New" status in 2 or 3 releases depending on your feedback, and will then also be available for PRTG installations where the Experimental features are not enabled.
And there is more…
If you are new to PRTG, you probably know our tutorial videos that we show you on the PRTG welcome page. We added new and updated tutorials on various topics there. I also recommend our PRTG Network Monitor Youtube channel. This is where you will find a lot of product-relevant information including various practical tutorials. Just have a look: PRTG Network Monitor on Youtube
This version also comes with session sharing for Dell EMC Unity v2 sensors, an SSL mode setting for the MySQL v2 sensor, and stability improvements for the Cloud HTTP v2 and Cloud Ping v2 sensors. Furthermore, we announce the deprecation of the DNS sensor and advertise its successor, the DNS v2 sensor. We also upgraded the HTTP protocol that PRTG uses in HTTP POST requests to HTTP 1.1 and we improved the usability of the SMS service provider setup, which results in easier configuration of SMS notification delivery.
All in all, PRTG 21.2.68 includes 71 resolved issues. We implemented 21 features and stories, fixed 32 bugs, and finished 18 open tasks.
Please see the full release notes on our PRTG stable release notes page.
Check out our public roadmap
We also offer a public roadmap of PRTG on our website. There you can read about which features we are currently working on and what kinds of things we want to implement in PRTG in the future.
Has your PRTG maintenance run out?
Has the maintenance on your PRTG installation expired and you can't install the latest release? We can fix that! Just switch to your PRTG Welcome screen and hit the "Get Maintenance" button. If you prefer personal contact, send an email to sales@paessler.com and our fabulous Customer Service Team will be there for you.