5 PRTG Customer Stories You Might Not Know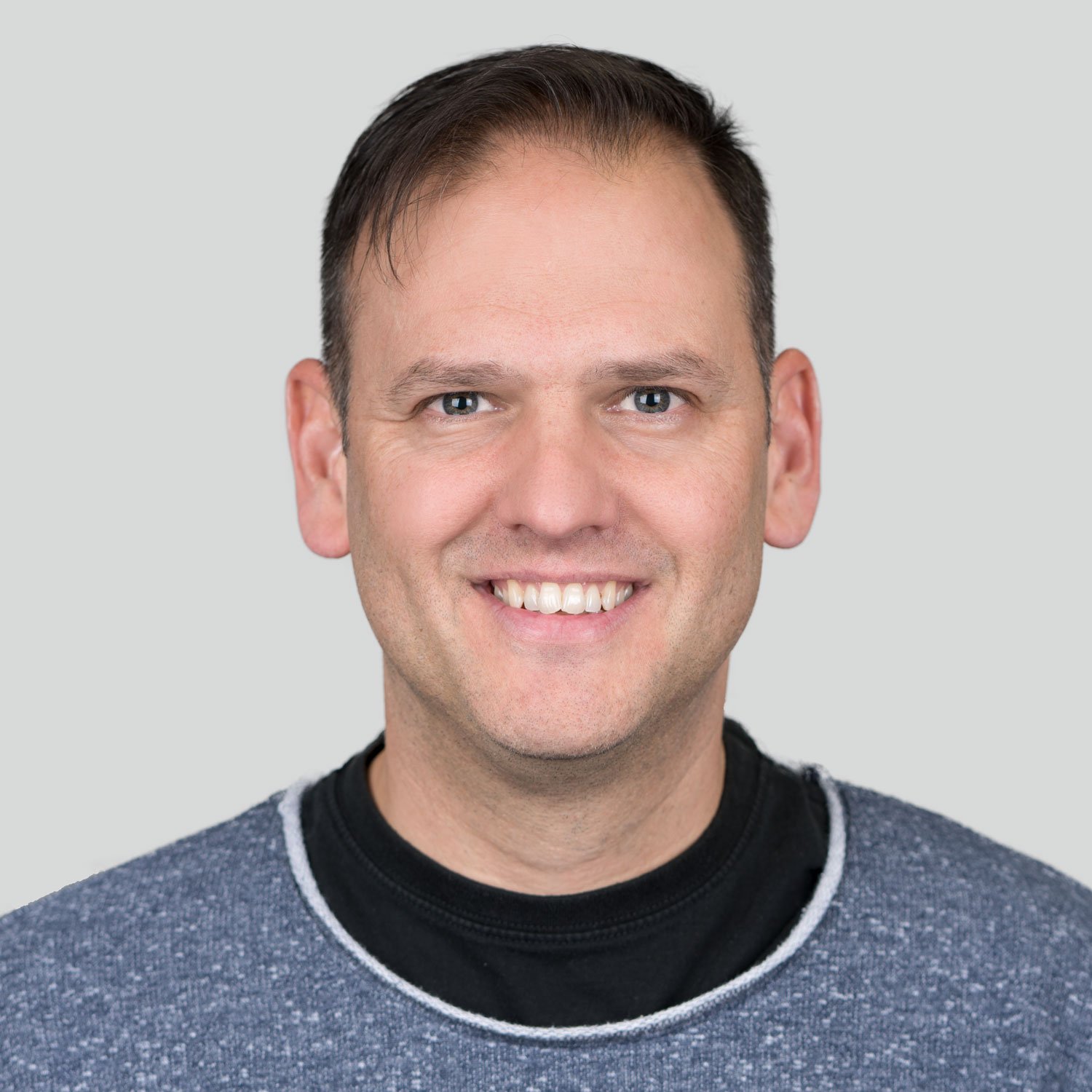 Originally published on July 19, 2018 by Shaun Behrens
Last updated on August 31, 2021 • 10 minute read
We're always fascinated by how PRTG is used out there in the wild. With over 200,000 PRTG users worldwide, you can imagine that there are some pretty cool use cases. Some we don't even know about. For the ones we do know about, we like to write them down and tell their stories. As an example: just recently, we featured a sensor contest, and what we got back was nothing short of amazing to us. The winner was a smart mailbox (seriously, you need to check it out), but some of the other sensor stories were also eye-openers for us.
Over the past few years, we have collected a few case studies on our Website that show how PRTG can empower IT professionals in all kinds of environments and industries. Here's just a small selection of some of them.
The Fight Against Cryptojacking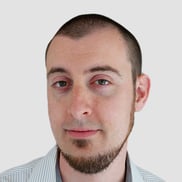 Troy Mursch is a modern-day unsung hero: he tirelessly scans countless Websites, looking for tell-tale signs that they have been compromised by cryptojackers (if you want to know more about what cryptojacking is, and how it can affect you, read the blog he wrote for us).
Troy uses PRTG to scan various websites for cryptojacking malware. Once he has found infected sites, he uses it to monitor for when the site owners remove the malware. Read the case study, and listen to the Packet Pushers podcast episode where Troy discusses this topic. And visit his Bad Packets website to stay up to date with his latest news.
Keeping Network Traffic Flying at Naples Airport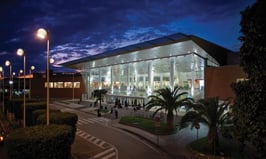 Part of running an airport is also managing the infrastructure that supports the operational systems. The Naples-Capodichino Airport is no exception, where GESAC (Gestione Servizi Aeroporti Campani) is responsible for more than 1,000 devices. These include PCs, servers, surveillance systems and more.
They recently consolidated their network monitoring, because they needed a unified solution that would take into account every aspect of their IT infrastructure. PRTG provides them with just that — metrics and statuses all in one place. Another thing that GESAC values is that PRTG helps them identify potential problems before they occur.
Today, the company uses approximately 8,000 PRTG sensors for monitoring various technologies and protocols, including DNS, FTP, HTTP, Microsoft SQL, NetFlow, Oracle SQL, VMWare, Windows and WMI.
If you understand Italian, take a look at the case study for a deeper dive.
Good Times For Fulham Football Club
It's a pretty good time for Fulham Football Club right now. Not only did they qualify for promotion to the Premier League in the 2018 season, but their Championship play-off victory was also their first-ever win at the hallowed Wembley Stadium. It's probably safe to say that the Fulham area is still recovering from its hangover.
Off the field, Fulham FC runs a fairly complex IT infrastructure. It includes three sites and two data centers running VMWare, EMC Storage, Juniper switches, and more. All of this is monitored by PRTG.
To find out more about how Fulham FC uses PRTG and why they chose it, head on over to the case study.
The Right Fit For Pepe Jeans
When Xavier Marchador, Senior IT Network Engineer at Pepe Jeans, was looking for a monitoring solution, he came across PRTG Network Monitor and was impressed by its functionality. Most notably, two factors that influenced the decision were the ability to create and monitor thresholds and alarms all from one GUI, and out-of-the-box support for CISCO devices.
Pepe uses PRTG to monitor 6,000 sensors in 350 locations. For more information (and a fantastic headline), head over to the case study.
Take a Drink for Every System Problem Avoided (2011 Eurovision Song Contest)
OK, so this one is not so recent, but PRTG was utilized behind the scenes at the 2011 Eurovision Song Contest, which was held in Germany.
For the uninitiated: the Eurovision Song Contest provides the perfect backdrop for a drinking game. The premise is simple: take a drink every time a specific thing happens. Some examples include taking a shot for every performance with a wind machine, every time someone sings the word "Love" or "Heart", or whenever there's a key change in a song. The result? A lot of drinking.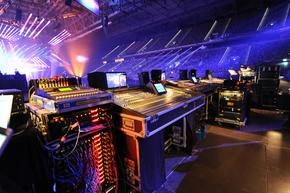 Viewing aids aside, the contest is usually a very smoothly-run, well-produced affair. Behind the scenes, Riedel Communications had implemented an impressive infrastructure that featured a total of 5,500 IP addresses. These had to be monitored constantly for availability, which PRTG handled. The software was also installed as a fail-over cluster solution, with several backup nodes. This way, if there was a hardware failure, monitoring could continue from a backup PRTG installation.
So unfortunately, if you were hoping to take a drink every time there was a technical problem, you would have been pretty sober by the end of the night...
If you understand German, the case study is a fascinating look behind-the-scenes of a massive television event, and at how network monitoring can be utilized.
Formula 1
Here's one you won't find on our Customer Stories page: recently, Spencer Kelly tweeted pictures from inside the Formula 1 media center. If you look carefully, in one of the pictures you can clearly make out a very familiar looking dashboard on several monitors...
Hello from inside the @F1 Media Technology Centre. This is where the live pictures of the race are sent, via Biggin Hill, to the world. pic.twitter.com/eiKaJNUfky

— Spencer Kelly (@spenley) June 29, 2018
So what's your PRTG story? Do you have a use case that might make an interesting PRTG case study? Let us know in the comments!