PRTG 21.1.65 contains beta sensors for HPE, Azure, Veeam and OPC UA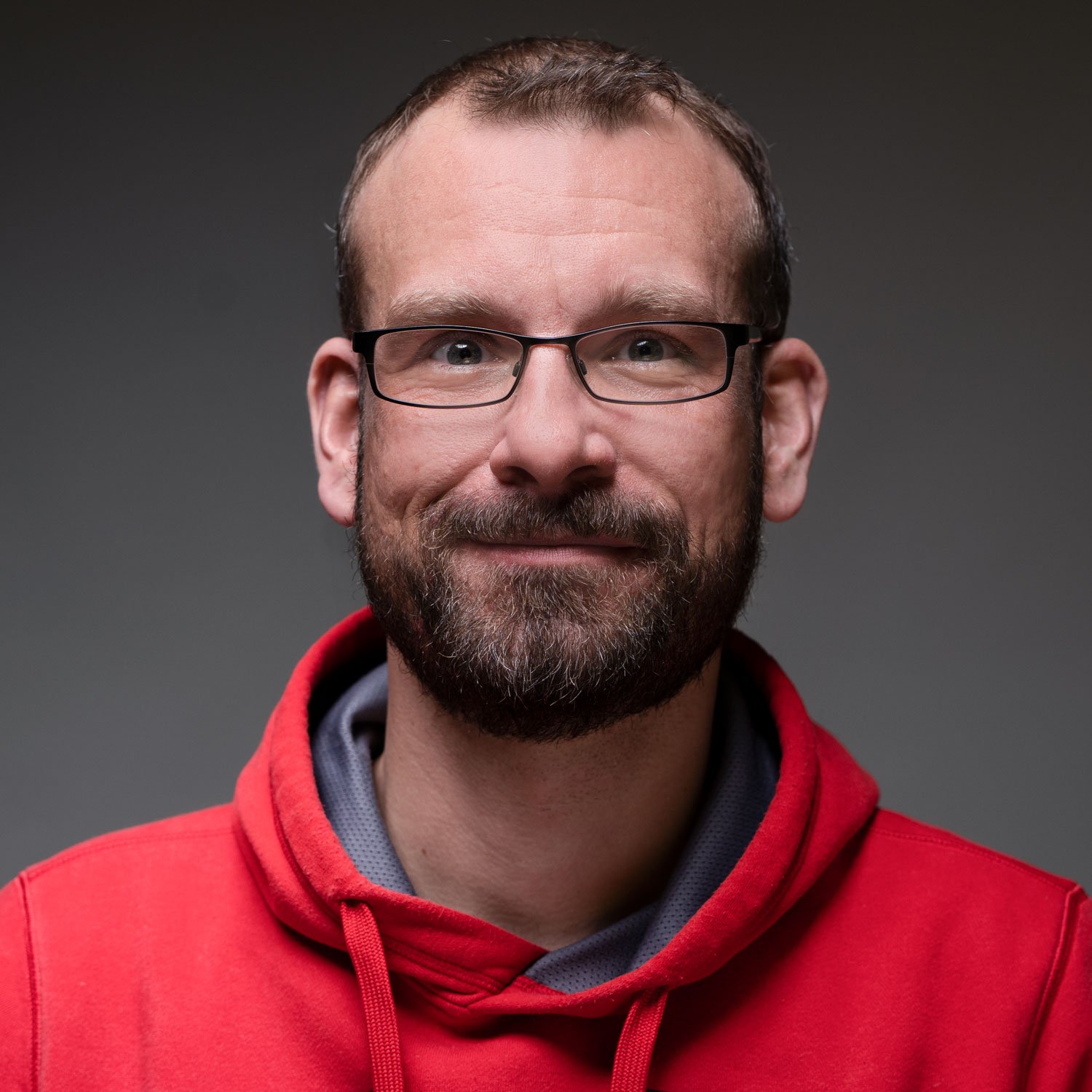 Originally published on February 08, 2021 by Sascha Neumeier
Last updated on March 03, 2022 • 7 minute read
The first stable release of 2021 for PRTG Network Monitor is here! By the way: PRTG release 21.1.65 is the 8th version in a row that our developers have programmed completely while working from home.
This is because back in March 2020, we decided to pack up our stuff and go home! Since then, we can choose where to work, unless a specific job requires us to be in the office. Paessler offers three models, from which we can choose freely. If you want to read more about it, check out Patrick's article: Office owl, flexible flamingo, or remote raccoon? How we at Paessler are changing the way we work. But now let's return to our latest PRTG release; we have some news there as well.
PRTG 21.1.65 comes with 4 brand new experimental sensor types: the HPE 3PAR Common Provisioning Group sensor, the Microsoft Azure Storage Account sensor, the OPC UA Certificate sensor, and the Veeam Backup Job Status Advanced sensor.
Experimental what?
Yeah, you read right, with this version you can enable the Experimental Features setting, Beta Sensors. This makes it possible for you to try out upcoming features from our labs and provide us early feedback. I will explain this setting, including a lot of further details, in a separate blog article next week. Stay tuned! If you can't wait for my blog article, take a look at our PRTG Manual section: it tells you how to enable the Beta Sensors setting.

After enabling Beta Sensors, you can try out the following sensor types.
HPE 3PAR Common Provisioning Group
The HPE 3PAR Common Provisioning Group (BETA) sensor monitors a common provisioning group (CPG) of an HPE 3PAR storage system to help you ensure there is enough capacity available on your storage system.

Microsoft Azure Storage Account
The Microsoft Azure Storage Account (BETA) sensor monitors your storage account in a Microsoft Azure subscription and shows latency, traffic, and capacity metrics.

OPC UA Certificate
The OPC UA Certificate (BETA) sensor monitors the certificate of an OPC UA server and helps you to ensure a secure and consistent communication between the machines on your factory floor.

Veeam Backup Job Status Advanced
The Veeam Backup Job Status Advanced (BETA) sensor monitors detailed information of a specific backup job that runs on the Veeam Backup Enterprise Manager.
And there is more…
There are not only new sensors; we have also added improvements in a couple of other spots. There is, for example, an improved readability of the history of Notification Templates. We simplified the history of Notification Triggers so that it will be easier to understand. We also made the trigger ID visible in the interface to show which one the history entry refers to. And this is how it looks:

We also cleaned up the list of SMS service providers. This makes it easier for you to set up SMS delivery. Furthermore, we introduced the include and exclude filters for the device templates option and added various security improvements.
Aside from all of that, we also fixed 42 bugs, implemented 40 feature and story tickets, and finished 53 tasks and to-dos with PRTG release 21.1.65. Find all the details on our release notes page.
Check out our public roadmap
We also offer a public roadmap of PRTG on our website. There you can read at any time about which features we are currently working on and what kinds of things we want to implement in PRTG in the future.
Has your PRTG maintenance run out?
Has the maintenance on your PRTG installation expired and you can't install the latest release? We can fix that! Just switch to your PRTG Welcome screen and hit the "Get Maintenance" button. If you prefer personal contact, send an email to sales@paessler.com and our fabulous Customer Service Team will be there for you.