New handling of beta sensors in PRTG Network Monitor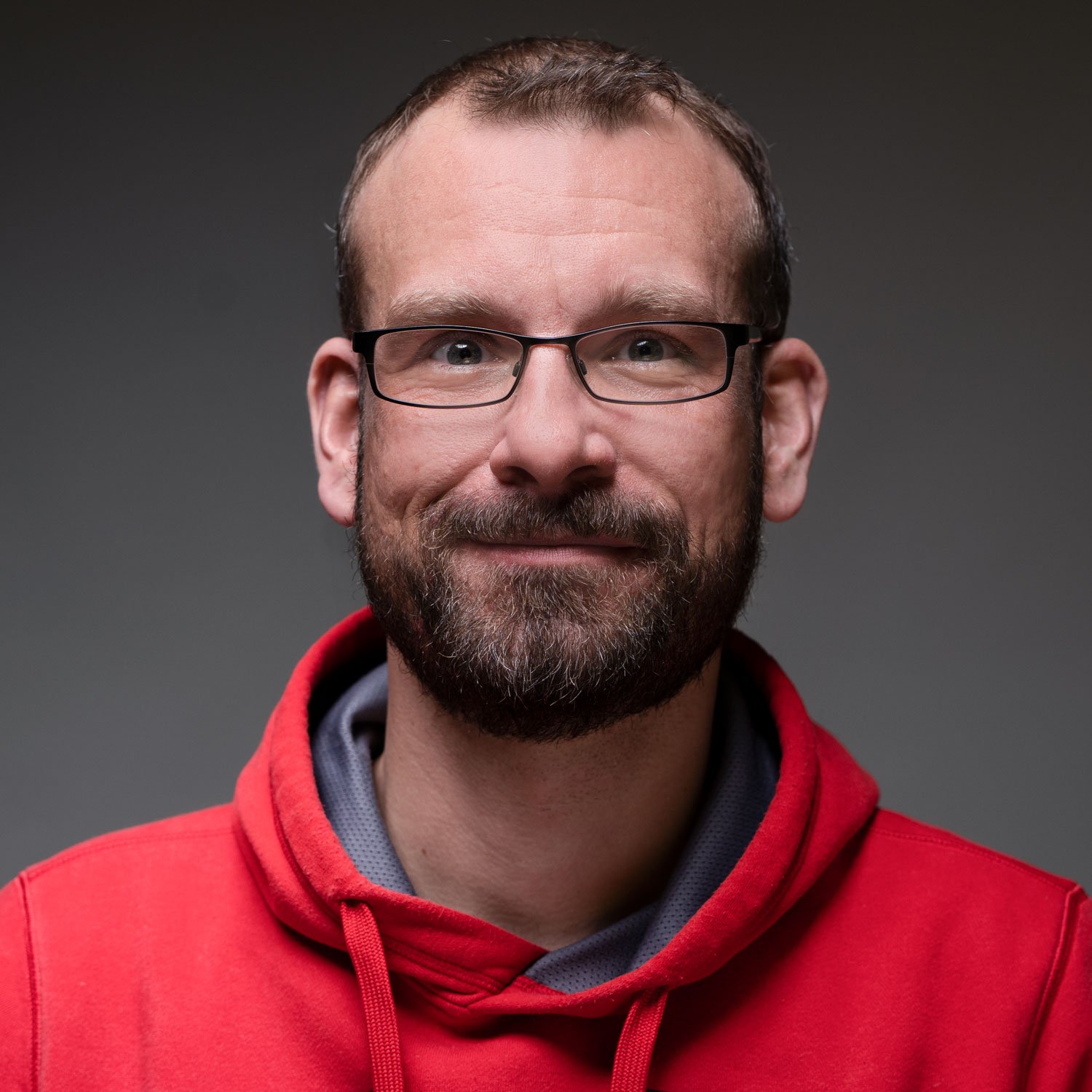 Originally published on February 15, 2021 by Sascha Neumeier
Last updated on March 03, 2022 • 5 minute read
In the blog article about PRTG release 21.1.65, I promised to tell you more about the experimental features in PRTG. The introduction of experimental features is accompanied by a new handling of beta sensors. Let's have a look at exactly what this means, and what has changed.
First of all, you need to know that we implemented a new setting called Experimental Features in PRTG. Activating this setting gives you access to beta sensors (more on these later). To activate it, open the PRTG web interface and navigate to Setup | System Administration | Monitoring. Go to section Experimental Features and enable Beta Sensors.

If you open the Add Sensor dialog and search for "beta" you can now see all available beta sensors.
What do we at Paessler mean by beta sensors?
By our definition, a beta phase generally begins when the sensor is feature-complete, but likely to still contain bugs. When we release a sensor, even if it is still in beta phase, it still meets all stability requirements and has gone through the same testing processes as all other components of PRTG.
Previously, we would manually contact customers who were interested in testing brand new sensors and the whole process was quite slow. The change in our release process makes it easier for us to collect your valuable feedback and allows us to adapt and refine before we release a sensor flagged as NEW.
In the future, not every newly developed sensor type will appear as a beta sensor. We will mostly use the beta process when we introduce support for new technologies. This means there will also be new sensors that show up as NEW from the beginning.
What happens to the sensors flagged as beta in earlier PRTG versions?
The described change in our sensor naming process also required some work with existing sensors labelled as BETA. This old beta label will be replaced with NEW, a flag that all newly released sensors will carry on all PRTG instances by default for a few versions after they become available.

The sensors formerly flagged with BETA in the screenshot above now carry the flag NEW, and are available even without activating Experimental Features.
We are completely redesigning some sensors
We have decided to completely redesign some sensors that have carried the BETA flag for a long time. The existing sensors will be discontinued and replaced by new versions. If your installation uses such sensor types, you will receive ToDo tickets in your installation, and we will add a corresponding note to the sensor description in the Add Sensor dialog. Of course, you will not lose any recorded data.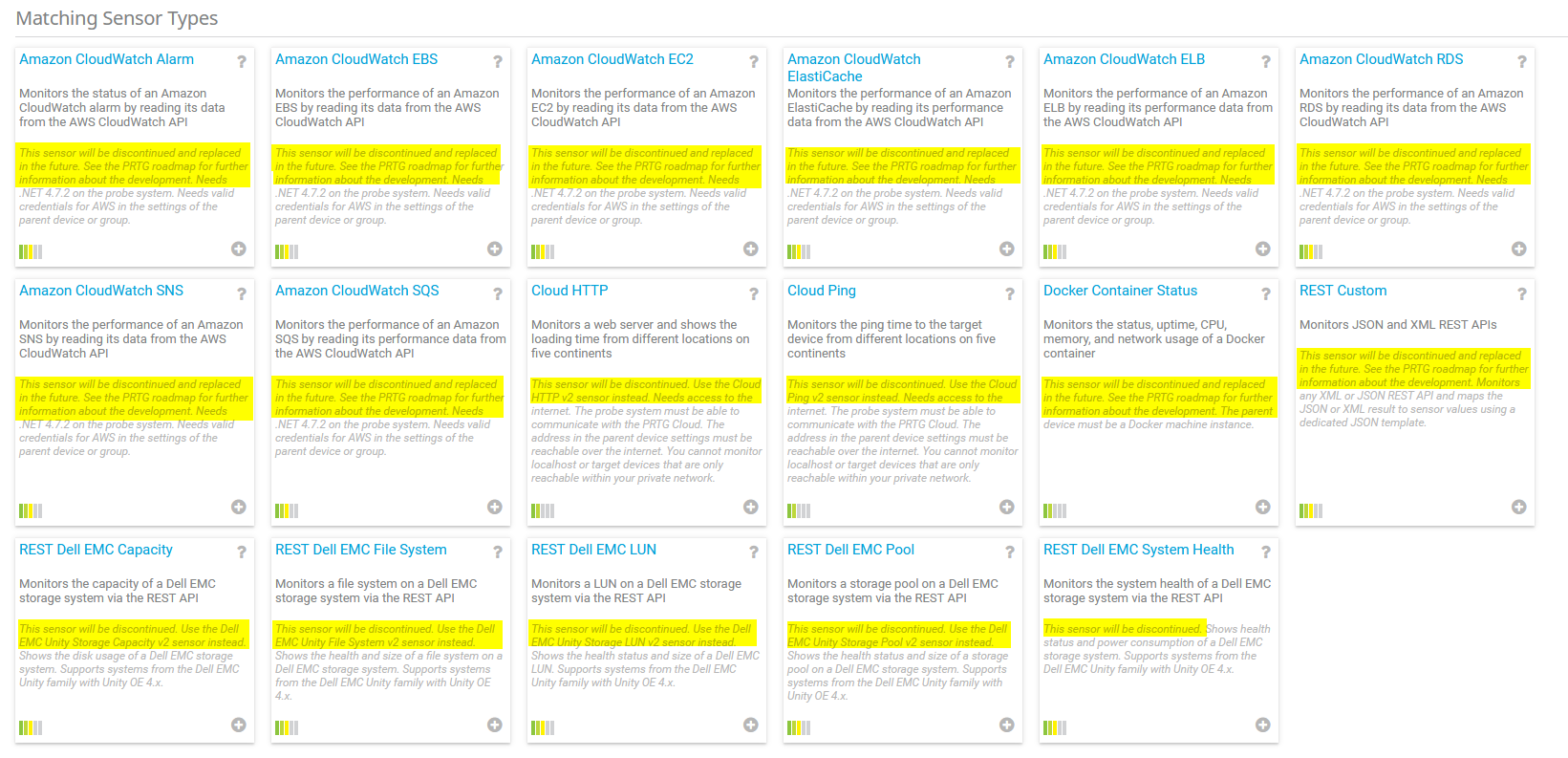 You can switch Experimental Features on and off in PRTG anytime. If you disable beta sensors, existing beta sensors change to the Unknown status.
What do you think? Do you plan to use the Experimental Features setting in your installation? I look forward to reading your comments.