Choosing between on-premises and off-premises IT monitoring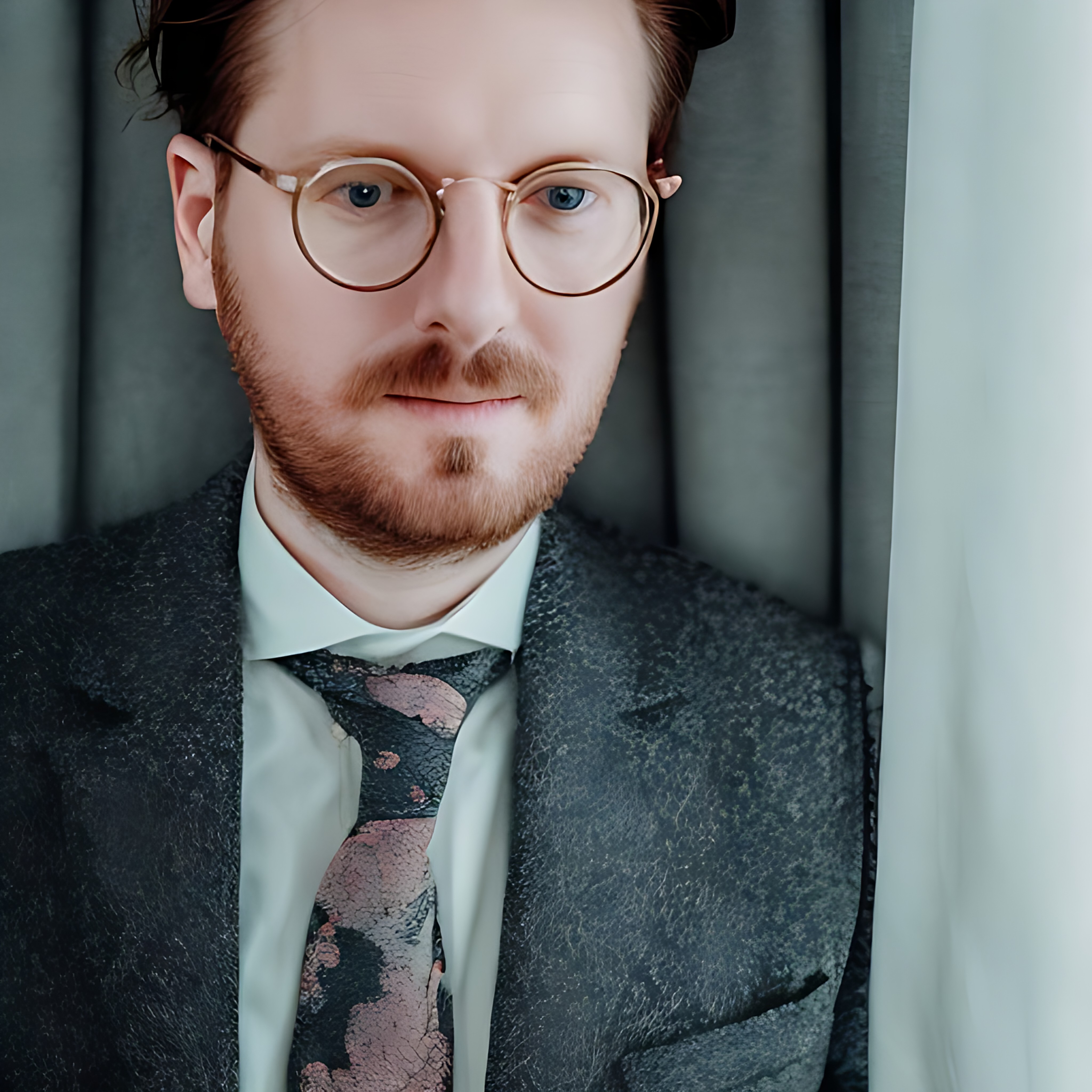 Originally published on January 20, 2023 by Patrick Gebhardt
Last updated on March 13, 2023 • 7 minute read
Choosing between on-premises and off-premises: there are good to very good arguments for both, some of which are mutually exclusive. Every single decision for an on- or off-premises software must therefore be taken individually, based on the specific situation, the challenges, and the goals of a business. IT monitoring exists today – in all its facets – both as an on-premises and an off-premises option. And we at Paessler, as monitoring experts since 1997, offer products for both worlds.
Before we go further into this, let us interpose a brief theoretical note by stating:
😓 IT Monitoring is incredibly diverse...
... and accordingly, numerous IT monitoring solutions on the market are not easy to compare. Whether they are on- or off-premises is just another layer of consideration. Monitoring can mean the classic IT infrastructure monitoring as well as application performance monitoring (APM), which includes applications of all kinds, from CRM systems to certain shop systems and entire websites. In addition, there is network performance monitoring, which covers all network devices, from routers through switches to firewalls, as well as the data streams that run through these devices.
The area of APM is relatively new and accordingly, many cloud-based offerings can be found that are good for APM but do not adequately handle other areas of comprehensive IT monitoring. Since many applications follow a SaaS structure anyway and lie in the cloud, it is not far-fetched to monitor them off-premises as well.
If you want to try our cloud-based solution Paessler PRTG Hosted Monitor without further ado, just click here:
😍 The advantages of Paessler PRTG manifest in a number...
... and that is 1997. 25 years of experience in the service of comprehensive IT monitoring has brought us into contact with everything that concerns system administrators. Accordingly, our off-premises monitoring solution is not like any other SaaS application. Already before 2017, we laid the foundation for what was then called PRTG hosted by Paessler and what we now call Paessler PRTG Hosted Monitor. Our founder Dirk Paessler, today Chairman of the Supervisory Board, put it in a nutshell in an informative and short interview from the summer of 2017 (our product names have changed since then):
👉 What's Better: Monitoring as a Service or on-premises?
👍 Paessler PRTG Network and Hosted Monitor
Our classic, on-premises monitoring with Paessler PRTG Network Monitor is complemented by our cloud solution Paessler PRTG Hosted Monitor, which is so much more than a mere SaaS. It is an extension of our 25 years of monitoring experience into an off-premises context.
PRTG Hosted Monitor offers monitoring out of the box: Traffic, applications, availability, and bandwidth, just to name a few. All important technologies are supported:
SNMP: ready-to-use and custom options
WMI and Windows Performance Counters
SSH: for Linux/Unix and macOS systems
Flows and Packet Sniffing
HTTP requests
REST APIs returning XML or JSON
Ping, SQL, and many more
Unlimited remote probes for advanced monitoring and additional options
The following brief comparison of PRTG Network Monitor and PRTG Hosted Monitor is just an initial introduction. Further information can be found on the respective product pages and of course, we are happy to answer any questions you may have about your monitoring objectives and the individual advantages of both on-premises and off-premises IT monitoring solutions. Here, we did not consider our solution for particularly large environments, Paessler PRTG Enterprise Monitor, for which many of the on-premises advantages apply.
| | |
| --- | --- |
| Paessler PRTG Network Monitor | Paessler PRTG Hosted Monitor |
| Our classical, on-premises monitoring solution | No need for dedicated hardware |
| Maintenance for longer than 12 months included upon demand | Updates automatically included: always work on the latest version |
| Upgrade anytime and pay only the price difference | Switch between licenses at any time |
| Perpetual licensing: Easy, one-time payment | Flexible subscription: Monthly or annual pricing |
| Sensitive data doesn't go through the cloud | AWS GuardDuty monitors instances for potentially malicious actions |