The World's 5 Most Unusual Data Centers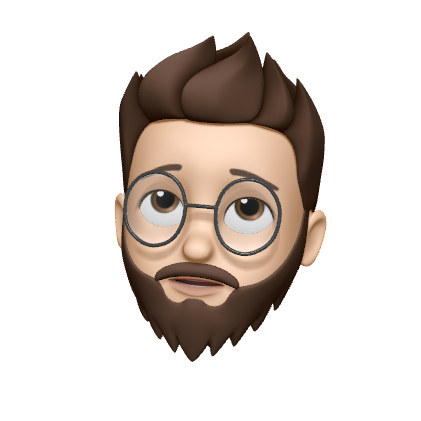 Originally published on September 08, 2017 by Patrick Gebhardt
Last updated on March 03, 2022 • 6 minute read
All datacenters look alike? Hmmm, check our list and think again!
Running a data center can be a lonely job, and IT professionals need to make difficult decisions every day. So why not step back and take a look at where some of these guys work and at how bizarre those places look sometimes? Data centers can be unique, strange, innovative and often trendsetting. For the data centers below, it's hard to argue that the processes inside the data centers are the most interesting aspect. As we're about to see, it's sometimes the data center itself that's fascinating.
Let's get started in Germany:
Cloud&Heat: The data center for a hot shower
Germans are famous for their eco-friendly technologies, especially since the early 2010s. Cloud&Heat is a great example of a unique data center because of its environmental sustainability. It reuses its own heat and uses less energy for everyday tasks. For example, the heat generated by the servers is used to heat air and water in commercial and residential buildings. That's not only uniquely sustainable, but can also significantly reduce operational costs.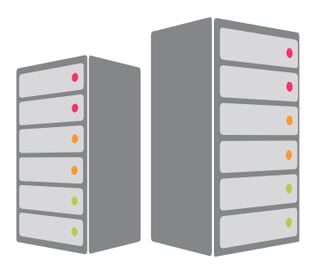 CyberBunker: Protecting data from a nuclear war
The CyberBunker calls itself the most reliable data center in the world and it's certainly one of the most controversial. It was originally built as an above-ground nuclear bunker during the Cold War, and it can operate efficiently for 10 years, even if there's not much left of the outside world.The bunker was decommissioned by NATO and sold to a Dutch entrepreneur in the 90s, who turned it into the data center it is today. It has already had to survive several legal disputes thanks to some of the controversial customers the CyberBunker serves. But each time the CyberBunker has been taken to court by authorities, it has emerged victorious.
OVH: The biggest desktop in the world
Let's jump to France. The OVH Roubaix (as part of the worldwide OVH company) has a capacity for over 135,000 servers and provides up to 10 Gbps per server, yet doesn't use any air conditioning, at least not in the traditional way. So how do they keep their servers cool? Well, the data center is basically a cube with a hollow core, which provides greatly increased ventilation. In addition, the servers themselves are permanently water-cooled with a system developed by OVH. Like Cloud&Heat (and some underwater datacenters), this technology significantly reduces energy costs and is therefore a trendsetter.
The Mountain Complex: Security first
The Mountain Complex data center is tucked inside the Ozark Mountains, a stunning mountain range in the central US. An old mine was converted into over 3 million square feet of space, and there are additional areas that could be developed in the future, to add even more space. The data center lies protected inside the mountain, more than 100 feet (30,5 meters) above the top of Table Rock Dam, which means floodwaters, tornados and even a "direct nuclear missile attack" wouldn't be able to harm the data center.
EMS and others – Location: Anywhere
The next data center made it onto the list because of its physical location. Or, more accurately, its lack thereof. The engineers from Elliptical Mobile Solutions (EMS) can place their data centers "anywhere", since they are portable and can be moved with ease. Every unit comes with a full rack of space, built-in cooling systems and various armor types to protect against physical accidents. As you can imagine, the idea of portable data centers is very attractive for international companies (and the military as well). But it's not only the portability that's enticing: they're extremely efficient in terms of power use as well. EMS and other portable data center manufacturers (such as HP, Dell and IBM) are working to keep up with demand.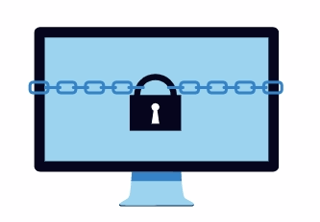 Everything from nuclear bunker to Mountain Complex and sustainable solutions: These were our World's 5 Most Unusual Data Centers. And since we all know that we're going to need efficient data centers for a very long time, companies like Google, Apple and Amazon are working on their own Secret Concepts of New Designed Data Centers - which we'll present in an upcoming article soon.