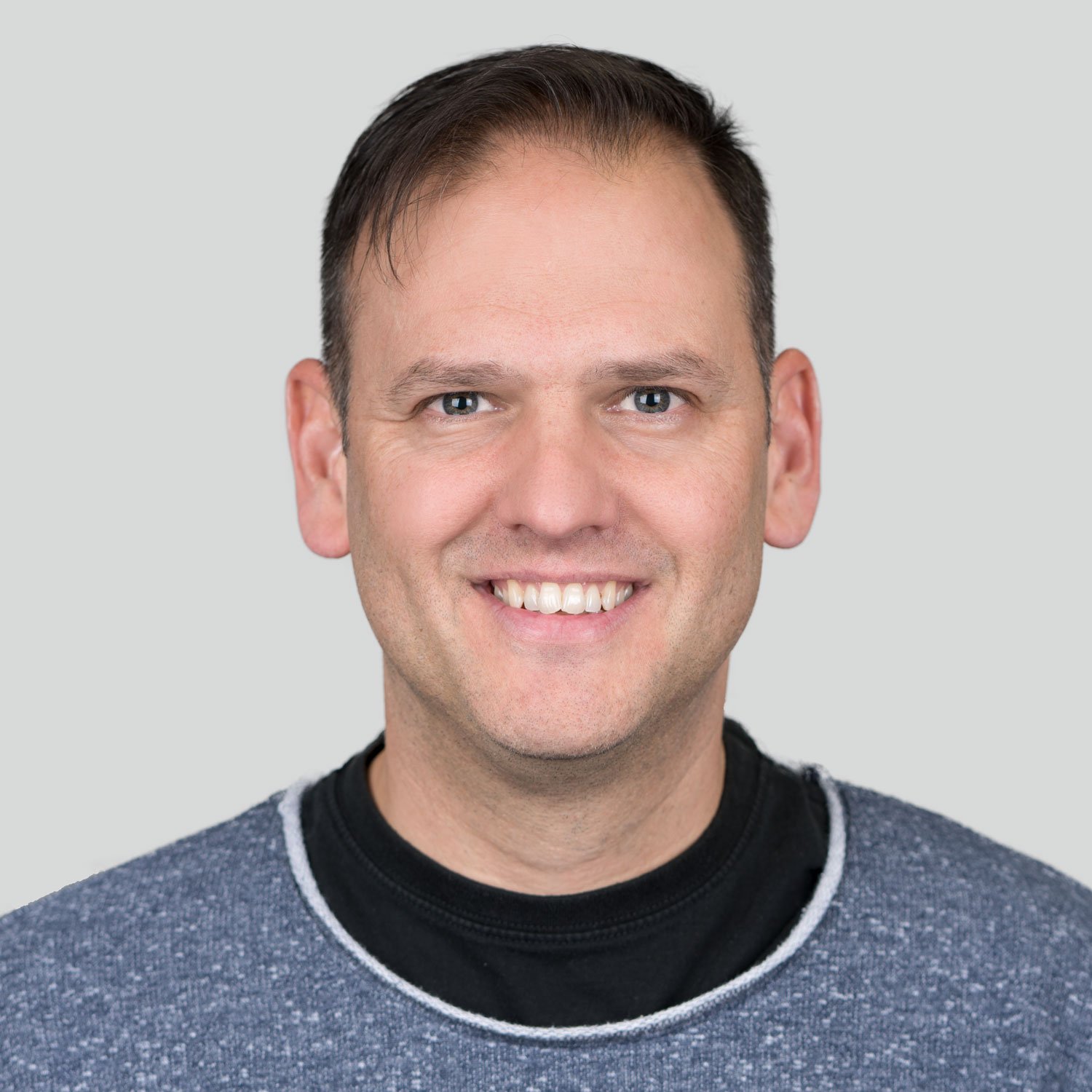 By Shaun Behrens • Apr 3, 2018
Tech News Roundup: Someone Knows Which Disney Princess You Are, Alexa Gets Creepy, and AV1 Is Coming
The March 2018 tech news round-up is dominated by Facebook. Other things happened, too. But mostly Facebook.
Facebook's March Was Worse than Yours
March was all about Facebook. I am, of course, referring to the Cambridge Analytica debacle. And while Cambridge Analytica might not be completely in the wrong, they clearly had Facebook user data that they should not have had according to Facebook's data sharing policies. And they may have used that data for some pretty specific purposes.
Cambridge Analytica allegedly got a lot of their data from a third party application that provided a personality quiz similar to many of the quizzes on Facebook that you shouldn't be doing! The scary thought? Somewhere, someone out there knows exactly which Disney princess you are, and one day they will use this information (I'm looking at you, Jasmine).
Several high-profile Facebook accounts - like the SpaceX and Tesla pages - were deleted as #DeleteFacebook trended. And if the Facebook PR team thought they were getting home to their families or regular sleep patterns any time soon, they were wrong: Next there were reports that Facebook was scraping users' call and text information on Android phones, and then a pretty damning internal memo from 2016, which detailed Facebook's "connect people at all costs" philosophy, was leaked. Facebook claimed the writer, Vice President Andrew Bosworth, was just trying to be "provocative". Mission accomplished, Boz: Internet provoked.
By the way, if you want to check what data Facebook stores about you (and you really should), use Wired Magazine's guide on how to download it and what to look for.
Patching Your Problems Away
In lieu of what happened above, an always-listening smart speaker from Facebook became a very creepy prospect, which is probably why they decided to delay its announcement. But another always-listening program, Amazon's Alexa, reached a whole new level of creepiness of her own when she started laughing suddenly and inappropriately (not unlike me in social situations). Amazon has since released a patch to fix the problem, and now Alexa politely asks if she should laugh before she actually laughs. Which is...much less creepy?
Speaking of patches, Oculus Rift VR devices were unusable for a few days when a certificate for their Oculus Runtime Service expired. The problem was fixed pretty quickly, but at least one Oculus Rift employee was rumored to express surprise that anyone was still using the devices.
The Other Tech Giants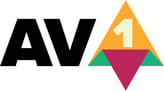 Streaming video fans rejoice! Major tech companies such as YouTube, Netflix, Amazon, and others will soon unleash the AV1 format. This means faster streaming of video, better quality, and less data consumed when streaming. Many users now eagerly await to hear exactly when other Internet streaming video services will be switching to AV1...(logo courtesy of https://aomedia.org)
Google took some criticism from its own staff when it internally revealed that its AI tech is being used by the United States Department of Defense for a drone project. Employees feel that the partnership raises some ethical issues. This complaint was the second biggest concern for Google employees in March, right behind the fact that there's never any fresh coffee in the C wing of Building 45. Also, management was heard to comment, "Still better than Facebook".
If you're a Microsoft Windows user, you know the pain of their feature updates. These are the updates where you can get a cup of coffee, watch every Game of Thrones episode ever produced (plus making-of specials), and raise a small family while they install on your computer. Well, you're in luck, because Microsoft announced the next update (due in April) will result in way less downtime compared to previous updates. I'll let you decide what you're going to do with all that free time.
Professor Hawking
March 2018 is the month that one of the greatest minds of all time passed on into the cosmos. I will leave you with this moving tribute, from Cambridge University.