PRTG Goes Cloud: Help us BETA Test PRTG The Hosted Monitoring Solution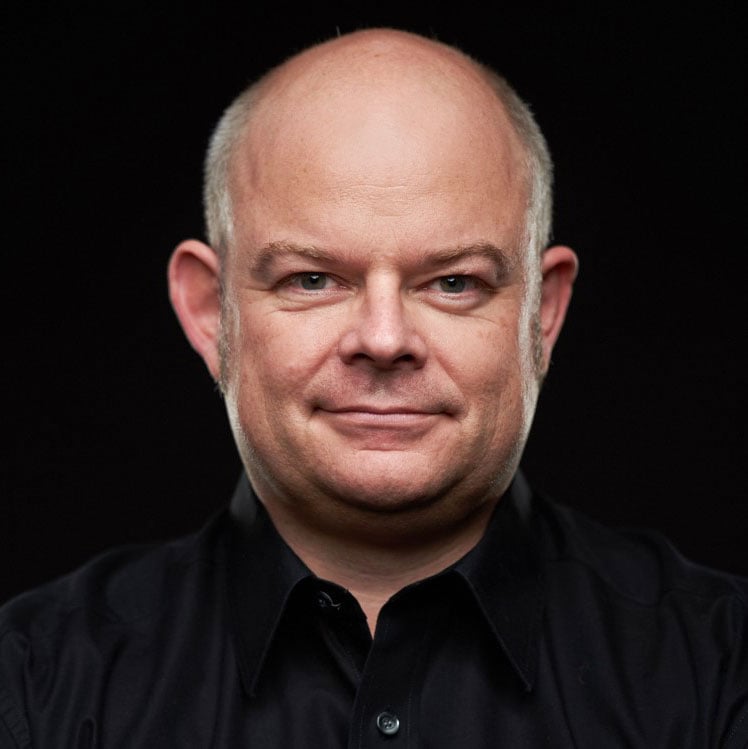 Originally published on May 10, 2017 by Dirk Paessler
Last updated on March 03, 2022 • 5 minute read
Enter a New Era Of Monitoring
Time and time again, we have asked ourselves the question: What's the easiest way to monitor your IT infrastructure? With PRTG Network Monitor we have established a solution, that's easy-to-use while being powerful and customizable. Now, the next logical step is to make monitoring even more accessible and provide further flexibility—enter PRTG the hosted monitoring solution, our brand-new monitoring as a service solution, which combines the well-established monitoring technology of PRTG with the flexibility of a cloud service.
Join the Public Beta Test
Before officially launching PRTG hosted by Paessler, we'd like you to test it under live conditions. Just open a free trial instance now, or subscribe to a specially priced beta plan*. This public beta test is your chance to thoroughly test PRTG the hosted monitoring solution and provide valuable feedback:
Start Your PRTG In The Cloud Now >>
We would be very grateful if you would take the time to help us shape the future of PRTG.
* Beta prices are only placeholders while we test our payment processes and will change after the beta phase. The final prices will complement our on-premises offerings.
Everything You Need to Know About the Beta Test in 3 Minutes
The Benefits of PRTG Hosted by Paessler
When other cloud-based vendors launch, their service often lacks maturity. We, on the other hand, do not experiment and have taken the proven and powerful PRTG platform and simply offered monitoring as a service. That means whether you use PRTG hosted for you or install it on premises, you always get the full PRTG experience, plus a few extras in the case of PRTG the hosted monitoring solution:
Start now: You can start monitoring from your browser right away. We run PRTG for you, regardless of your platform or system.
Scale as you need it: You can change your plan size up and down, at any time. PRTG scales with your requirements.
Save deployment cost: Get started without an initial investment—neither in license cost, nor hardware. And don't worry about installing updates anymore, we handle that for you.
Benefit from proven features: PRTG has been used by admins worldwide for nearly 20 years. Now you can use all of PRTG's popular features as a service—fitted exactly to your requirements.
If you have questions, just have a look at our FAQs and our detailed service description, or even better simply start your very own PRTG the hosted monitoring solution instance now. If you have any remarks on your user experience or anything else, we're happy to receive your feedback.
Let's go on this exciting journey together.
Sincerely,

CEO, Paessler AG