PRTG and Your Daily Life #3 - Monitoring Your Home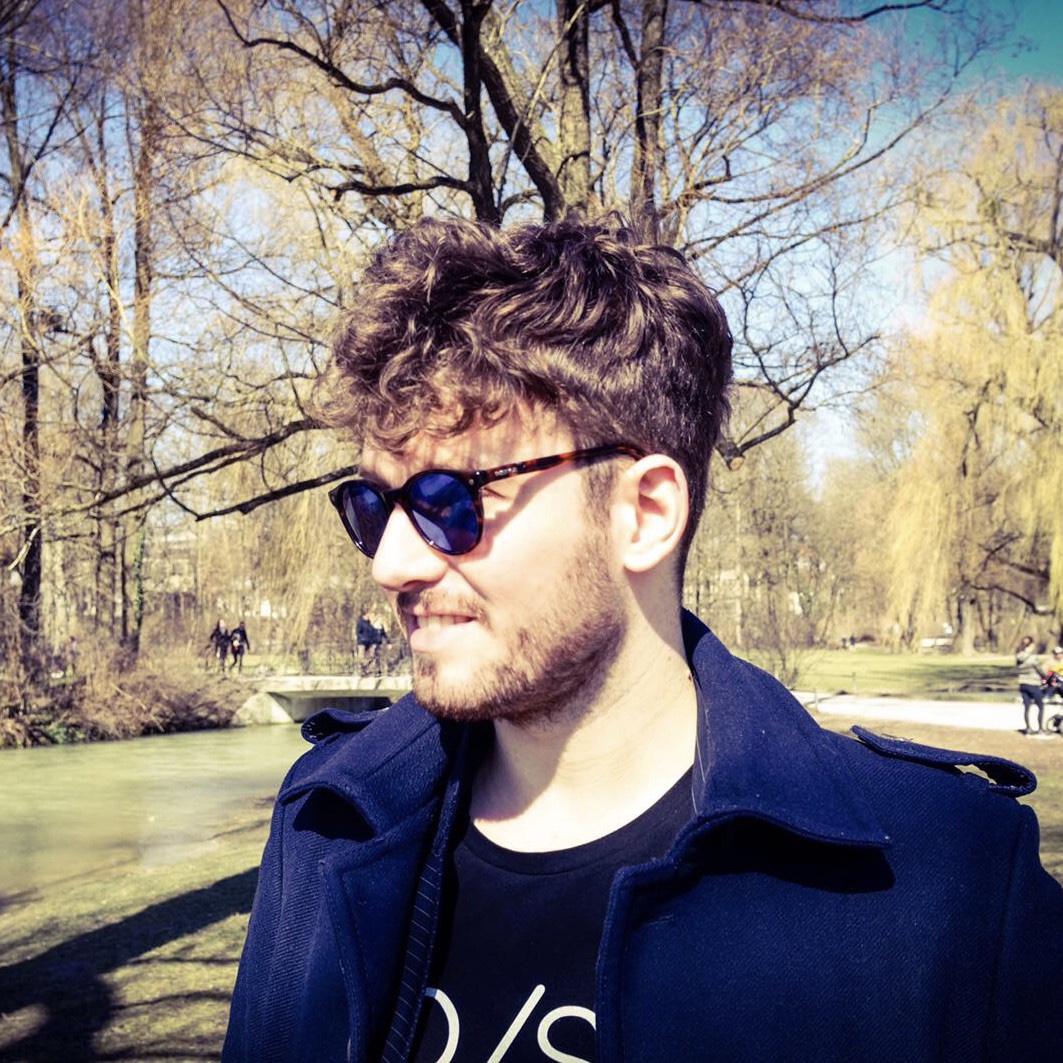 Originally published on April 04, 2018 by Patrick Gebhardt
Last updated on August 31, 2021 • 5 minute read
The Internet of Things represents an interesting new phase for end users, network admins and organizations. It promises to launch a complete new era in network monitoring, where the number of things that are connected to the network and the amount of data they generate will grow exponentially. This is the third part of our IoT series, with which we provide an overview of the areas of our daily life, that can already be monitored with PRTG Network Monitor. Today let's look at something that we have around us daily and that produces interesting data every second: our own four walls, consisting of the usual technical equipment and all the elements that do not yet provide any data, but could. To make the whole thing more vivid, Paessler employees have designed a miniature house that combines (almost) all the possibilities of an intelligent house.
The Intelligent House of Tomorrow
The modern home uses a lot of juice. Decades ago, it was simply appliances, lights, and the TV that consumed electricity. Today, it's all that and more: PCs, charging mobiles, routers, security systems, to only name a few. You can, however, measure exactly how much electricity you're using. It's possible to do so with PRTG, and it's even possible to find all this so-called "vampire energy" (or "leaking electricity") that's being sucked away by devices in standby mode. For monitoring your home power usage, you require a certain amount of setup, using a series of components that you install in your breaker box. A little bit of wiring experience is very useful here – of course, we must advise you not to do it yourself without an expert. Less common, however, is the principle that everything in one's own house, not just electricity consumption, can be measured, analyzed, displayed and, if necessary, improved. Do you measure the air quality in your bedroom to make sure that nothing stands in the way of healthy, restful sleep? Together with Wi-Fi usage, room temperature, lighting quality, intelligent doors and gates, burglar protection and many other points, these are the ingredients for the intelligent house of tomorrow.
The IoT House of Paessler
The miniature house presented here was first designed and built for a trade fair. It is now also used internally as a use case for Ledunia and of course PRTG in the context of IoT. It contains almost all the elements of an intelligent home of tomorrow; you will find: Mini LEDs, an HMI display, a motion detector, an OLED display, a MAX31855 High Temperature Sensor, a garage door control, sensors for measuring humidity, temperature, light intensity and air pressure.
What are Your Ideas?
We are always open for ideas to expand our IoT house. Share your ideas with us in the comments!