Monitoring complex IoT environments with a no-code approach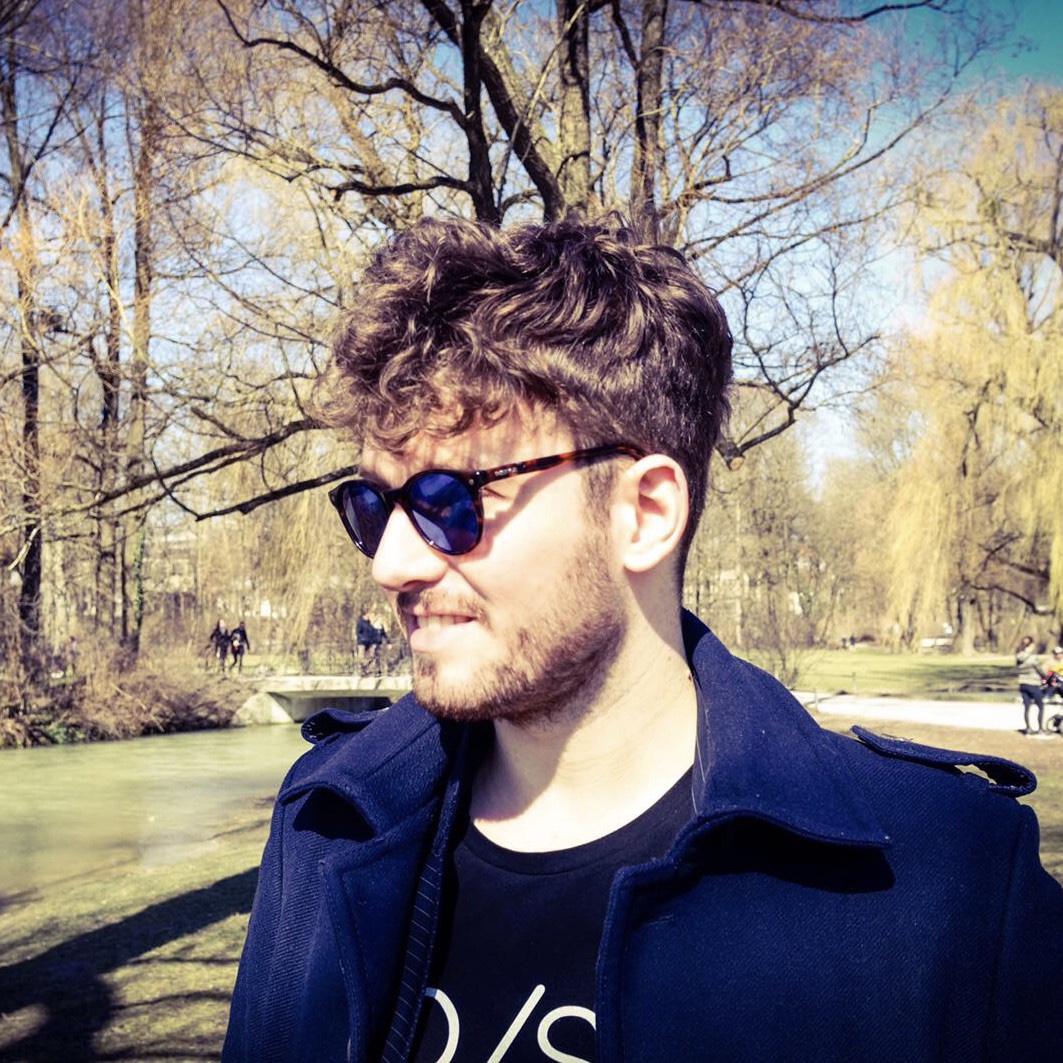 Originally published on April 03, 2020 by Patrick Gebhardt
Last updated on April 03, 2020 • 4 minute read
This goes to all developers of IoT solutions, be it in the Smart Building, Industry, Agriculture or Smart Environment fields. Do you want to build something that does not yet exist, something that makes people's lives better, or at least helps industry to optimize processes? Do you want to implement your project as quickly and effectively as possible and above all else, with as little coding as possible? Let's talk about an IoT no-code approach!
Did you know?
🤖 If you're a sysadmin, it is likely that you have worked with PRTG before, or that the name at least rings a bell. PRTG Network Monitor is Paessler's core product and was named an April 2019 Gartner Peer Insights Customer's Choice for IT Infrastructure Monitoring Tools. Monitoring is our main competence, and it is from this specific strength that we have been developing new products for some time now. Which products exactly? Well, with our Paessler BitDecoder you are now able to run visual payload decoding and display your data in an endpoint like Azure IoT Hub, AWS IoT and of course PRTG. And the PRTG Node-RED Connector enables a much wider range of customers to use PRTG in an IoT/IIoT environment in combination with Node-RED. For this, we provide a native Node-RED connector node that can be used within Node-RED automation flows by installing it for free over the Node-RED palette-registry, npm or GitHub.
Okay, so what's up with this no-code approach?
🚀 It's fairly simple, as the name says it all. Due to recent advances in AI and its ability to automate everything it touches, the tech industry has become increasingly drawn to the idea of low-code/no-code software. And quite rightly so. Analysts and vendors appear to agree on the idea that software that allows developers to build apps faster is seen as an important new development route, if not an all-encompassing panacea. As we at Paessler continue to work on new solutions for the IoT, we are very interested in things like a no-code approach.
Tell us your ideas and thoughts!
What thoughts come to your mind when you hear about a no-code approach? A redundant tool for coding beginners and complete laymen, or a useful way to make IoT development really innovative and future-proof? Tell us about it in the comments! 👇