Monitor Your ERP Environment with PRTG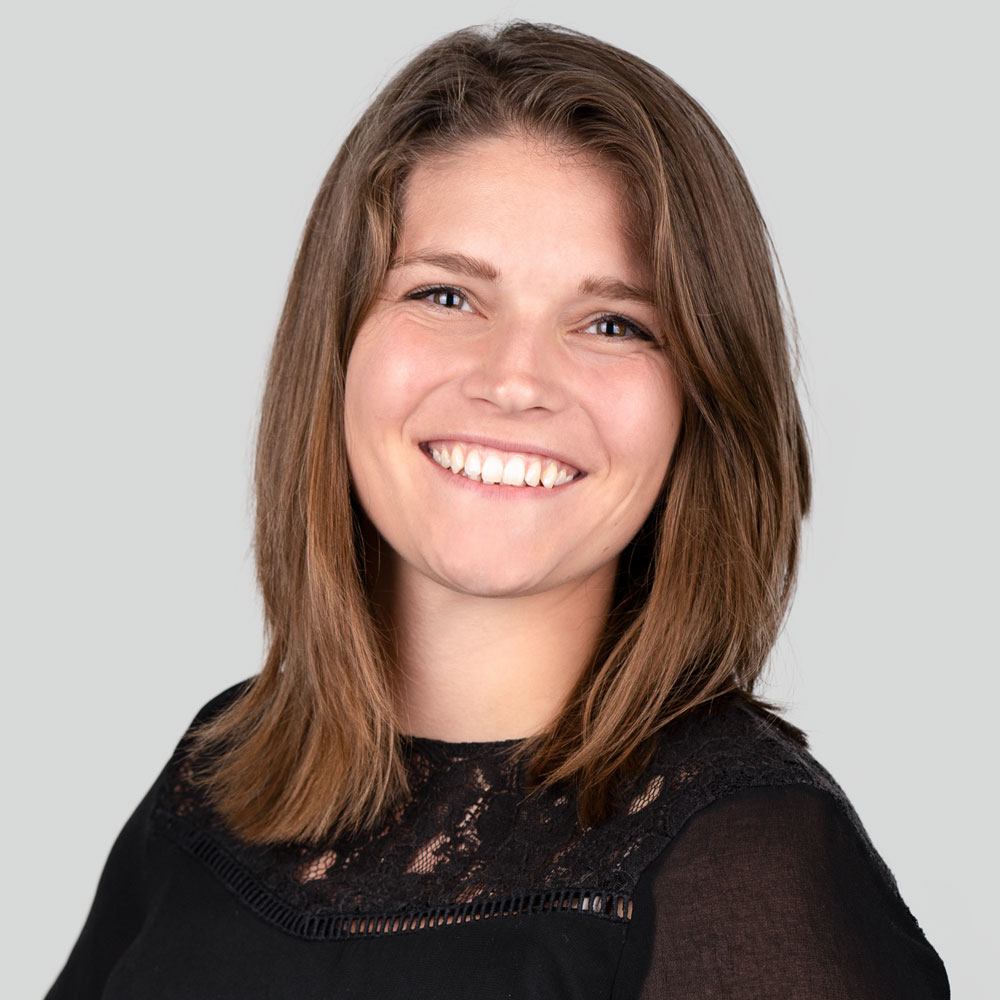 Originally published on June 21, 2019 by Nina Wooten
Last updated on March 03, 2022 • 5 minute read
An integral part of every business is business processes that run as smoothly as possible – and one application that promises to automate and facilitate these processes is Enterprise Resource Planning, or ERP for short. But, what happens when these applications themselves are not properly working or, worst of all, shut down?
Monitoring is a great way to prevent this from happening and to see trouble coming your way before it is too late. Before we jump into the specifics of ERP monitoring, it is important to understand the different components that an ERP typically consists of (of course ERPs are highly specialized to cater to your business's needs, but there is some common ground to all of them).
1. The Database
This probably is the most important part of your ERP system, since it is the brain of everything. Therefore PRTG offers some out of the box sensors for the most common databases. Of course, many ERP systems run native DBs. Should this be the case for your ERP, don't worry: you can always try to use the ADO SQL Sensor or write your own script!
If none of these are a match for what you need, use the EXE/Script Advanced Sensor.
2. Underlying Hardware/ Virtualization
Whether you are running your ERP on premises or in the cloud, if you ever face an outage, you want to pinpoint the exact location of the problem or, best, avoid it altogether. This means ensuring the server you are running your database on has enough resources available (e.g. with the generic SNMP Memory Sensor). Some devices/applications you should monitor:
Any servers involved. This includes file, physical, virtual and web servers
Networking devices such as switches, routers and firewalls
3. The Business Processes
As mentioned at the beginning of this post, business processes are an integral part of ERPs. Luckily, PRTG has a Business Process Sensor, that will immediately tell you whether a process is working or if you need to check on it. At Paessler we set up one of these sensors to give us an overview over our ERP system.
You can either add whole groups, devices or single sensors to the Business Process Sensor.
We included the following PRTG objects:
Webserver
Firewall
Loadbalancer
Switch
Database
Sharepoint
If you're interested in understanding how the Business Process Sensors calculates the state of the entire process, check this knowledge base article.
4. Dedicated Sensors
Some of our partners have developed custom sensors for SAP, as it is one of the largest ERP systems around. You can find the link to our partners' sensors here. The partners offer 30 day trials, so you can test their plug-ins to see whether it matches your needs or not.