Sugar-Coated: How Carambar & Co. Digitally Transformed Itself (and How PRTG Helped)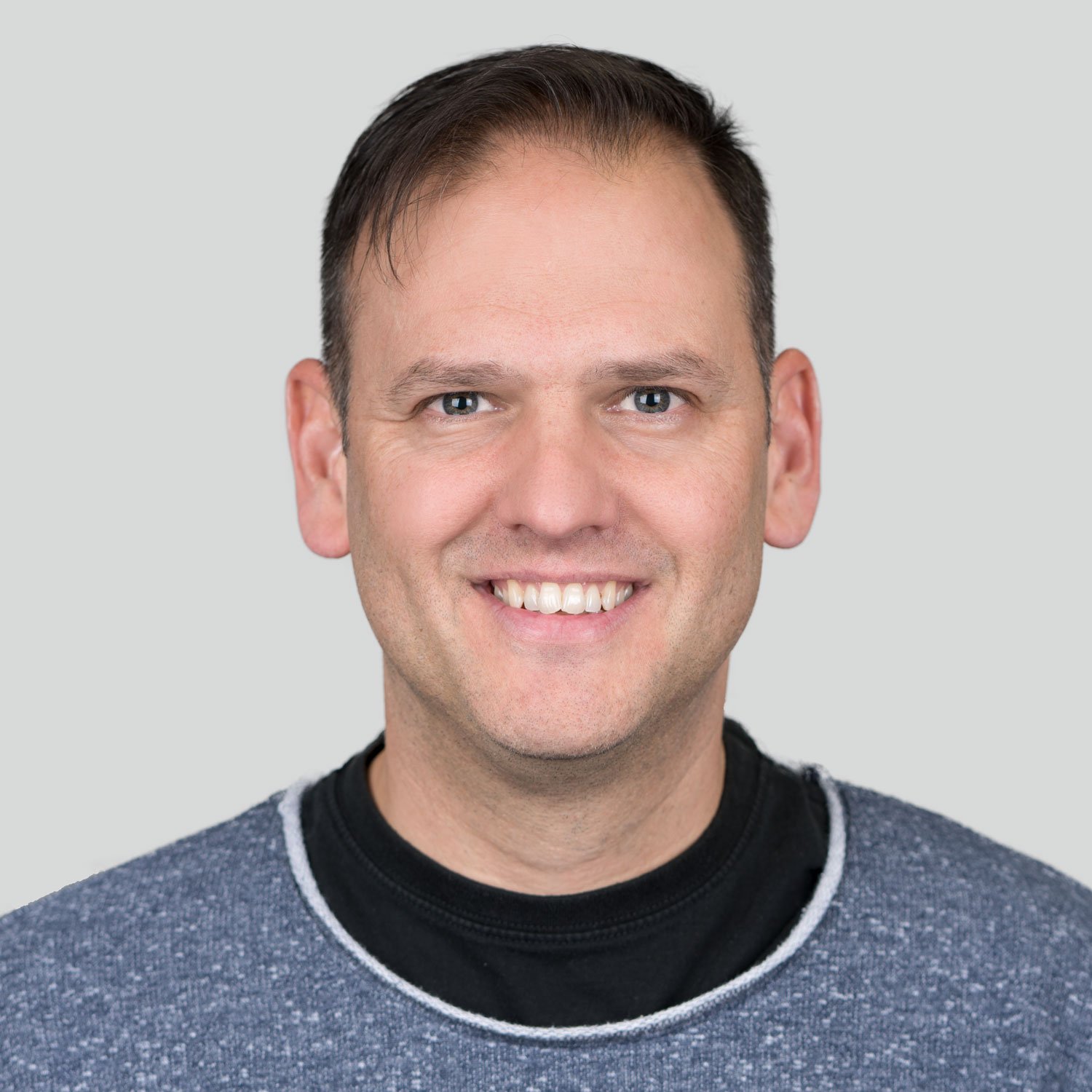 By Shaun Behrens
Jul 3, 2019 • 6 minute read
In a previous article I discussed digital transformation in a broad sense of the term. But what does it actually look like for companies? There are many great examples, but there's one in particular that we have come across in recent times (because they're one of our customers).
Maybe you have heard of Carambar? They're a French candy and confectionery company, and in 2017 they were acquired by Eurazeo and became part of the newly-formed CPK Group. Carambar & Co. was the wholly-owned operating subsidiary of this group. At this point, they had around 1 000 employees, and to manage an operation of this size, a new IT strategy was required. Carambar started putting together plans for digital transformation, and set in motion a project that would end up with them winning awards! Here's what they did, and how PRTG Network Monitor was an important supporting mechanism in their success.
The Project
With around 1 000 employees spread over 5 production sites in France, the company had a big job on its hands: it had to create a new IT system from the ground up. The solution was to re-create parts of what they used before, implement an on-site Enterprise Resource Planning system from SAP (we previously published a blog post about ERP systems), and combine it with a large number of applications in the cloud. But this was just the start.
Once the new IT infrastructure was up and running, the company's Chief Information Officer, Marc Boullier, had plans to find further ways to optimize the company digitally. One way was to improve the maintenance of the equipment in the plants by implementing a Computerized Maintenance Management System (CMMS). This helped leverage the data they had to improve predictive maintenance of machines.
Another step in the company's digital transformation journey was to reform its invoice generation processes. Producing over 40 000 invoices per year at locations all over the world, Carambar & Co. needed to centralize and digitize the generation of those invoices. They implemented tools based on a shared platform to do this. Essentially, the shared platform means that the invoice history from other customers of the vendor could be used to optimize processes. When the vendor makes a change to the platform based on other customers' data, all customers benefit. The result of the new invoice processes? 67% of their invoices were automatically recognized and added to the ERP system within a month.
And amidst all these other transformations, they also had to ensure they were monitoring their new infrastructure and systems effectively.
Monitoring It All
A by-product of digital transformation is the requirement to monitor everything in one place. In the case of Carambar & Co., it became clear that after all the changes they had made, the company was still short-sighted regarding what was happening within the systems. They had a hybrid environment between on-premises and the cloud, and a physical infrastructure that spanned multiple locations. It was important to find a way to monitor not only the health of the servers, data and applications, but also the workflow and bandwidth between the headquarters and the servers in the cloud and at the plant locations. This is why they realized they needed a monitoring solution.
One of the tools they tested was PRTG Network Monitor. They began installing the trial version just before a weekend, and by Monday morning the software was installed, had "auto-discovered" the entire infrastructure and implemented more than 1 000 sensors. This also meant that alerts and notifications were in place that would warn of potential issues before they occurred. For Carambar & Co., PRTG provides a means of preventative resource optimization—in other words, the ability to optimize the system to prevent problems before they occur.
As the example of Carambar & Co. shows, an effective digital strategy can have a big impact on the success and efficiency of a company's processes.

You can read the full case study here.
I'd be very interested to hear about your organization's digital transformation success stories (or even "lessons learned" stories). Leave them in the comments below!