HCI, Nutanix and visibility with PRTG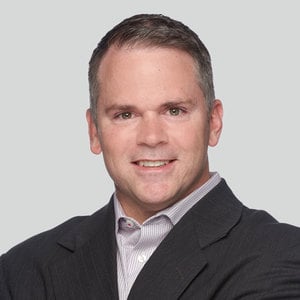 Originally published on May 07, 2020 by Greg Ross
Last updated on July 27, 2022 • 6 minute read
What was once considered a buzz word just a few years ago has now become a dominant force in data centers around the world. Hyper convergence or Hyper-Converged Infrastructure (HCI) is the next evolution in abstraction within server infrastructure.
What is Hyper-Converged Infrastructure?
HCI is software-defined infrastructure that includes a hypervisor + virtualized SAN + virtualized networking on a single administrative platform. Many of the leading manufacturers offer their own flavor of HCI running on "their" OEM hardware, or they are partnered with organizations that can provide the required hardware for an HCI solution.

In this scenario, HCI solutions combine COTS (commercial off the shelf) hardware with a hypervisor and software platform to "converge" all the underlying hardware components. Dell EMC, VMWare, Cisco and HPE are among the leaders in this space.
In contrast to the OEM hardware manufacturer or defacto virtual solutions, Nutanix is a cloud computing software company that sells HCI technology in the form of appliances and software-defined storage. Nutanix was founded in 2009 and is now one of the leaders in the growing HCI market.
Nutanix is similar to Paessler in that they provide customers choice and flexibility by allowing them to use their own hardware, their preferred hypervisor (VMWare, Hyper-V, AHV) and allowing workloads to move from on-premises infrastructure to the public cloud and back.
Get an extra layer of visibility on your Nutanix environment with PRTG
Do you already have Nutanix in your environment, and now you want to monitor it?
Thanks to a robust implementation of SNMP inside the Nutanix platform and the work of our developers, we now have the SNMP Nutanix Cluster Health Sensor and SNMP Nutanix Hypervisor Sensor!
If you are running PRTG 20.1.55 or later, you can now make use of our native Nutanix sensors. Here are some things to keep in mind before you start.
1. You will need to enable SNMP in Nutanix
See the instructions at nutanix.com on how to enable SNMP
Pay special attention to the SNMP v3 AES/SHA options as version 3 is the only version of SNMP supported by Nutanix.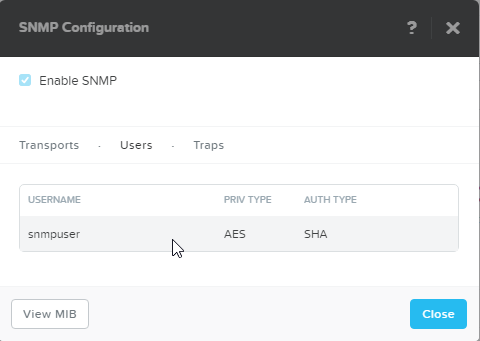 2. Check if SNMP is working in your Nutanix environment
If you are unsure if everything is configured fine, simply use our Paessler SNMP tester.

3. All set. Ready to add sensors
Now you are ready to add your Nutanix devices and our new SNMP Nutanix sensors.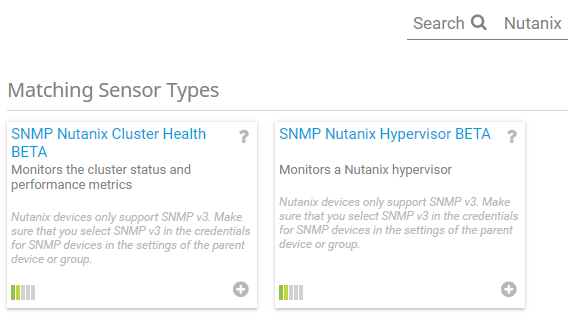 Get an easy overview of your Nutanix Cluster Health by focusing on I/O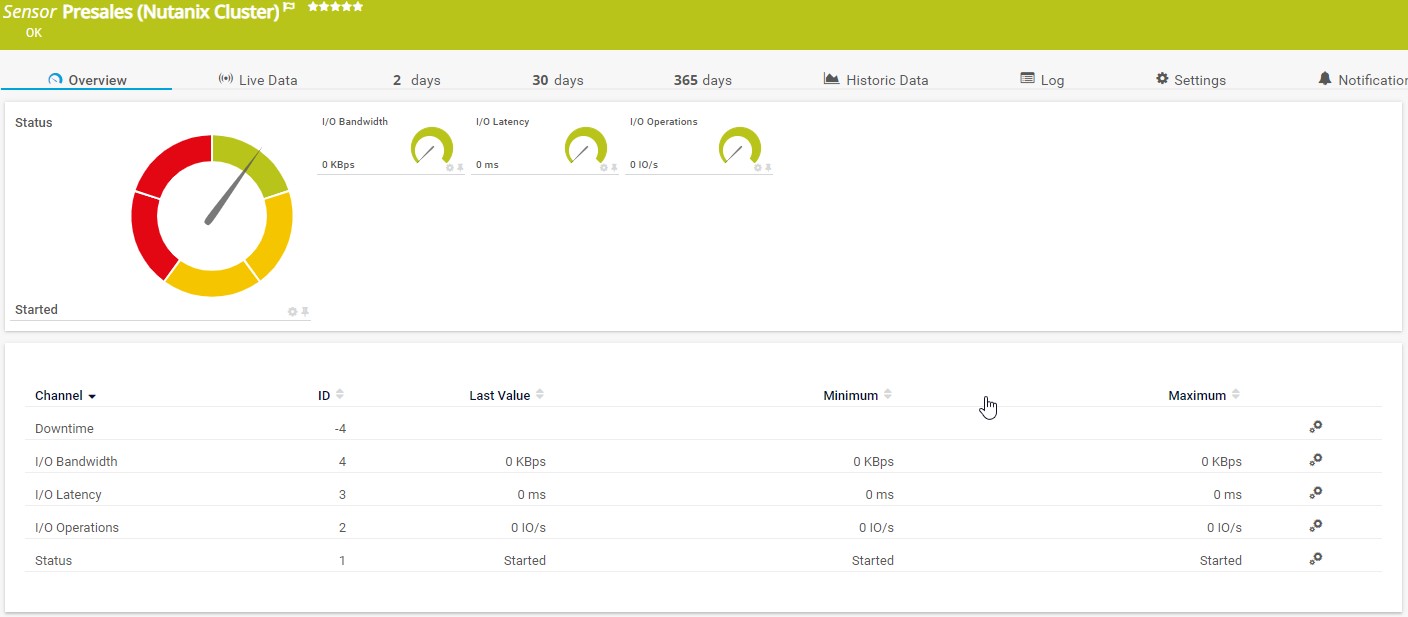 As any administrator can attest, I/O is the biggest concern as it relates to load on the storage array and VM sprawl, creating contention for storage I/O.
The Nutanix cluster is designed to manage that through automated storage tiering, but PRTG gives you an extra set of eyes to identify performance and status issues ahead of time.
The Cluster Health sensor provides an overview of the current Cluster Status and key metrics like the Cluster I/O Latency or Cluster I/O Operations per second.
Nutanix Hypervisor Health presented in an aggregated way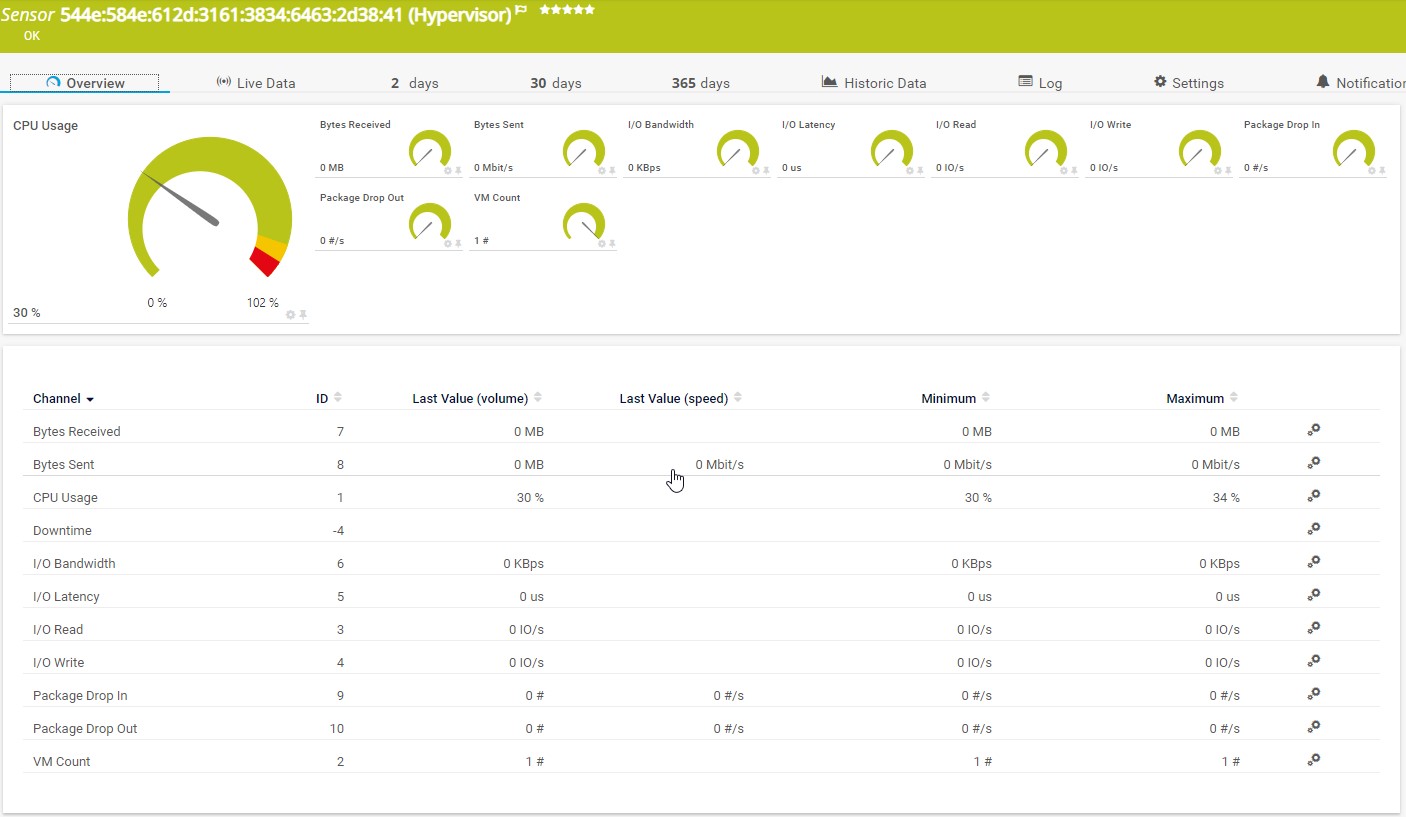 Are you using an HCI platform like Nutanix or planning on it in the future? Where do you see the missing gaps in terms of monitoring HCI? Tell us in the comments below.