Environmental and city monitoring in Coburg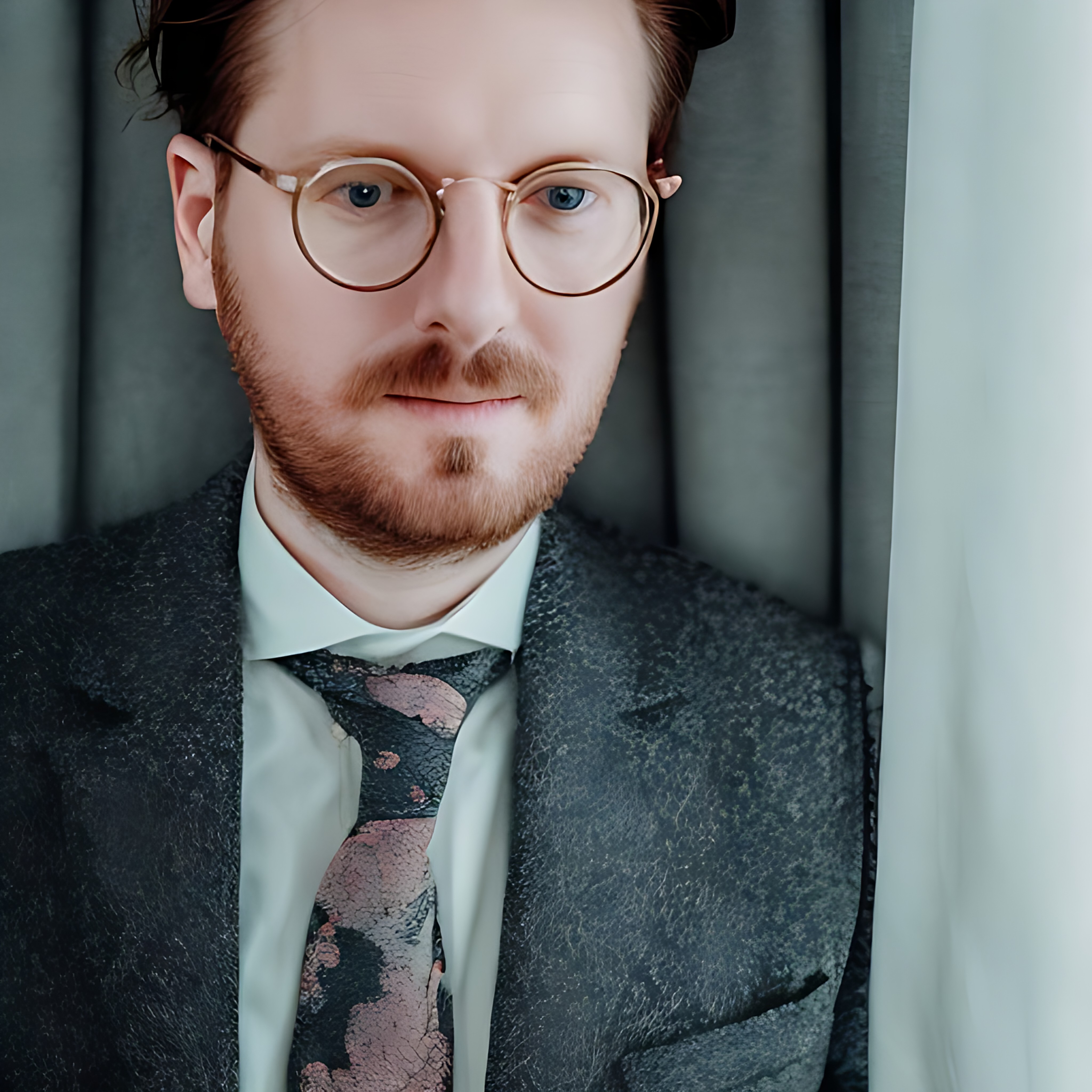 Originally published on July 01, 2020 by Patrick Gebhardt
Last updated on March 03, 2022 • 4 minute read
Coburg is a small picturesque town in the Bavarian administrative district of Upper Franconia*, with just over 40,000 inhabitants and a population density of 854 inhabitants per km². The town is situated between the southern foothills of the Thuringian Forest, the Lange Berge and the Main valley – and when you look over Coburg's old town you see almost as much green space as houses. In short, when you think of a futuristic urban project in the context of Environmental Monitoring or Smart Cities, you are inclined not to think of a small and local town like Coburg.
And therein lies already the first mistake. As we at Paessler have learned, it is precisely the decision makers of smaller towns and communities who are happy to learn about technical possibilities and innovations, because they honestly care about the well-being of their inhabitants.
And the second mistake is that the term "Smart City" has unfortunately become far too vague (in fact, it has almost become an empty filler word in the tech industry) to describe what we at Paessler have already implemented together with strong partners and will continue to implement in the future.
i* Wait, what? 😵 Germany is a small country, but we want to have some states too, ok? So we divide everything into even smaller units. Let me break it down for you: Bavaria is a southern, rather rural state in Germany; a government district is the next lower level. Upper Franconia is in the northern part of Bavaria and this is not the part of Bavaria where you would expect to see many Lederhosen. You can put some on, but that makes you look like an embarrassing tourist.
With the LoRaWAN technology, measured values and pulses from sensors can be easily transmitted. This radio technology is already successfully in use in other European cities and worldwide and has the advantage that due to a particularly energy-saving transmission, the devices can be active over a long distance for years.
The local energy supplier SÜC in cooperation with the network operator süc//dacor is currently setting up a LoRaWAN network for the urban area & surrounding area in Coburg, so that this LPWAN technology will soon be available for use throughout the region.
In the following video we show you the first conceptual implementations in the measurement of environmental values in the immediate rural area around Coburg.
📽️👇
Digitization has been a core topic of the city of Coburg for many years: Already in 2001, spearheaded by the then mayor, the vision of driving the digital future of the city forward in very concrete steps was born. Follow our blog to learn more about the LoRaWAN environmental monitoring of Coburg in partnership with Paessler.