A Tesla potentially equals a CCTV system on 4 wheels: new open source project Is dynamite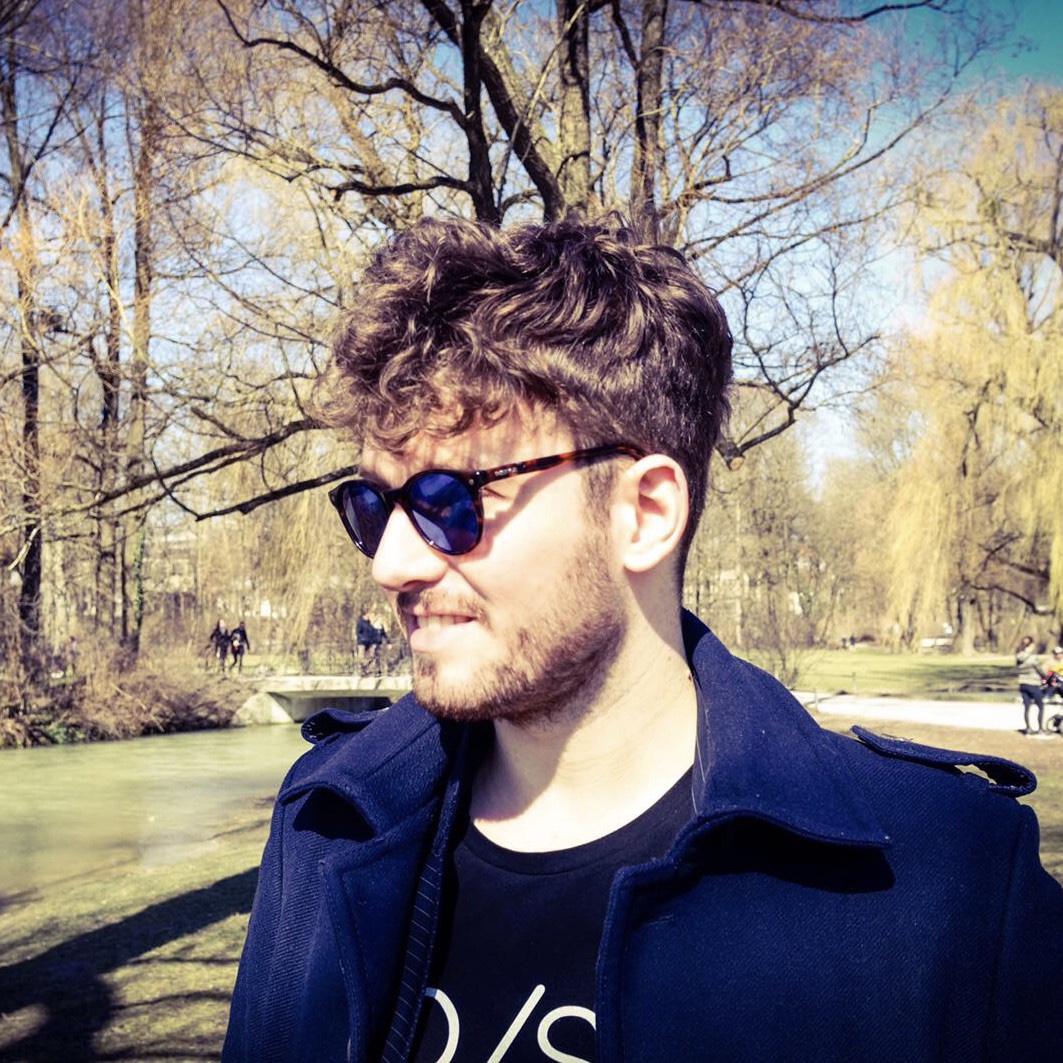 Originally published on October 16, 2019 by Patrick Gebhardt
Last updated on May 19, 2021 • 5 minute read
We already had a hunch that CCTV in the cities of tomorrow could be used to cause social distress among citizens, and this theme triggers the primal fears of many people. However, in this discussion, which is also a recurring theme in the context of Smart City and IoT, little has been said so far about electromobility. Electric cars are usually products of the most advanced technology, which includes the recording and evaluation of immediate environmental data. The folks at heise.de, a German tech news site, recently presented an open source project that really deserves a closer look.
It all started at Defcon 27, where security researcher Truman Kain presented the surveillance detection software Scout that he had developed. Along with Scout, all you need is a little DIY commitment and, of course, a Tesla, and the Orwellian nightmare can begin. 🎉
🚗 Scout uses open source applications such as Tensor Flow to recognize license plates and stores this information in a database along with the coordinates at which the cars were sighted. The machine learning component of the solution was trained with the Open Images Dataset from Google.
📹 In this way, the software can determine, for example, whether you are frequently followed by the same cars. Depending on the warning thresholds defined by the user, the software then displays the relevant information on the Tesla owner's smartphone. The Scout's alerts (sent through IFTTT) are delayed by about 50 seconds due to the time it takes to record, and users currently have to create their own web server for this to work in the first place. Scout not only records license plates, but also faces of drivers and passers-by, as well as their coordinates at the time of recording. This data can also be evaluated in such a way that frequent sightings of the same people can lead to warning messages.
🦹 Kain says that he came up with the idea for his follower detection mechanism after he attended a talk on countersurveillance at last year's Defcon. Since he first bought his Tesla Model 3, he'd been thinking about the gigabytes of video it collected and deleted, overwriting its video logs every hour. When designing the software, Kain, according to his own information, omitted functions for data protection reasons. Scout runs exclusively locally in the car and not in the cloud. Otherwise there would be a risk that the uploaded mp4 video clips of passers-by or license plates would fall into the wrong hands. In addition, there is no feature to allow entire vehicle fleets to communicate with each other. But he also admits that someone could easily tweak his code to enable data sharing between users.
i⚠️ Scout is still in the experimental stage and Tesla drivers should only install it at their own risk. At the moment, models 3, S and X are suitable for the software.