Were You in IT Support 20 Years Ago? Then You Surely Experienced This!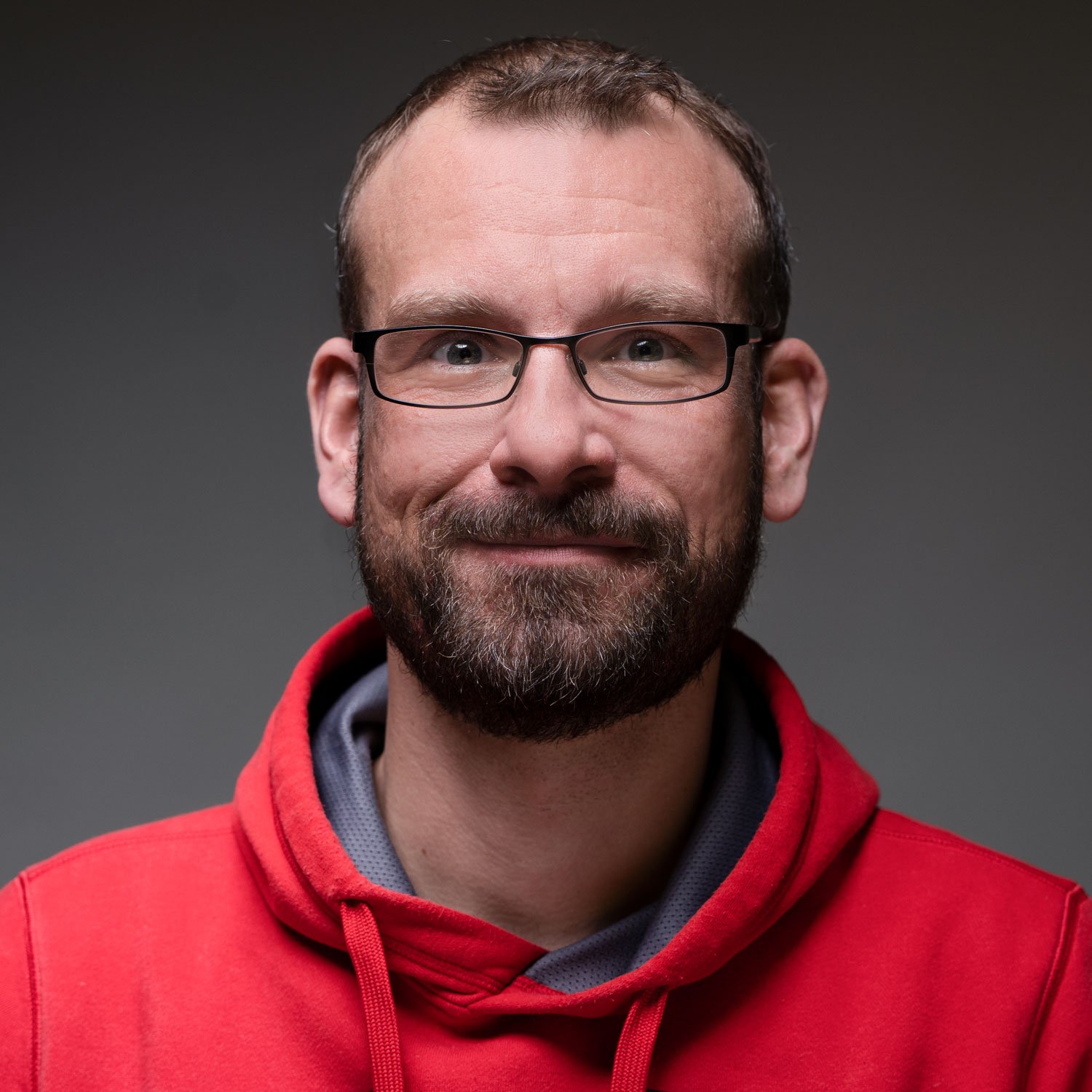 Originally published on August 05, 2019 by Sascha Neumeier
Last updated on February 10, 2020 • 9 minute read
A few weeks ago I wrote about 11 IT relics from the 90s. Your feedback was overwhelming. So many of you have contributed personal stories and experiences from that time, and there are more every day! If you haven't seen the article, check it out: You Experienced IT in the 90s If You Know These Relics
All your stories got me thinking about how we actually did IT support two decades ago. The time is not so long ago, but still the procedures of today are hardly comparable with the those of the past, some of which were very complex.
Four quite typical scenarios from the time between 1999 and 2004 are still in my memory. How was IT support back at that time?
Be There or Be Square! – (Almost) No Remote Support
After completing my studies, I worked in IT support for many years. In my first job, the majority of customers didn't have an Internet connection. Everything took place on the customer's premises. Accordingly, remote support was not possible.
One of our customers was a two hours' drive one way from my office. I visited this customer over 100 times, sometimes just to explain to new employees how to operate a computer mouse. Other times, it was to fix the banking software. Although many pending tasks could be processed in a bundled appointment, often there were critical breakdowns that required me to be sitting in my car 20 minutes after the customer's call came in. From today's point of view, the number of hours and days I spent uselessly on motorways is absolute madness.
Constant Surgeries on Open Data Hearts
This was a time without a cloud. Internet connections, some already via ISDN, but most often via modem, were tortuously slow. At that time, all customer data was stored on local server hard disks. The server was usually located in a poorly ventilated (if at all) room in the basement. If there was sufficient budget, at least the most important devices were secured with uninterruptible power supplies. That allowed us from support to sleep at least a little better at night. Also, regular (by that I mean daily) backups were not the rule twenty years ago, at least not in the SMB area.
At that time, defective hard disks or RAID controllers were not uncommon. Then you stood there with the customer, the loudly clicking hard disk with head crash in the left hand, and your right hand trembling at the mouse in search of a functioning backup.
Sometimes it also hit the RAID controller on which the complete hard disk configuration (in the worst case) was stored. Somehow everything went well in the end. But if I imagine today, in the year 2019, standing in front of a defective hard disk array on which all the data of a company was stored, I would probably disappear to the nearest island and burn my passport.
It doesn't always have to be the worst-case scenario. Even a blue screen during the start-up of a Windows NT 4 workstation could be equated with half a day to a whole day of work. If you weren't lucky enough to have access to a hard disk image created directly after the initial installation, you would have to manually re-install the computer. It might have been necessary to connect the hard disk to another working computer to back up the locally stored user data before formatting it.
After reinstalling the operating system and the drivers, we sat down with the user to set up the individual applications, restore data and configure the programs.
And today? We mostly use standardized hardware that we automatically re-install using standard images. The user data is stored centrally on a network drive or in the cloud. Brave new world. :)
Do You Go to the Gym? No, I Install Computer Displays!
I can still remember a customer order during that time. At the end of the year there was probably a budget left, and the customer wanted me to equip all their workstations with new monitors. The old 17" CRTs were outdated, and were being replaced by 21" CRTs. At that time they could already display pictures in a resolution of 1920x1440 pixels. And they weighed 24 kilograms. Per piece, not per pack of four!
The customer ordered 35 of them. The dismantling of the old devices and the construction of the new ones cost me three days of my life and caused me the worst muscle soreness of a lifetime.
Today, when I have weak knees after an exhausting run, I think back to those days when I climbed the stairs with trembling knees, a 21" CRT screen in my hand, hoping not to stumble and be crushed to death by this monster.
A modern 21" flat screen weighs about 3 kilograms today. Take that, admins of the 21st century! :)
Nocturnal Software-Updates
Here's another one from my personal experiences. I had a customer using a software solution on their computers. The software provider - a market leader in its industry - only had a client-based installation in its portfolio at the time. The entire software was installed on each client individually with various software modules. Only parts of the data were stored centrally on network drives.
This is not yet dramatic. It only becomes dramatic when you consider that the update cycle of the software was four weeks. This means that every four weeks a new software release had to be installed on each client. At the same time, the data state on the server had to be adapted to the new program version.
All this (of course) took place outside normal business hours. For me this meant: On Friday at about 4 pm I started with the updates and the data adaptation. If everything went smoothly, the update was successfully completed on Sunday at noon. An unbelievable amount of time and manpower, hardly imaginable today.
---
For the stated reasons, therefore, the frequently used "everything used to be better in the past" does not apply to me in this case. I'm more than happy with how times have changed in IT support. We no longer have to drive hundreds of kilometers anymore because of small things, or spend the weekends doing software updates.

Instead, today we are confronted with other things. Scam and phishing have become the norm and, in general, IT security is much more important.
We have been supporting you admins for over 20 years with our monitoring solution PRTG Network Monitor. Back then, it was to free up time for the time-consuming IT support. Today, it's so that you also have enough freedom to deal with the essential things of the IT business. Or to indulge in nostalgia and play a round of Tetris every now and then. ;-)

Want to share your story in the comments? Were you also in IT support back then? What were your experiences?