The Paessler Roadmap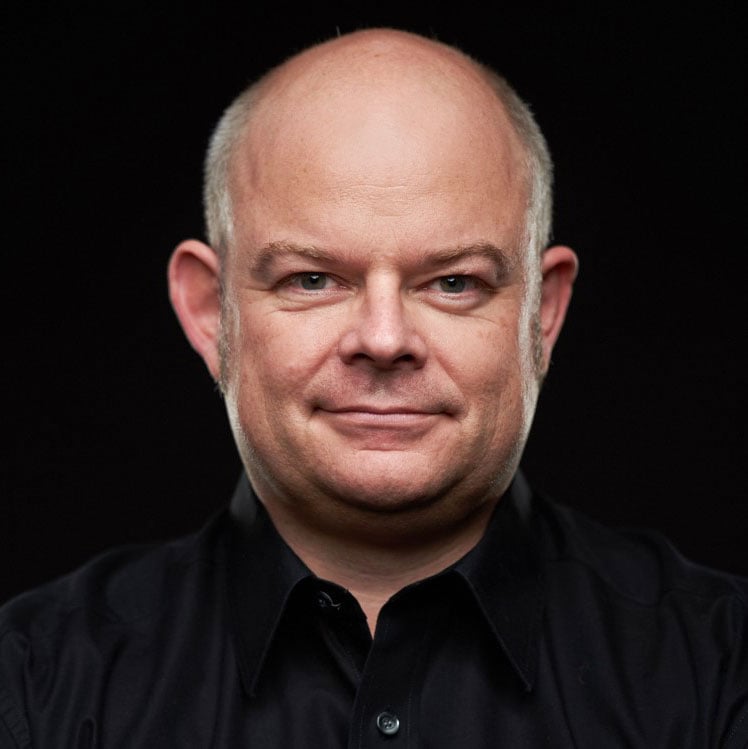 Originally published on July 09, 2012 by Dirk Paessler
Last updated on March 03, 2022 • 7 minute read
User feedback and feature request have always been one of the driving forces behind innovation at Paessler and the improvement of our products. I want to talk about how we build our roadmap from this.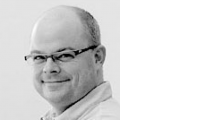 Dirk Paessler, CEO, talks about Paessler's company culture
"Where is Your Roadmap?"
At Paessler we have a long tradition of not making our roadmap public. We only talk about new features in public when we have at least a reliable beta version running in our labs.
We do not publish roadmaps for one big reason: We do not want to disappoint you! We want to provide an exciting and reliable product to you and this is how we make it happen:
What we do with PRTG is a very complex process: PRTG supports literally hundreds of protocols and sub-protocols. In addition, there are five interfaces available for PRTG, on more than 20 platform/browser/OS combinations. Our customers expect for PRTG to cooperate with anything that has an Ethernet jack or WLAN antenna. Sometimes it takes months for a new feature, a new sensor, or a new GUI element to work in all situations.
We have learnt that you often cannot estimate the time it will take to finish something during research and development. Only when we are close to the finish line can we predict a date.
By building new features in "stealth mode" we make sure that we do not disappoint you by being late.
If we do talk about a new feature, you can expect to get your hands on it in the following weeks.
Continuous Rollout for "Preview"
Since we introduced continuous rollout for PRTG as of version 12, you now have the option to install the current "preview" version of PRTG (on a separate system) to experience any new features before they are delivered in the "stable" channel to everybody. If you're brave enough, you can even try our nightly "canary" build which we deliver after mere auto testing. This gives you the chance to gain insight into even more new functionalities to come. We also provide detailed release notes for the "preview" channel on our PRTG history page, so you will know what to expect before you install such a version.
Not-Publishing Roadmaps Has Become Quite Common
Not publishing roadmaps has actually become quite common for modern software development companies that, like us, use agile development processes and short version cycles:
The following quote from the 37signals.com web page is a nice statement:
"It's better to turn customers away than to placate their instincts and lure them in with vague promises. It's incredibly rare that a single feature will truly make or break your chance with a customer. If your software is a good enough fit, most people can make do without that one or two things that they'd like to see."
The Complete Series
At Paessler, we have developed a culture of listening to our customers. We put our best efforts into constantly improving on our products, so you get the most out of them. We appreciate your feedback and want to give you an insight into how we go about producing our product roadmap. We evaluate each and every one of your suggestions and combine them with our own ideas to develop the best solution for all and provide maximum value.
Read the other posts of this series:
Company Culture Part 3: The Paessler Roadmap