The 5 Most Interesting IT Trade Shows You Can't Miss in 2018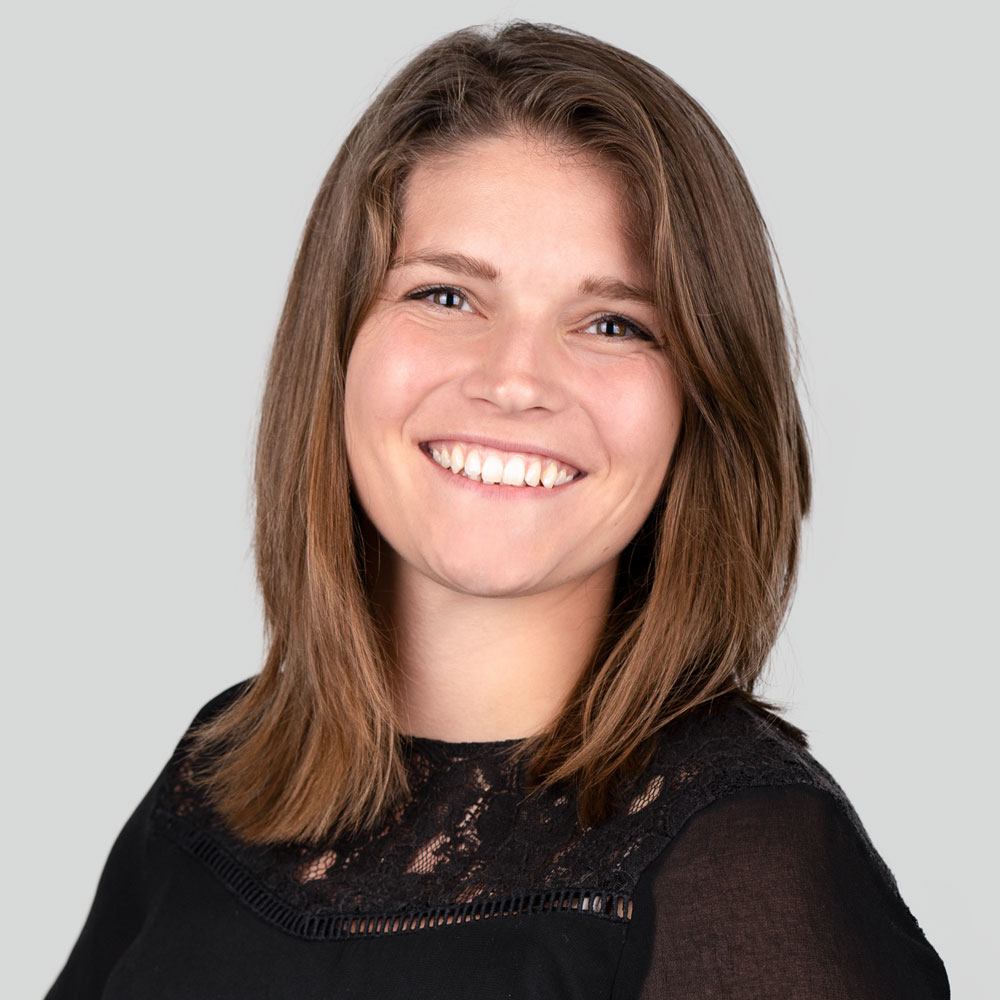 Originally published on April 06, 2018 by Nina Wooten
Last updated on March 03, 2022 • 30 minute read
As this year is in full swing and everybody is getting ready for the trade show season, we asked our Pre-sales colleagues about the best trade shows they have visited – and they have attended quite a lot!
So, here are our top 5 IT trade shows that you should have a look at this year, rated by their geek factor, attendee qualification, quality of sessions, and quality of organization. And we did not only include trade shows from the USA: we will also included two trade shows in Europe that you should not miss!
Microsoft Ignite
Microsoft Ignite is, of course, focused on Microsoft products, but there is a vendor-neutral show floor as well. The reason that our colleagues love it so much is that it combines several Microsoft conferences of the past into one large conference. Additionally, it offers a great variety of sessions and labs that cover all Microsoft-related technologies, and you can hear a variety of key notes and even participate in deep dives and product demos. Furthermore, Ignite offers many opportunities to connect with others in the tech community and attend one of the largest expos there is.
Microsoft Ignite will be held from September 24-28th in Orlando, Florida.
| | |
| --- | --- |
| Event | Microsoft Ignite |
| Duration | 4 days |
| Geek Factor | |
| Attendee Qualification | |
| Quality of Sessions | |
| Quality of Organization | |
| Why is it special? | Top notch attendee party! |
| Paessler Booth this Year? | Yes |
Spice World
Every year in Austin, the SpiceWorks community gathers to participate in the Spice World conference. The location is the Convention Center in downtown Austin and is geared towards the training of IT admins (very much in harmony with SpiceWorks concepts, which is meant to be an information exchange). The main focus of the convention is the breakout sessions, with training in everything from scripting admin tasks to practical design and implementation of firewalls and Active Directory. At Spice World, the vendors' presence is intentionally limited to not give the impression of a "Sales Event". You can take part in a raffle of goodies from the vendors by getting a "Passport" stamped. This motivates attendees to stop by all booths. The audience in general consists of professionals from SMBs and the public sector, and is a good mix of IT admins and managers. Another bonus is that it is a vendor-neutral event, so you will encounter a variety of companies.
From our vendor experience from last year, we can say that we liked the Passport approach a lot! All stopped by, and most were open about their level of interest, which saved us time.
This year, Spice World will be held from October 8-10th.
| | |
| --- | --- |
| Event | Spice World |
| Duration | 3 days |
| Geek Factor | |
| Attendee Qualification | |
| Quality of Sessions | |
| Quality of Organization | |
| Why is it special? | Training sessions in a variety of IT Admin fields |
| Paessler booth this year? | Yes |
Cisco Live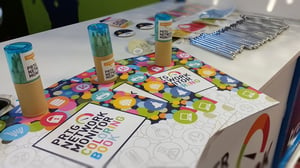 This event is an absolute must for anybody that has to deal with networks! A benefit of Cisco Live is the workshops and sessions they offer, which are not only very innovative, but that really teach you something. This is due to the fact that a lot of "advanced" tech professionals attend this event, and of course, want to take something away from it. The take-aways you get are the latest trends in IT networks, but Cisco live can also help you to learn new ways of doing things. And this is why you really should attend at least one of the sessions/workshops! Their main focus is Cisco technology, and the same is true for the whole conference, but you will find many other vendors on the floor of the show.
Paessler attended the show in Las Vegas last year and will be in Orlando this year from June 10th-14th. The audience included large companies as well as SMBs, and as the "World of Solutions" is a big show, you should try to plan ahead and allow enough time to stop at interesting booths that were not on your list.
| | |
| --- | --- |
| Event | Cisco Live |
| Duration | 3-5 days |
| Geek Factor | |
| Attendee Qualification | |
| Quality of Sessions | |
| Quality of Organization | |
| Why is it special? | Very innovative workshops and sessions |
| Paessler Booth this year? | Yes, in Orlando from June 10th - June 14th |
IT-SA
When it comes to IT security, the IT-SA in Nuremberg, Germany, is one of the most informative and diverse trade shows that you can find. This vendor-neutral show will help you to find products and solutions for your IT environment, both physical and virtual. Moreover, different companies will introduce you to their consultancy services or research results in IT security. A lot of booths are equipped with their own space for talks and product demos, but the IT-SA itself offers open forums, where you can easily and flexibly learn about new topics without pre-registering. What our colleagues especially liked is the innovator space for start-ups, where small companies with new and innovative ideas can present themselves right in the midst of big players of the IT security sector. One example of this are "social engineering tests", which were presented in 2016, and allow companies to test how vulnerable their IT infrastructure is due to humans. So, if you are responsible for security in your organization, run a datacenter, or are a network administrator, you should make your way to Nuremberg between October 9th and 11th!
| | |
| --- | --- |
| Event | IT-SA |
| Duration | 3 days |
| Geek Factor | |
| Attendee Qualification | |
| Quality of Sessions | |
| Quality of Organization | |
| Why is it special? | There is a congress program which starts the day before with numerous lectures and presentations around IT security topics |
| Paessler Booth this year? | Yes |
VMUG UserCon
In 2017, for the first time ever, our colleagues attended the VMUG UserCon and simply loved it. The show is focused on virtualization with really advanced VMware users attending it. Many of them are from large corporations, but some are also from SMBs. Aside from the plenary sessions and the various small break-out sessions, you will also get lots of information and updates on products from VMware's technology partners. Just to mention a few of these cutting-edge technologies: disaster recovery as well as storage systems in virtualization were a great focus at last year's event. If you are planning to attend this year, we recommend you find one of the regional VMware user groups and attend the VMUG in your area. The information you get during the numerous breakout sessions and lightning talks is a priceless advantage when it comes to VMware. Oh, and if you missed one of the breakouts or lightning talks, don't worry! You will find recordings of it on the related VMUG homepage. There are various UserCons around the globe; just check out the VMUG website.
| | |
| --- | --- |
| Event | VMUG UserCon |
| Duration | 1 day |
| Geek Factor | |
| Attendee Qualification | |
| Quality of Sessions | |
| Quality of Organization | |
| Why is it special? | 1931 location, a former cattle market location |
| Paessler Booth this year? | Yes, in Hertogenbosch, Netherlands, on the 20th of March |
Did we miss a fair that is a must-see? Share your favorite IT trade show in the comments!