Network management at Quaker Houghton runs smoothly thanks to PRTG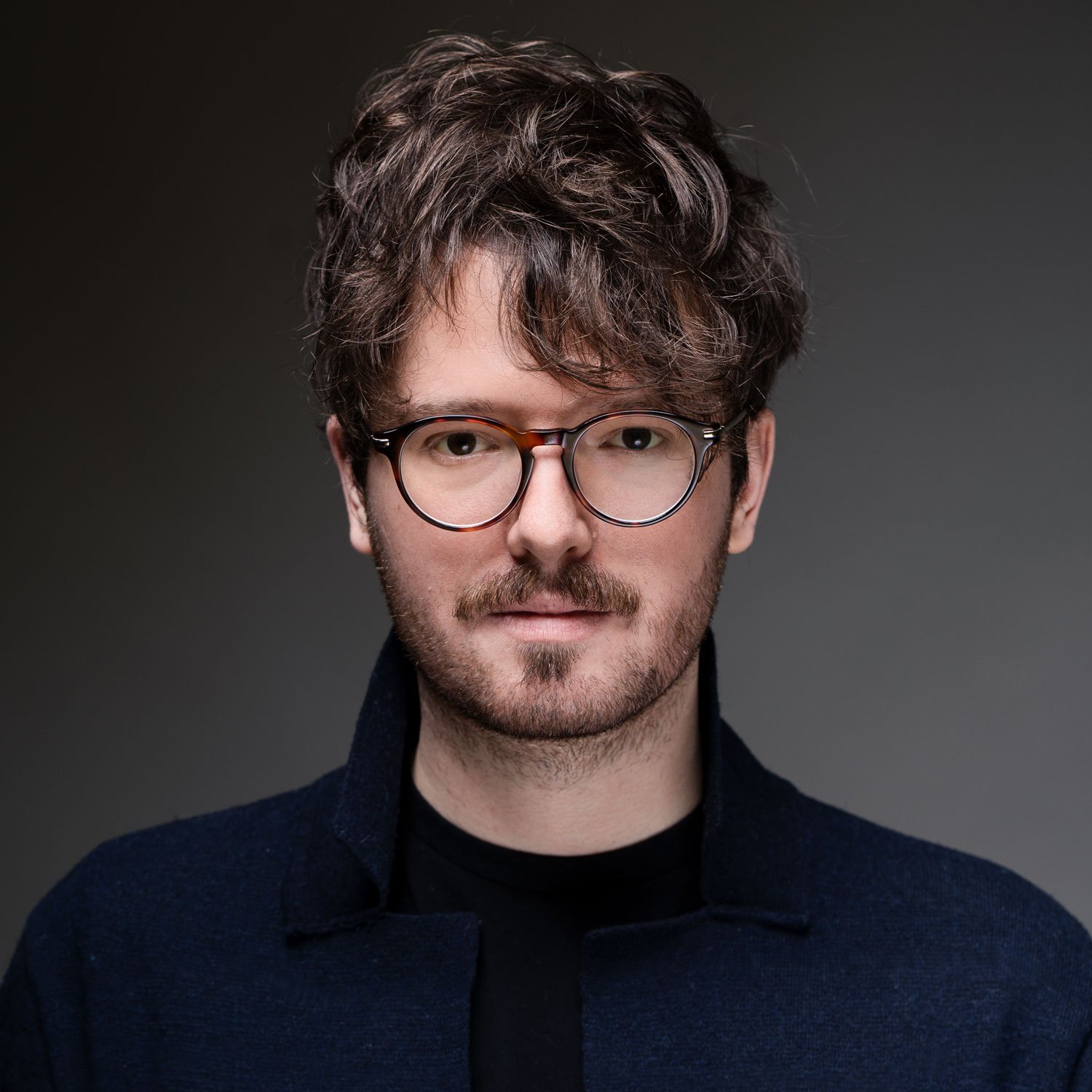 Originally published on June 03, 2020 by Patrick Gebhardt
Last updated on June 03, 2020 • 7 minute read
Quaker Houghton is the global leader in industrial process fluids. With 4,400 employees, a robust presence around the world, including operations in over 25 countries, their customers include thousands of the world's most advanced and specialized steel, aluminum, automotive, aerospace, offshore, can, mining, and metalworking companies. Quaker Houghton is headquartered in Conshohocken, Pennsylvania, located near Philadelphia in the United States. The European headquarters is located in Uithoorn, North Holland. From this location, Erik Kemper, Senior Global Infrastructure Engineer, together with his two American IT colleagues, manages Quaker Houghton's global network infrastructure.
I needed a tool that could work for me, instead of the other way around. I also wanted to see the history of incidents. This was also an important condition for management: knowing exactly where a problem arose. - Erik Kemper, Senior Global Infrastructure Engineer
The team was already using the free version of PRTG with 100 sensors to monitor all firewalls. That is why Erik went for a trial month with the full version to see what else PRTG could do. There was an incident in the network exactly during that month. Where the company previously had to look for a pin in a haystack, he could now immediately show what did not work and report it promptly. This was an important reason for Quaker Houghton's management to switch to the paid version of PRTG.
Cloning regions
With three regions and 78 offices spread over 35 countries, Erik faced a challenging job. He decided to first roll out in EMEA. When the foundation was there, he cloned the rollout in the Americas and Asia/Pacific (APAC) regions. After this, he only had to remove the unnecessary sensors to clean up the regions. There is now a core on every continent and (at least) a probe on every site. Erik explains: "If a line connection is lost, and you cannot see the site anymore, the probe at the back remains busy. As soon as the connection is restored, all data is buffered and you still have the history, so you can see exactly what went wrong."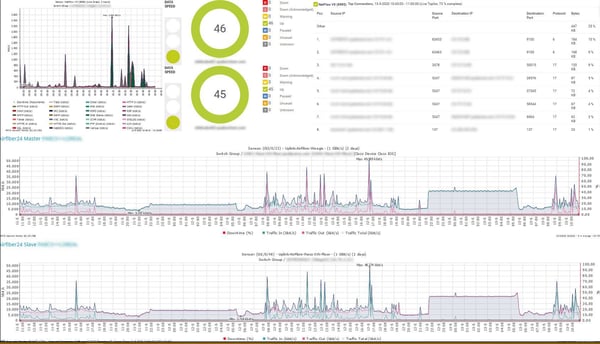 A typical map that Erik uses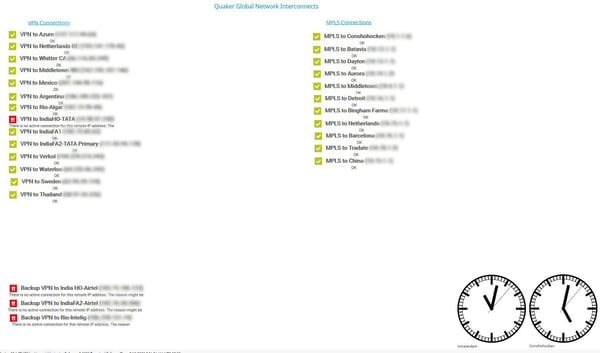 Unique support
Copy changes
Who's watching the watcher?
Monitoring tank capacity and cameras
How useful would it be if you could also see in PRTG whether the security cameras were working and if all liquids are still safely in their tanks? The facility department is currently monitoring this part of the Internet of Things using reports from its own suppliers. In the near future, Erik would like to integrate this into PRTG, so that he can keep an eye on both the IT and the IoT environment at a glance.