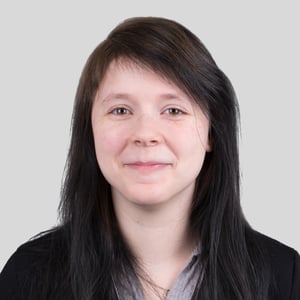 By Nina Wildfeuer • Jul 7, 2017
Why the Wrong Licensing Model Could Screw You While Trying to Grow Your Team (to 200+ Employees)
What We Learned About Licensing Microsoft Products
The issue of software licensing is one of the topics that our IT department must constantly address. If a new employee is hired, not only does he need a work device, but the necessary software as well. And that software must be licensed. This sounds pretty simple...
Licensing is not an incidental issue, but an essential component of the IT and purchasing organization. And in several ways a cost issue: If more licenses are purchased than needed (over-licensing), unnecessary costs arise; if software instances are used without a license (under-licensing), fines can be issued from the manufacturer in the event of a software audit. Both can be avoided by clean licensing. However, smaller companies and start-ups often lack the background knowledge and have limited time. After all, even the administration of licenses creates costs.
Not every type of licensing is equally appropriate for every company size. If you grow as a company and employ more workers, eventually, you grow out of one licensing model and into a new one. Since its founding in 2001, Paessler has developed from a small, committed team supporting Dirk Paessler into a hidden champion and global player with 170 employees in seven countries. Along the way, we were repeatedly confronted with the issue of licensing in line with the appropriate licensing model.
We would like to share our answers using Microsoft as an example: with startups and small companies which are now similar to Paessler's profile from a few years ago; as well as with medium-sized companies which are now undergoing a transformation process and find that their previous licensing model is no longer tenable. Let's go on a licensing trip with Paessler and Microsoft.
Into the Open with the Microsoft Action Pack
The Microsoft Action Pack is the starter pack with which business action commences. It includes several licenses for the current Windows / Office versions and other software. Additionally, Microsoft provides support and now even Azure quotas with the Action Pack. However, you must be a member of the Microsoft Partner Network in order to take advantage of this.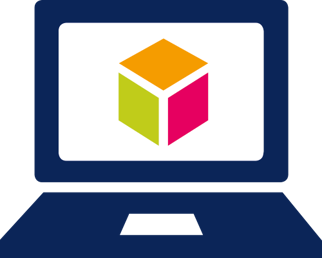 For a small team which wants to start up business activities with as few complications as possible, the Microsoft Action Pack is generally sufficient. Through an annual subscription, "first experiences with Microsoft Solutions in a cloud-first and mobile-first world" can be collected. With Paessler, the Microsoft Action Pack was the productive basis for the first years, even if the number of employees quickly exceeded the number of licenses in the Action Pack. Licenses for test equipment exhausted these even earlier than originally expected.
Each new employee needed their own desktop computer, which we usually purchase together with Windows Professional. (Helpful for administration: Due to this, each work device has its own Windows label.) Besides the hardware, we also needed software and the corresponding licenses. They were bought and distributed as required.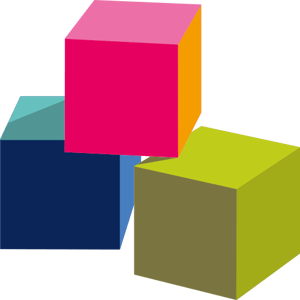 We were able to work for a very long time with the Action Pack and additionally acquired licenses. It is a simple, uncomplicated way, especially when a company grows very quickly. Just as we have grown extremely fast. But herein lies the rub: Since it's extremely easy to work with these ad-hoc licenses, you often delay purchasing a new (volume) licensing program or seeking a partner who can help you with Microsoft licensing.
At the same time, you want to leave this uncomfortable gray area. We had to as well, because license procurement and administration became more and more complex, up to the point where the big picture was in danger of being lost. Reorientation and consolidation were inevitable.
Finding a New Base: ' Open Value Subscriptions'
Our goal was to control the growth of software and licenses and the resulting inefficiencies. Licenses should be managed more clearly and we only wanted to pay for licenses actually used. We finally opted for "Open Value Subscriptions," a Microsoft subscription model with which the software is leased for at least three years.
The prerequisite for this was the obligation to standardize our desktop computers, instead of individually populating them with different software licenses. However, the introduction of a unified technology platform turned out to be quite convenient for us. It minimized our administrative burden and made our IT department's job much easier. In addition to the rather affordable subscription prices, we achieved a leaner IT organization and more efficient work processes between employees, departments and locations.
Concretely, this meant that we chose one of the Microsoft platform products that was offered. At that time, all devices which qualified for this technology were licensed. The number of licensed devices was adjusted annually to the actual number. The advantage: No new contract had to be negotiated with every new employee or device. The annual inventorying of the equipment used was sufficient.
A specific advantage for some industries: Seasonal or short-term fluctuations - for example, the use of ten computers for a one-month project or power peak - have no influence on the number of licenses if the computers are no longer in the company as of the target date.
Over the years, Paessler has gained more and more locations and employees outside Germany. With Microsoft's "Open Value Subscriptions", locations in other EU countries pose no problem. But eventually, even Europe became too small for us and we realized that OVS licenses were not usable worldwide. Furthermore, after expiration of the OVS agreement, the leased rights of use expired, with the possibility of taking over the licenses with a single-payment buy-out. But where do we go from here?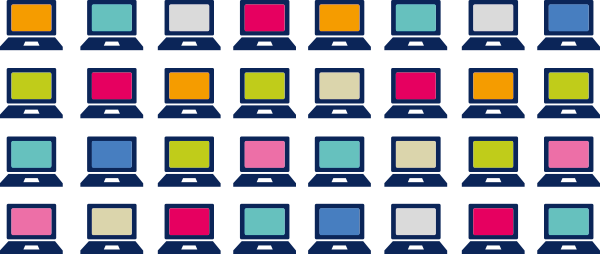 Standing on Our Own Two Feet Internationally Through MPSA
In view of our global growth, the "Open Value Subscription" model was too limiting for us. International locations were not included, and the leasing model and specifications for standardization left us too little agency over our own software distribution. We realized we had to step out on our own. Changing the license model was (again) inevitable.
In searching for a new licensing basis, we came across the two purchase models Microsoft Product & Service Agreement (MPSA) and Enterprise Agreement (EA). Both are aimed at companies with the potential for global operations, which have a larger license requirement of 250 users or devices.
The Enterprise Agreement was out of the question for us, due to the 36-month commitment and standardization requirements. This is because our global locations didn't have the same software needs. The MPSA promised flexible terms between one and 36 months (with a certain minimum order quantity within 12 months) and free distribution of the software without a standardization obligation. In this way, we can once again individually purchase individual licenses and control software distribution.
After our experience in previous years, comfortable license management was important to us. With MPSA. we order new products via a user-friendly portal and manage the ones we've already obtained. By the way, you can choose freely between decentralized accounts for software purchase or a central purchasing organization. Practically, we can freely choose between on-site and online services within the scope of the agreement. The Office package is now part of SPE (Secure Productive Enterprise). In addition, MPSA offers an Enterprise upgrade with Direct Access, Intune and much more.
Through MPSA, our capabilities were once again greatly expanded, with greater flexibility. At the same time, it grows with us, our number of employees and our software needs. We are satisfied with the licensing model at this stage of Paessler's trip. And who knows which licensing model is still waiting for us in the future?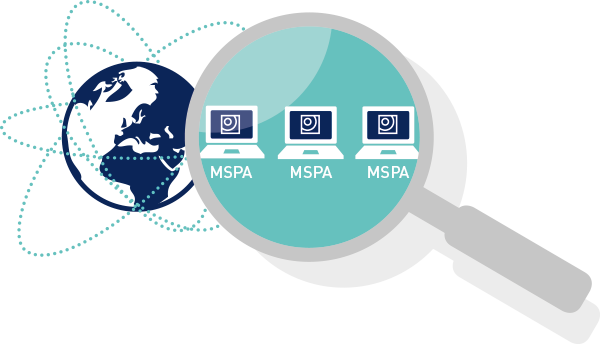 The bottom line: The most important thing is to find the right model for each phase, which has the greatest potential for your own company. If you don't have the time or the desire to deal with complex Microsoft licensing issues, it would be best to find a partner - sooner rather than later – who can advise you.
How do you handle software licensing in your company? Let us know in the comments section!