How Do You Get the Most Out of Your PRTG? Open Your Email!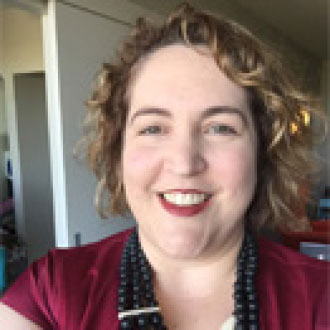 Originally published on June 28, 2015 by Louise Flynn
Last updated on February 10, 2020 • 5 minute read
Our development team challenge themselves constantly to add new functionality, meaning that comparing last year's PRTG to the current version is like comparing an Apple iPhone 3 to iPhone 6. Just in the last 12 months, we have enhanced our mobile apps with free push notifications, added additional responsiveness to the web GUI, and added new sensor types like, for example, the Cloud HTTP sensor. You can find the full list of new features and sensors is on this webpage.
Paessler has always prided itself on being a technology company first—not a marketing company. That is why we don't send you sales emails or call your work place (or mobile or home...). We focus on providing you easy-to-access online resources (user manual, webcasts and videos, Knowledge Base) for helping you get the most out of your PRTG Network Monitor installation. And for troubleshooting, our support team is also always only an email away.
One thing we hear from our users is that they are constantly surprised by PRTG's ability to help them gain valuable insight into their IT infrastructure.
So in November 2014, we threw away the rulebook (again!) and started to send email newsletters every two weeks to PRTG users giving you practical, hands on advice about a particular aspect of PRTG. Written by our monitoring experts, each email contains Tips, Tutorials, Videos and New Features that help you make improvements to your network, systems and applications monitoring.
We keep the emails short and they often direct you to handy resources where you have time to dive in further. Topics covered include Virtualization, Push Notifications, Personalized Maps and Exchange Server. And there is a lot to come...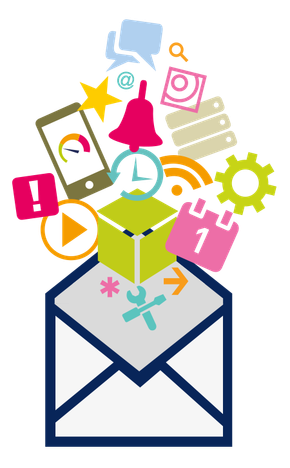 PRTG is growing and evolving with your network and we want to make sure you see the value of your PRTG this year, next year and the next...
If you want to improve your PRTG usage, click below to sign-up to our newsletter:
You can subscribe in the language that suits you—either English, German, Spanish, Portuguese or French. Don't worry if you missed a topic, the full archive of our newsletter is located here. And if you can think of a topic we want to see covered, email learnmore@paessler.com.