5 challenges with monitoring complex IT infrastructures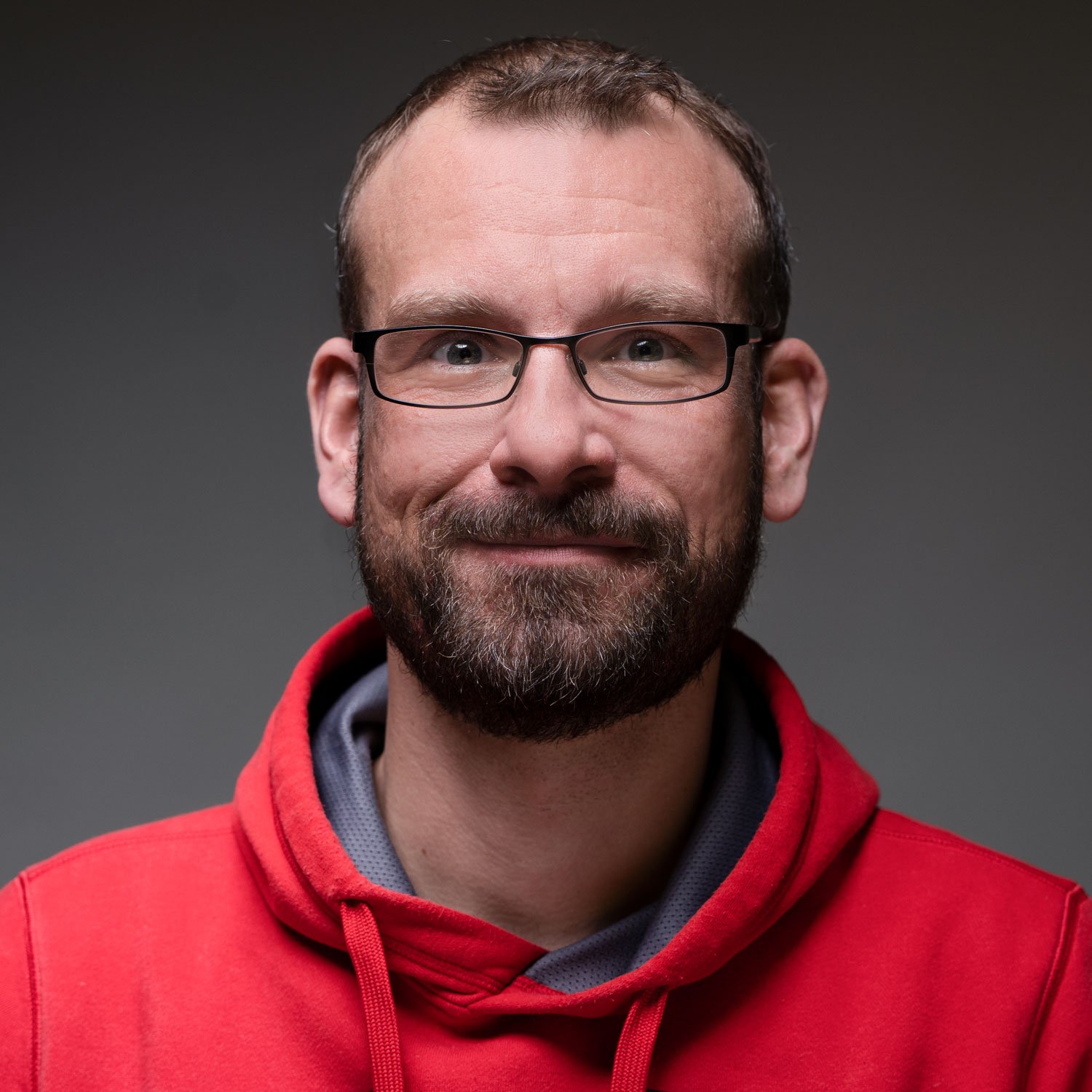 Originally published on May 17, 2021 by Sascha Neumeier
Last updated on October 26, 2022 • 8 minute read
…and how we empower you with our PRTG products!
You probably came across this article because you want to monitor a large IT or network infrastructure. If so, I am pretty sure you are faced with several challenges. Our job at Paessler is to make this task as easy and joyful as possible for you.
That's why in this article, I'll show you what challenges you'll face, and what products we provide to make monitoring even a giant system environment a breeze for you!
Let's look first at what the challenges with monitoring large IT infrastructure are.
The main tenets of monitoring remain the same, regardless of the size of the environment. But larger networks come with some additional challenges as complexity grows.
#1 Multiple monitoring tools
Large environments tend to have devices from many different vendors. They also have multiple systems. Many of these devices and systems have their own monitoring tools, so it is not uncommon that a large enterprise has around 10-15 monitoring tools for different purposes like monitoring storage, network performance, applications, databases, devices and so on.
#2 Distributed networks
In larger enterprises, devices and infrastructure are often spread over multiple geographic locations. Depending on how these networks are managed, they might be isolated, semi-independent networks, or they might be linked together in a large connected network. Whatever the architecture, the challenge is: do you monitor each "sub" network separately, and how do you get an overview of the health of your entire infrastructure?
#3 Monitoring beyond IT
Specialized IT environments have their own requirements: healthcare, automotive companies, production floors and more each have their own protocols, device types, systems and challenges. And whereas in the past these parts might have been completely separate from the traditional IT infrastructure – think Operational Technology in the industrial sector or medical devices in the healthcare sector – recent digitalization has meant that there is more overlap between these areas. This means that more and more devices that do not fall under the definition of "traditional IT" must also be monitored.
#4 Teams and specialists
Apart from a central management overview, you need individual views for certain areas. For example: you might have a separate team taking care of the databases, and another one looking after the network traffic. This requires roles and rights management functionality, individual dashboards and maps, and alert management to make sure that the right person receives an alert in time and has access to exactly the information they need to solve the problem.
#5 Getting an overview
With a variety of devices, protocols, monitoring tools and infrastructure distributed over various locations, it's very difficult to get an overview of your entire IT. When you add specialized IT like healthcare IT or industrial IT, you probably have many dashboards and reports in many different places. Also, monitoring many devices, applications and systems generates a huge amount of data. It's easy to get lost in this information, and so a way of consolidating this data into an overview is required.
---
This is how PRTG makes monitoring easy for you
You can either use PRTG Network Monitor or you can choose the Paessler PRTG Enterprise Monitor. The table below shows you how the two products differ:
PRTG XL

PRTG Enterprise Monitor

The PRTG XL license is a perpetual license. It limits the number of PRTG servers but not the number of sensors.

Licensing based on the number of PRTG servers
No sensor limitation by license; however, there are physical limitations

PRTG Enterprise Monitor is subscription-based.
There is no limitation on the number of PRTG servers; rather, you pay for the sensors you need.

Includes the exclusive ITOps Board
Unlimited PRTG server installations
Licensed by number of sensors
Here, my colleague Shaun explains the features and benefits of PRTG Enterprise Monitor in an easy-to-understand video.

For more information on how our products solve your challenges, simply contact us. As large monitoring setups require planning, experience and a lot of monitoring know-how, I recommend talking to one of our PRTG experts around the globe.
Interested in more details? Get our guide!
We have prepared a guide to successful enterprise IT monitoring for you. In it, you will find a lot more information on how to successfully monitor large IT infrastructures. You can get the guide here, or just click on the banner below the article.