3 Companies That Realize IoT in a Completely Different Way. A Creative Pool of Possibilities.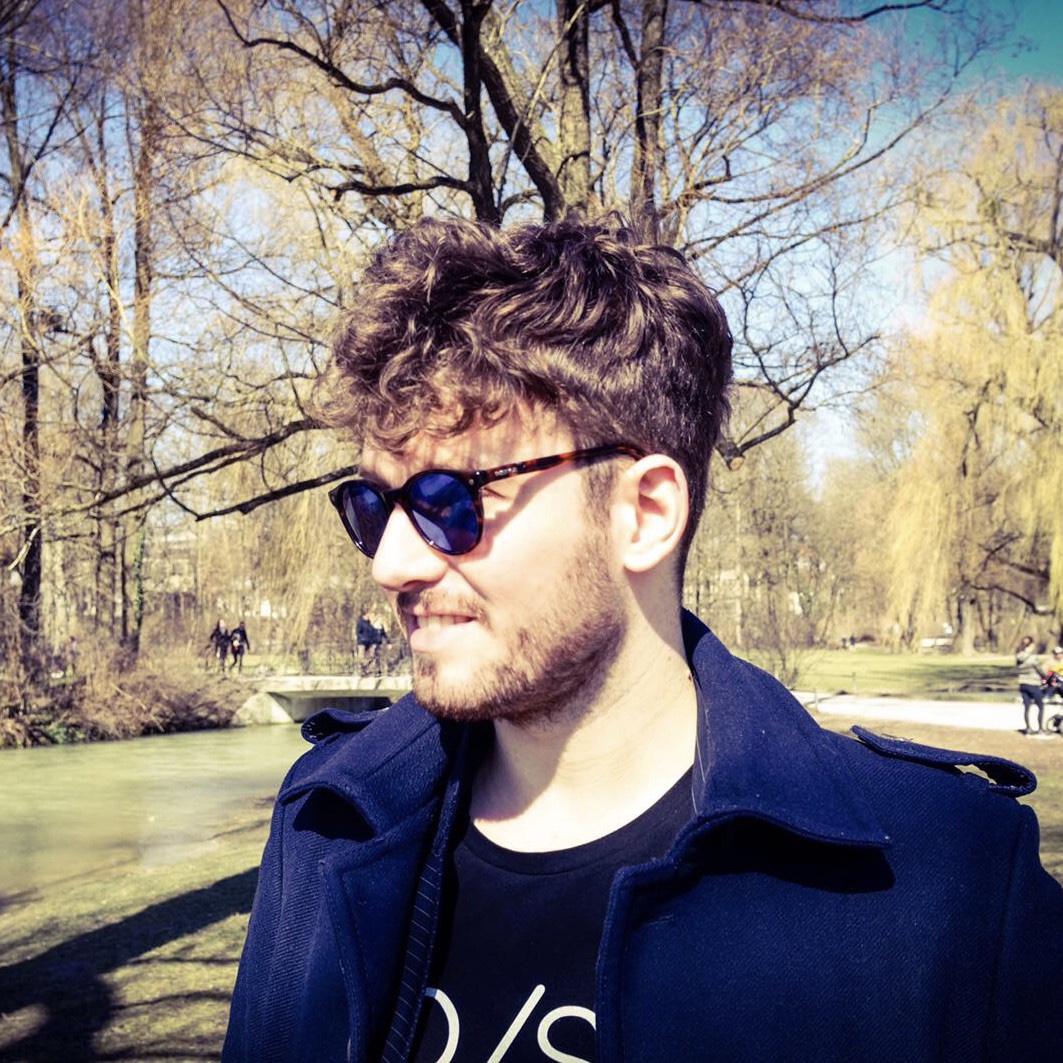 Originally published on July 20, 2018 by Patrick Gebhardt
Last updated on August 31, 2021 • 7 minute read
IoT is an important topic in our blog because, well, it's just a damn important emerging field. And the most interesting thing about IoT is that it has so many forms, so many possibilities to realize a digitization of work, private life, or industry. Here are 3 cool realizations of companies, who either think big in their vision or are very individual.
1. Several Billion Dollars for IoT - More Than a Bet on the Future
Let's start with the largest company on this list, Microsoft, which wants to invest about $5 billion in the Internet of Things over the next 4 years. A large amount - so what is the money being used for? Microsoft's goal is to enable companies of all sizes and industries to digitally transform their business with IoT solutions. Companies all over the world are already relying on IoT and cloud solutions from Microsoft: At the Hanover Fair from 23 to 27 April 2018, just over 25 Microsoft customers and partners showed how they can provide new digital products and services with artificial intelligence, IoT and mixed reality.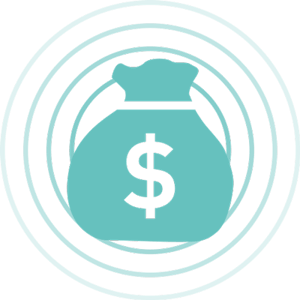 Microsoft's IoT offerings already include everything companies need to get started: Operating systems for various device classes, cloud services for control and security, and applications for intelligent analysis and use of data. European companies are also increasingly relying on Microsoft technologies for their IoT scenarios. For example, Osram, the world's leading lighting group, offers Lightelligence, an IoT platform for applications in lighting and building technology. A wide variety of components and control systems can be integrated into Lightelligence. The system is open for the integration of products, programs and interfaces of all manufacturers. Osram relies on the highly available and scalable infrastructure services from Microsoft Azure for the provision of Lightelligence. Of course, Microsoft's efforts are primarily focused on expanding its product and service vision. But it just takes the very large companies to advance visions for the future.
2. Order a Coffee with WhatsApp
From very big to rather small, more precisely, to a young and very interesting startup: "The dialogue in natural language, completely without additional app - that is the future for the Internet of Things", says Toby Ruckert, founder of the start-up Unified Inbox, which has developed a universally usable, self-learning system. Thanks to this interesting system, dialog with smart devices is as easy as a WhatsApp contact request: just send the serial number of the device to a corresponding number - scanned or briefly typed in. And the device reacts to the instructions.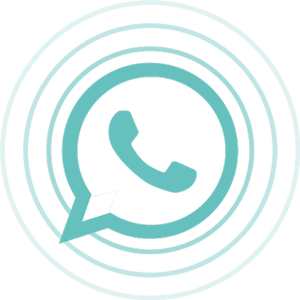 The system was technically developed by Unified Inbox in Singapore. But now the startup wants to tackle the young IoT market in Germany. Why Germany? Because of the ambitious IoT scene and because Unified Inbox now sees itself in the direct vicinity of numerous companies that deal with smart networking - such as Bosch. The "uniform reception box" of the startup should function across manufacturers (this is very important) and thus become a universal tool. Such platforms are currently a key topic for the Internet of Things.
3. The Linking of Products and Services as a Top Priority
I've just mentioned it: the German automotive supplier Bosch. As has now become known, Bosch is outsourcing its products and services for networked driving to a new business unit. According to Bosch CEO Volkmar Denner, the Connected Mobility Solutions business unit will become a new home for more than 20 networked mobility offerings. More than 600 employees are to develop and sell the corresponding services within this context; these include, for example, the e-scooter rental service Coup.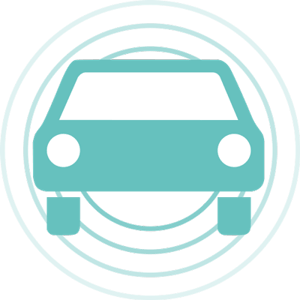 No company can develop the networked and automated world of tomorrow on its own. This is why cooperation in the development of products and services is also indispensable for Bosch, especially with Europe's major automakers. In other words, Bosch is going on a long-term data hunt, and such data should also make so-called cross-domain businesses possible. These include, for example, linking electric cars to the smart home in order to be able to charge the batteries with the help of their own solar system. Bosch is convinced that it is well equipped to develop such services as a versatile company. To what extent this makes sense right from the start with a large product package such as the one Bosch has, is an interesting question. Bosch says it wants to make all electronic devices Internet-enabled by 2020.
But what do you think is the added value of a networked razor, a networked drill or an Internet-enabled hand blender? Let us know in the comments!