Paessler AG at Sigfox Connect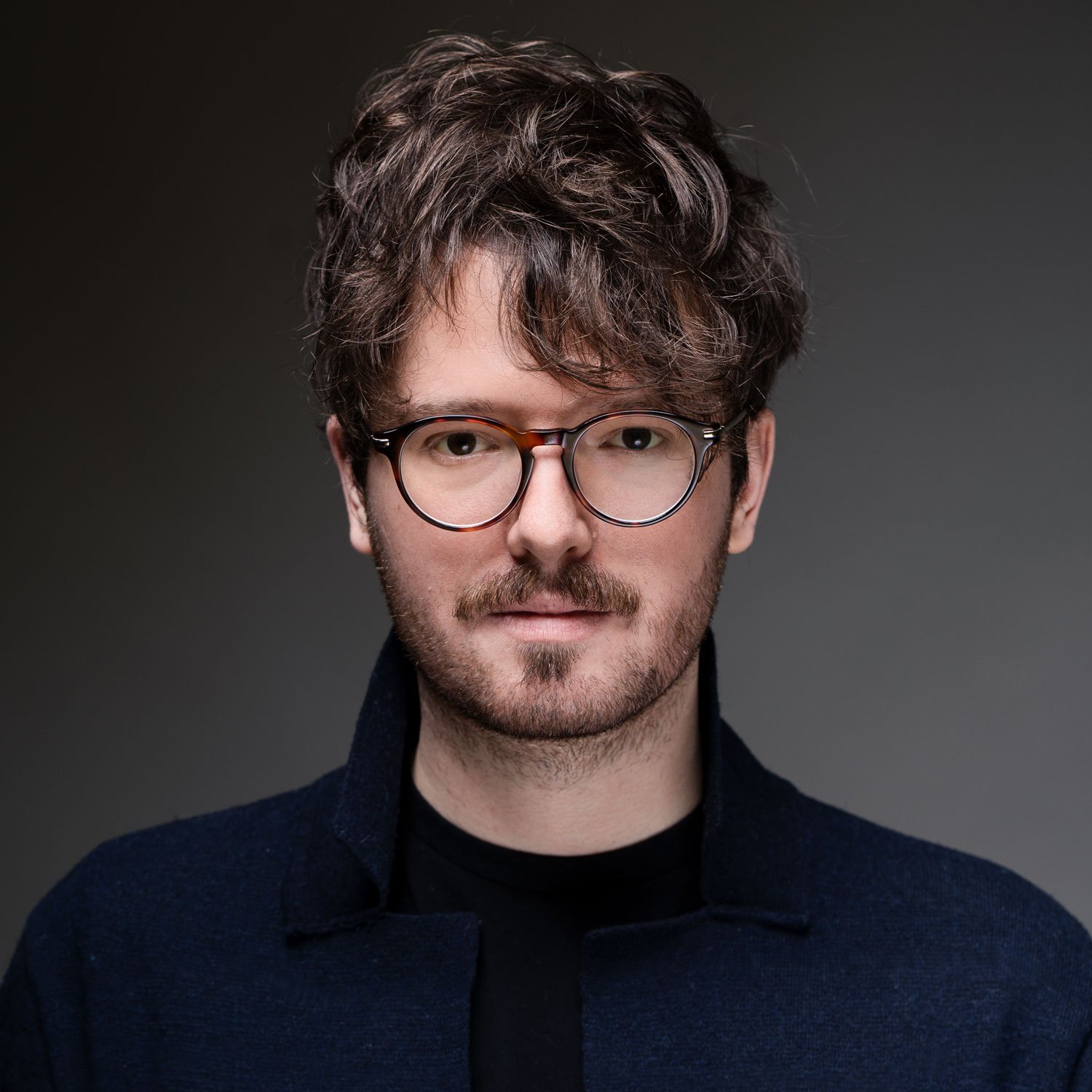 By Patrick Gebhardt
Nov 2, 2018 • 3 minute read
On the 24th and 25th of October, Sigfox Connect opened its doors at the Arena Berlin in Berlin Alt-Treptow - and of course Paessler AG was also there. 150 exhibitors and a full day lecture program with numerous keynotes of leading industrial enterprises were offered.
Sigfox Connect is aimed at decision-makers from all sectors who have not yet been able to implement the digital transformation of their company because the costs and power consumption of alternative technologies were too high. With its ultra narrow band technology, the Sigfox network offers a real alternative to broadband expansion.
The Network of Many Small Data Packets: Monitored with PRTG
Many "small messages" are perfectly sufficient to master the digital transformation of large and small things! Since the network is complementary to broadband expansion and can thus generate completely new big data, the new network heralds the second round of digital transformation and is even progressing much faster: network expansion in Germany has already reached 77% and will reach 85% by the end of 2018. So it's the right time to evaluate this new IoT connectivity for your own products and services as well. As part of the partnership between Paessler AG and Sigfox, we at Paessler deliver PRTG Network Monitor for IoT solutions that will monitor and visualize the functionality and measurement data from Sigfox-enabled IT infrastructure sensors, as well as from other objects, machines and devices that are equipped with or have adaptive Sigfox connectivity.
What Can LPWAN Do?
If you're not so familiar with LPWAN: It's inexpensive, reliable and economical - both in terms of equipment and operation. Wherever the limits of the technology (maximum data rate, reaction time) are not important and no existing cabling can be used, LPWAN can be the first choice. LPWAN is generally suitable for applications that require long ranges or secure reception under difficult conditions, but require small amounts of data and are not extremely time-critical. Sigfox is not the only solution that is working with LPWAN. There is also LoRa, which is made from the chip manufacturer Semtech, and MIOTY, the LPWAN technology from Fraunhofer Institute.
We also took countless stories from Sigfox Connect with us that are worth telling. For instance, did you know that LPWA may also help protect endangered species such as rhinos and elephants from poachers? Read more on our blog soon.
For more information about the partnership between Paessler and Sigfox, see this Sigfox press release. And if you want to stay up to date on future use cases, we recommend our brand new IoT World.