All You Need to Know About PRTG and Meltdown / Spectre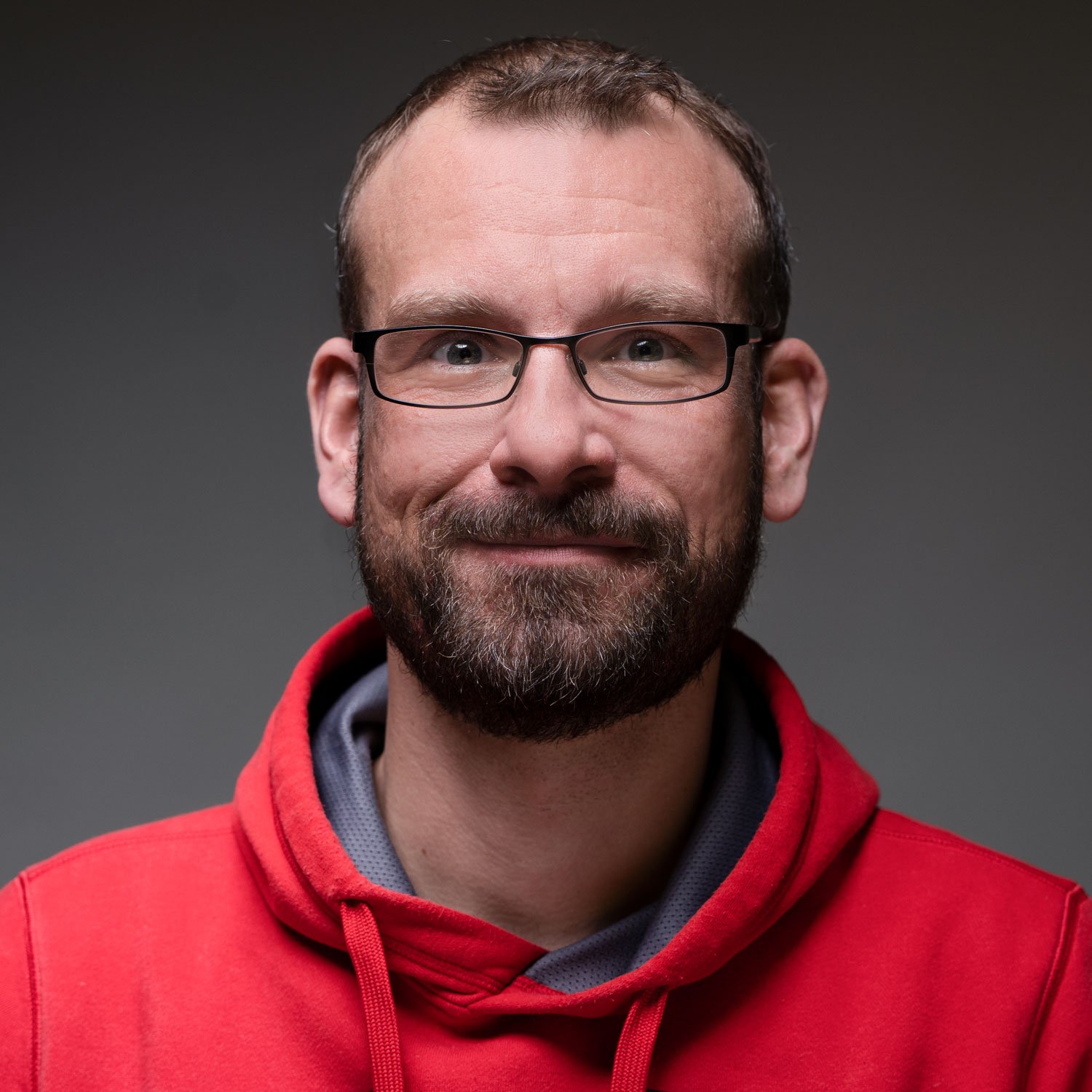 Originally published on January 11, 2018 by Sascha Neumeier
Last updated on March 03, 2022 • 4 minute read
The new year began with bad IT related news. For the last week everybody has been talking about Meltdown and Spectre. What sounds like a nuclear accident or a James Bond movie in the first moment, are both major security issues exploit critical vulnerabilities in modern processors.
'Modern processors' means, that all the well-known manufacturers are affected. Every Intel CPU produced later than 1995 as well as ARM and AMD processors.
What Could Possibly Happen?
Well, if you are using an affected CPU and you already have malware running on the device, then the Meltdown or Spectre leak makes it possible to bypass the memory isolation between processes and read out the entire main memory without any special privileges. Thereby malicious actors would be able to "read sensitive information in system's memory, such as passwords, encryption keys, or sensitive information open in applications", as Google puts it in an official FAQ.
What Did We Do?
As soon as we heard from the leak, we put our heads together and formed a Meltdown/Spectre task force to find out if there are noticeable performance / security issues when using PRTG Network Monitor.
Meanwhile Intel published the information that all processors produced from 2013 will get a Microcode-update in January which will close the Spectre leak. To master the Meltdown bug, Microsoft and many other manufacturers are supplying OS updates.
For further details on how to update your PRTG on-premise hardware, take a look at the Microsoft Windows Server and Client guidance to protect against speculative execution side-channel vulnerabilities.
For PRTG in the cloud, AWS patched all their hypervisor hosts on the 4th of Jan. and we have patched all of our instance's operating systems on Wednesday the 10th.
At the beginning of this week we also performed detailed checks on PRTG installations running in the cloud and on premise after installing the latest OS patches.
After all the checks and tests we have good news! Both the hosted version of PRTG and the on-premise installations don't show any recognizable loss of performance. That means, PRTG in the cloud users can lean back and enjoy and admins using PRTG on premise should install the latest OS updates.
Make Sure Your OS Is Up to Date
Your PRTG installation will run as smooth as always if you make sure your operating system is on the latest security patch level (refer to the Microsoft Windows Server/Client guidance above). Just install the required security update Microsoft provides for your OS.
We will continue to keep you updated as soon as any important update or information regarding Meltdown or Spectre pops up!
What is your experience with Meltdown/Spectre in your daily business? Get in touch with us and use the comments section.