Business process monitoring with PRTG Enterprise Monitor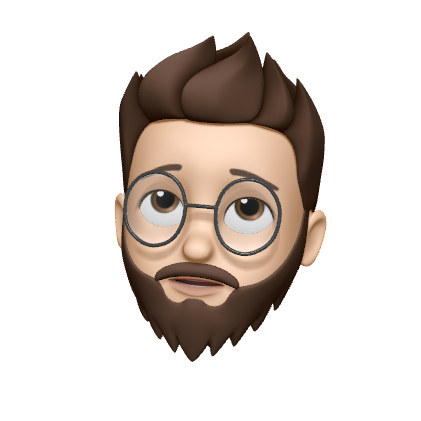 Originally published on December 22, 2021 by Patrick Gebhardt
Last updated on April 20, 2022 • 6 minute read
Business process monitoring is the proactive monitoring of the core business processes of a company, including the observation of all technical and application-related functions. Any business activity is up for optimization through business process monitoring. Let us show you why Paessler PRTG Enterprise Monitor is the perfect solution for performing business process monitoring in every aspect of contemporary business process management.
"BPM"
Business process management and business process monitoring sometimes overlap in common parlance (especially with regard to the acronym BPM), but they are nevertheless interdependent terms: business process management is in general a part of solution management, which looks at the operation of business processes. This includes the workflows concerned with the identification, designing, documentation, implementation, control and subsequent optimization of business processes. Not only technical issues are examined, but also, for example, organizational and strategic ones.
The overall goal here is to detect problematic situations, as early and fast as possible, before they become critical.
Business service modeling
When creating a business process, it is apparent that not all stakeholders need the same amount of information.
i The word "process" in this case refers simply to a recurring sequence of associated activities, i.e., work steps that are always carried out in the same order.
Management values the business activity impact,
the service owner wants to know about the service level,
and the engineer needs to be able to quickly identify the relevant root cause in case of various errors.
Accordingly, the dashboard of a monitoring tool should meet the need for such differentiation or service modeling.
Every business process monitoring tool must have an extensive and detailed, yet clear dashboard that also offers this differentiation. In PRTG Enterprise Monitor, this dashboard is called ITOps Board.
ITOps Board collects, correlates and organizes alarms and notifications from one or more PRTG servers, creating a service-oriented view of the infrastructure. It is clear and informative – and creates concise dependency diagrams as well as automated incident workflows.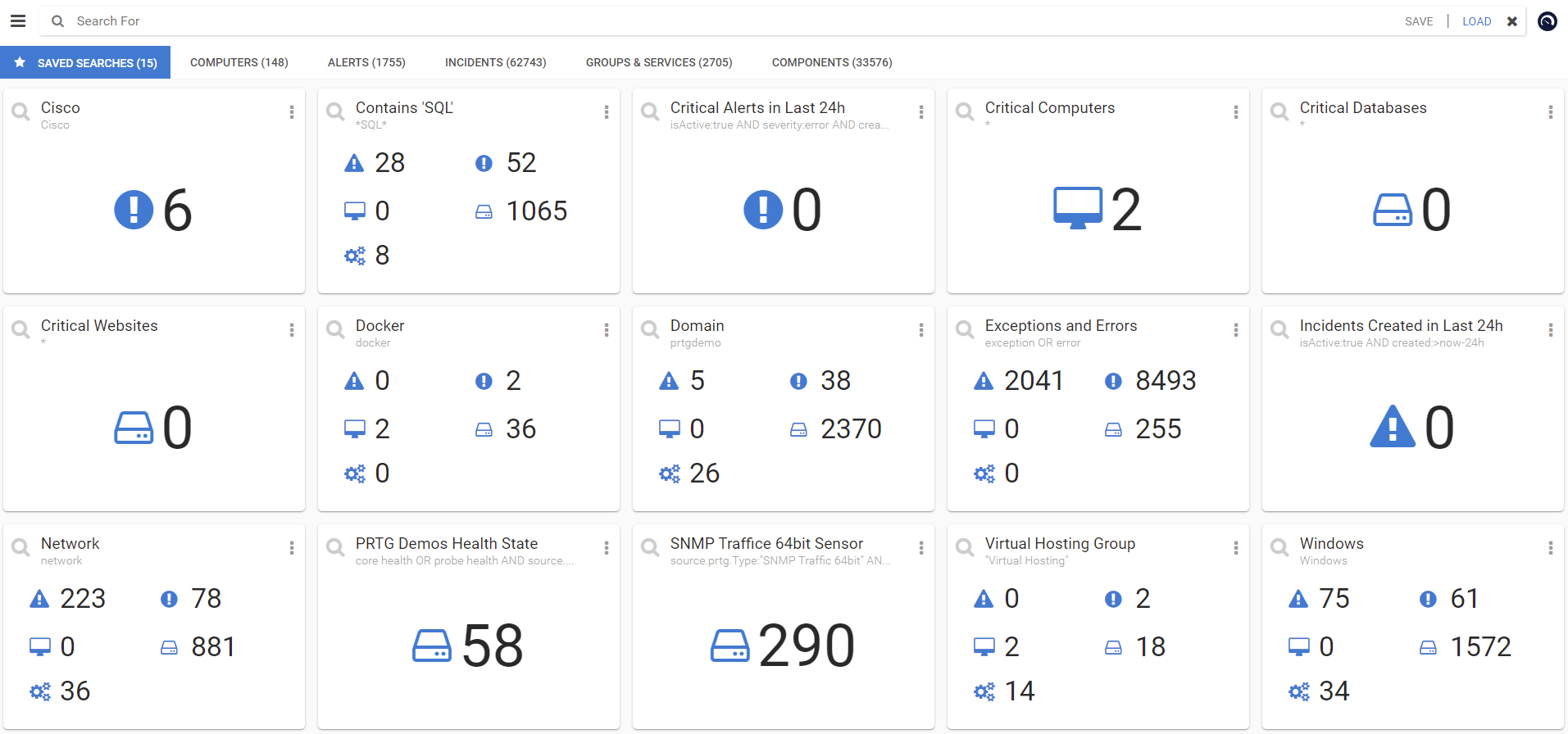 ITOps Board visualizes the different perspectives of a business activity. Those four perspectives and the questions behind them are:
End user (Is the end user able to perform all the services required?)
Application (How is the health of the application components?)
Network (Is the network's performance actually sufficient?)
Infrastructure (Are all required infrastructure components functional?)
Would you like to know how ITOps Board works it magic? Then simply check out one of the following YouTube videos we've made, or simply get in touch with the Paessler experts.
Paessler PRTG Enterprise Monitor
Having ITOps Board is not the only advantage of PRTG Enterprise Monitor compared to other solutions for business process monitoring.
PRTG Enterprise Monitor scales to large IT environments with thousands of devices and systems in multiple locations and provides a simple way to gain visibility and control over increasingly complex infrastructures – without neglecting a great user experience.
Monitoring of all systems, devices, traffic and applications in large IT environments with thousands of devices and systems in multiple locations.
Everything is included - and with the ITOps Board, you get an enterprise service-oriented view of your systems.
Minimize your project effort with a powerful and easy-to-use solution that provides simple monitoring while ensuring performance, clarity, and usability.