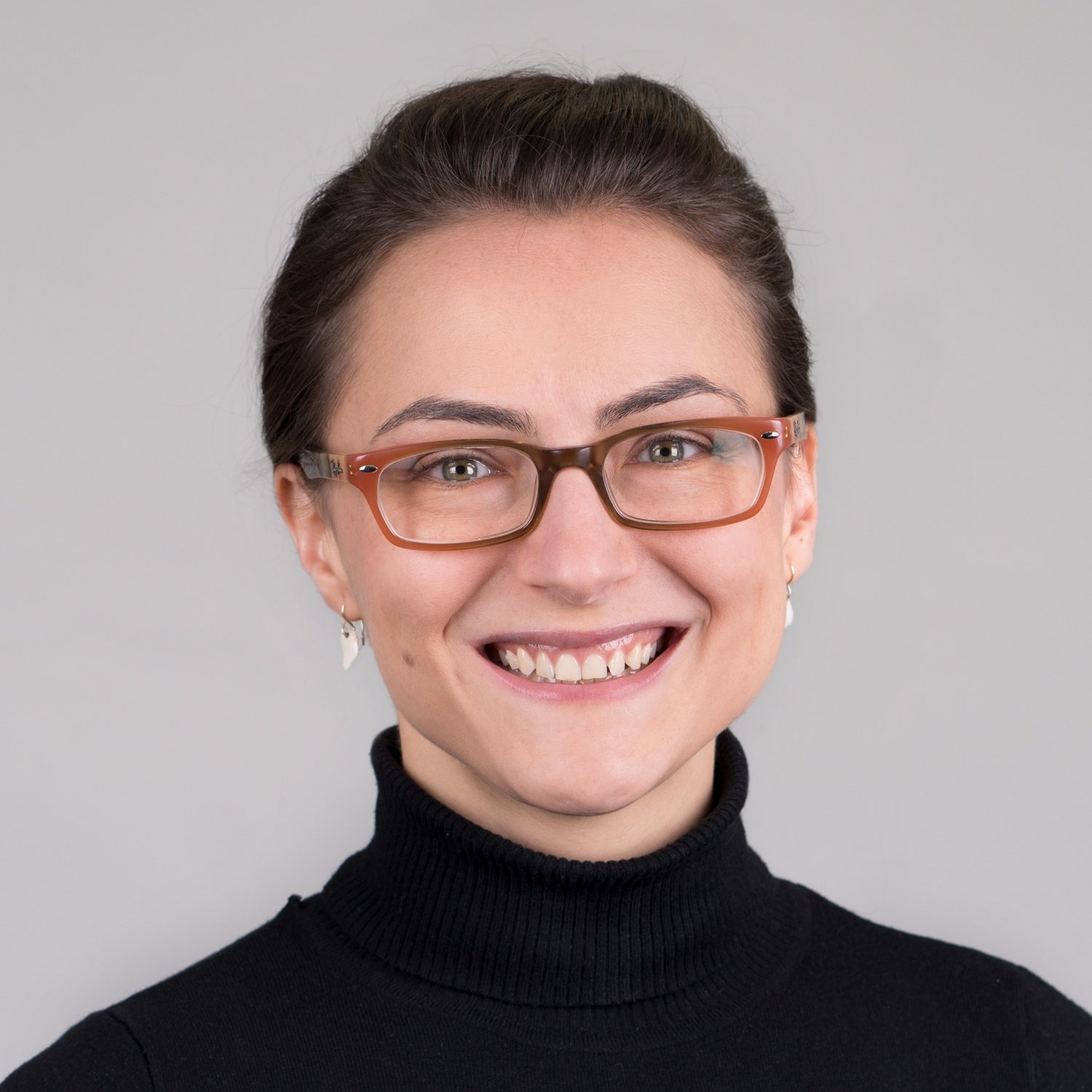 By Sarolta Hershey • May 26, 2014
PRTG Network Monitor Live at the VMware vForum 2014
"vForum 2014 is your chance to hear from the virtualization experts on how to manage the fundamental shift in the way you build, run and deliver IT services to your organisation to advance its business goals."—That's what VMware says about their free one-day events hosted all over the globe. And you should take their word for it because Paessler is there, too, presenting the wonders of PRTG Network Monitor!
If you happen to be around, stop by at our booth and say hello. Here are the dates and places:
Madrid, May 22
We kicked off our VMware vForum series in Madrid this year and it was great! It is always nice to have an event packed full of 'hungry' techies. Everyone was on the lookout for new useful solutions. You will surely agree with us that PRTG definitely belongs into this category. As if nice demos of PRTG would have not been enough, blogger Jorge de la Cruz stopped by to tell us about his article on monitoring of NetFlow in vSphere with PRTG. He made our day!
Little braggy side note: Just as you would expect from good Germans, we were the first to set up our booth and the last to leave it ;)
Anyways, a big THANK YOU to all attendees!
Darmstadt, June 3
Our team was overrun before the event even started. Man, did they love that! Especially, as some were just stopping by to tell our German team how much they love being our customers. How sweet is that? Some users from bigger companys told us that they have recommended PRTG to their colleagues in other locations.
Before it sounds too much like we only go to trade shows to collect praise and glory: Among the 1.400 visitors of this vForum there were plenty of admins who still need to get to know PRTG Network Monitor.
Paris, June 5
From the opening on at 8:15h, our booth was never empty. Even during the sessions technicians, admins and IT decision makers remained fascinated by the demo of PRTG. We had the opportunity to meet new as well as long time customers but also new potential customers. Many of them already knew PRTG from colleagues or friends. PRTG speaks for itself and seeing the solution makes you want to adopt it! Just like last year, our bags "I love PRTG" were a huge success!

Thank you to everyone who came to see us at the stall. You were great!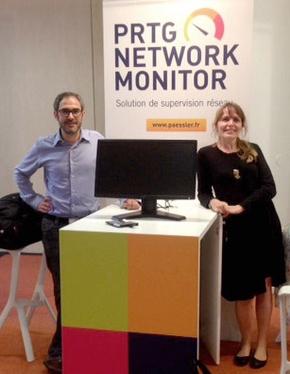 London, June 11
For us Germans the Wembley stadium holds fond memories: here Bayern Munich won the Champions League and like last year the VMware Forum proofed to be a huge success. A lot of customers stopped by to see what the PRTG engineers have added to the software and to discuss the latest trends and feature requests. We also saw a lot of visitors who were very interested to learn what PRTG can do for their IT infrastructure so we might add a bunch of new people to our network of happy IT admins.
Thanks to you all for your visit, London is always a great place to be!