PRTG 12 Public Beta Test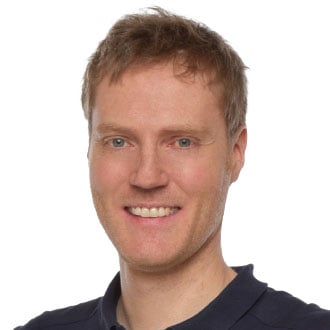 Originally published on April 25, 2012 by Daniel Zobel
Last updated on April 23, 2018 • 5 minute read
The latest incarnation of PRTG is coming soon! You are invited to test drive a beta preview of the latest version of PRTG, version 12.2. With PRTG 12 we introduce our new build and delivery concept "Continuous Rollout," as well as various new features and enhancements.
What's New in V12: The Highlights
The first improvements are mainly relevant for new users: We have streamlined the installation process (7 instead of 13 steps until the software is installed and running) and we have created a "Configuration Guru". This guru starts automatically after installation and will create a basic network monitoring setup based on your answers to 10-15 questions. The result is a monitoring configuration with approx. 50 to 150 sensors important to your work, allowing you to monitor your internet connection, your most important LAN servers, your AD controllers, mail servers, as well as cloud services like Google, Salesforce, etc. This will actually skyrocket the user experience for new users (and for all new installations).
Our second focus was to improve the user interfaces: Along with a web design facelift we have improved the geo maps functionality: We now support Open Street Map data and you can select between MapQuest, Nokia, CloudMade, and Google as map providers. You can now pan and zoom in on the maps, you can position markers manually, and the number of markers per map is no longer limited.
New visualizations for "Toplists" allow you to quickly understand the current traffic pattern in your network. This works with all packet sniffer and xFlow sensors (NetFlow, sFlow, jFlow).
New and Improved Sensor Types
We are introducing 8 new sensors together with rewrites of three existing sensors. The new sensors are:
VMware Host Health Sensor
Sharepoint Application Sensor
IIS Application Sensor
Cisco ASA VPN Connections Sensor
AVM Fritzbox Sensor
Google Analytics Sensor
WMI Remote Ping
SIP Options Ping
The following sensors have been rewritten and substantially improved:
Amazon Cloudwatch Sensor
XEN Server Sensor
SMTP Server Sensor
IMAP Server Sensor
Please refer to the PRTG Release Notes and History and to the blog entry Introducing the New Sensor Types of PRTG 12 for details about these changes and all other improvements!