Introducing the New Sensor Types of PRTG 12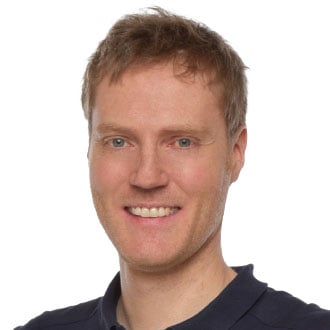 Originally published on April 29, 2012 by Daniel Zobel
Last updated on April 23, 2018 • 19 minute read
Others
Beyond all this, there is also a new Google Analytics Sensor that can, for example, query your website's traffic data from Google. This makes it easy to use this data together with other monitoring data. We, at Paessler, use it with PRTG's Maps feature to create a company dashboard showing the latest statistics.
The new WMI Remote Ping Sensor uses WMI to connect to a target machine, then sending an ICMP echo request from this machine to a specified IP address, e.g. a website. You can use this sensor to easily obtain the Ping time to a certain target from different locations.
Our Xen Host Sensor monitors host servers running on Xen 5.0 or later. As seen in sensors for other virtual environments, it displays CPU, memory, and network usage, as well as other vital system parameters.
There has also been a rewrite of some existing sensor types which we further improved. For example, we now support all of Amazon's different cloud services. Also, the IMAP Sensor now supports checking the content of emails, which makes it perfect for monitoring any email capable backup solution, as well! For more details and a complete list of all new and rewritten sensor types, please see the PRTG history page.