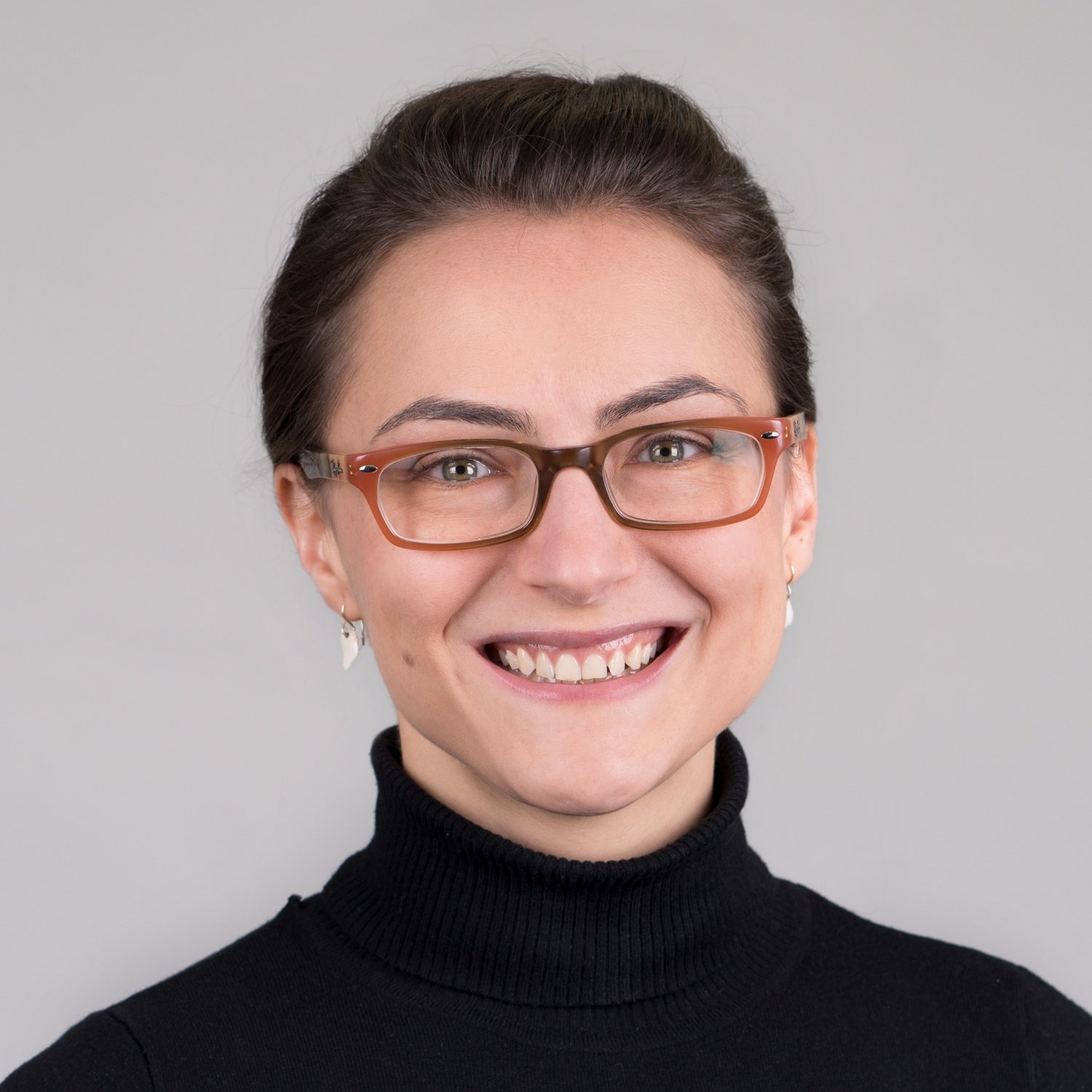 By Sarolta Hershey • Oct 30, 2013
At Paessler Color Follows Function
Paessler is not your average software company just as PRTG is not your average monitoring software. Those who know PRTG know why. Those who don't: Take a look at our corporate design. Paessler doesn't sport all the typical blues and greys of the IT industry. But it's not just colors and not just packaging, it reflects the way we are and the way we work.
At Paessler we love simplicity. With PRTG Network Monitor we have created a software that is as easy to install and to use as possible.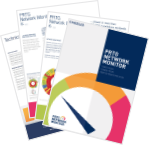 The pricing is also simple and transparent, you will find no extra costs. PRTG comes all in one. We wanted our design to be like this, too: reduced to the core.
The core was the way PRTG works - like a traffic light. As long as everything is green on your dashboard you can stay relaxed. Yellow will make you aware of some bottlenecks or other possible problems within your network. Red will scream at you if something stopped working. We chose a gaudy green though, a bright orange and a magenta infused red.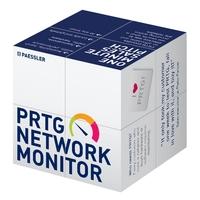 This is the foundation of our corporate design. We don't need more colors to express what we want to say. Admittedly, in the beginning we did ask ourselves whether the world's system administrators were ready for this amount of color. So at first we were careful with the dosage mixing in some light greys and our signature dark blue.



The aim with all this was to make PRTG enjoyable to the eye of the user. We know about the stressful day of an admin. His daily and all-day task of keeping an eye on his networks should at least look good. Also we wanted to make it fun to use for him. The challenges of an admin's job are complicated enough, his tools shouldn't be.
The reduction of colors and design elements reflects the simple and intuitive way PRTG works and serves all our design needs. We have our key visual and we have square spaces. They work in our software and also look good on our website, our banners and print ads and even makes our giveaways pretty.
It is important to us that all our design is done in-house by our very own team of graphic designers, there is no agency involved. That way our design not only reflects PRTG but also Paessler in general (though not all developers will identify with our pink). And we are a lot like our product. We do what we do best and what we love doing. We communicate in a very clear but friendly and respectful way - with each other and with our partners and customers. We improve our skills, our product and our design every day. That makes us - together with our satisfied customers - our best references. This explains why you will never find stock photos on our website or in our ads. All the people you see there? That's us! Our developers as well as our sales people.
All in all we managed to create a corporate design that is easily recognized. We always work with the same vibrant colors - even on a big scale. Have you ever seen one of our booths at a trade show? Now we're talking! You will recognize us everywhere.