Smart Mailboxes, Tech-Loving Grannies, and Server Room Antics: Paessler Video Highlights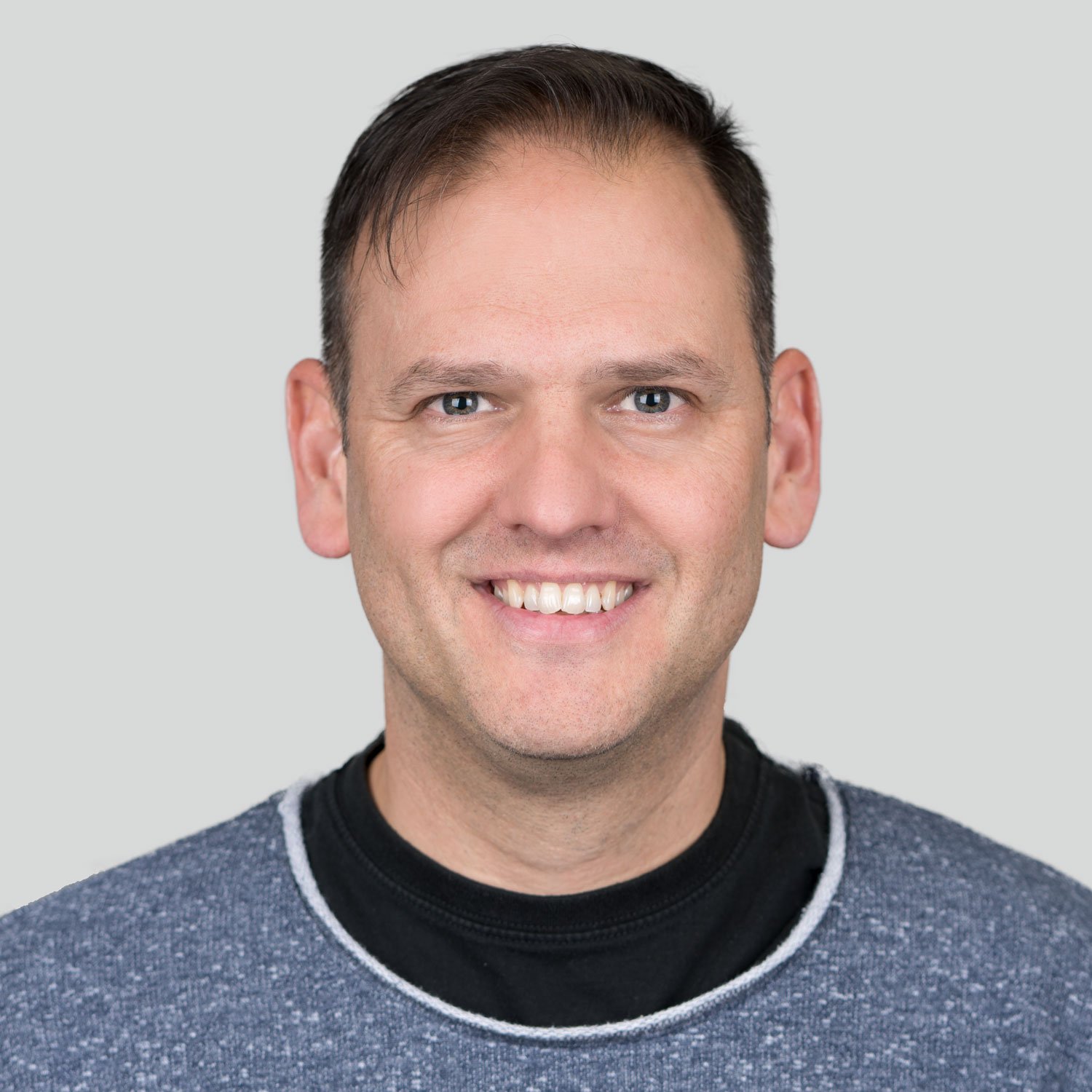 Originally published on December 28, 2018 by Shaun Behrens
Last updated on February 10, 2020 • 9 minute read
Two new YouTube shows, a look at the IoT and healthcare IT, a behind-the-scenes look at what happens in a server room, and an ode to system administrators: it's been a busy year for our video team!
The Paessler YouTube Channel
In 2018, we added two new shows to our YouTube channel: Maker Monday, and Betty's IT Bits.
Maker Monday - Putting the "Smart" into "Smart Home"
Here at Paessler HQ, we have a lot of tech-savvy people who experiment with DIY home automation. Even with all the smart consumer devices out there, they like to create their own solutions. So we thought: why not share their projects with our viewers! So we created a show called Maker Monday.
We started with the basics of setting up Home Assistant with Mosquitto, before moving on to all kinds of projects. Here's a list of some of them:
Betty's IT Bits - Tech Advice From the Wisdom of Many Years
Another new show, Betty's IT Bits, has Betty, our resident tech geek, giving out advice for system administrators...if she feels like it. Betty brings her wit and cynicism, and I (as her co-host/drink-getter) am usually left to clean up.
We've covered topics like 6 ways to monitor bandwidth, 7 Communication Tips Sysadmin Should Consider, and the most helpful Chrome extensions (among others).
We also let Betty loose for two Q&A episodes and only half regret it.
Server Rooms and Sysadmins
On our Facebook page, we opened access to the server room to show what actually happens in there:
And then, for Sysadmin Appreciation Day, we decided to give our sysadmins the day off...
IoT and Healthcare
2018 was a year that Paessler turned its focus more towards the IoT, and one of the results of this was a partnership with Sigfox. We jointly helped the National Museum of Computing in the U.K. to monitor the environment in the museum, and we documented the project in a video:
With the release of the new healthcare sensors in PRTG, we produced a short video describing exactly how healthcare can be monitored, and why it's important.
For both of these topics, we also produced tutorial videos describing how to monitor data from Sigfox devices in PRTG, and how to monitor healthcare IT using the PRTG healthcare sensors.
Subscribe to Our YouTube Channel!
We have some more plans for our YouTube channel, including a new show that will debut early in 2019. So subscribe and keep watching!
What kind of videos would you like to see more of? Let us know in the comments below!